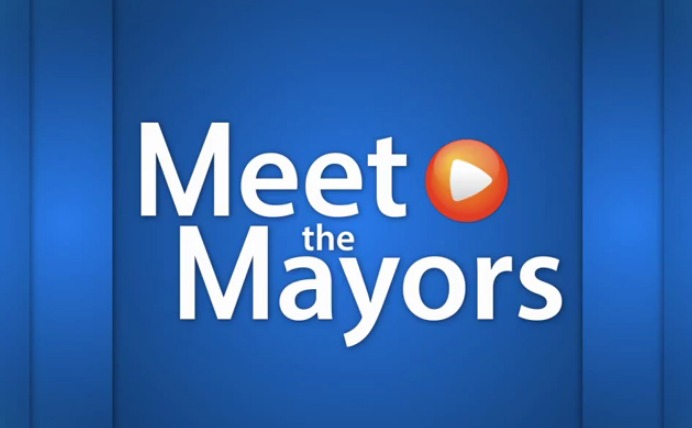 Meet the Mayors (VIDEO)
MyMCMedia's Sonya Burke hosts "Meet the Mayors," a new television show on Montgomery Channel 21 about some of the issues and challenges facing two of Montgomery County's biggest cities.
Joining the discussion are Gaithersburg Mayor Jud Ashman, Rockville Mayor Bridget Newton and Montgomery County Councilmember Sidney Katz, who now represents both cities as the Council's District 3 representative.
Topics discussed included transportation, education, growth and development, the APFO, public safety, the upcoming city elections and more.
You can watch the show here: