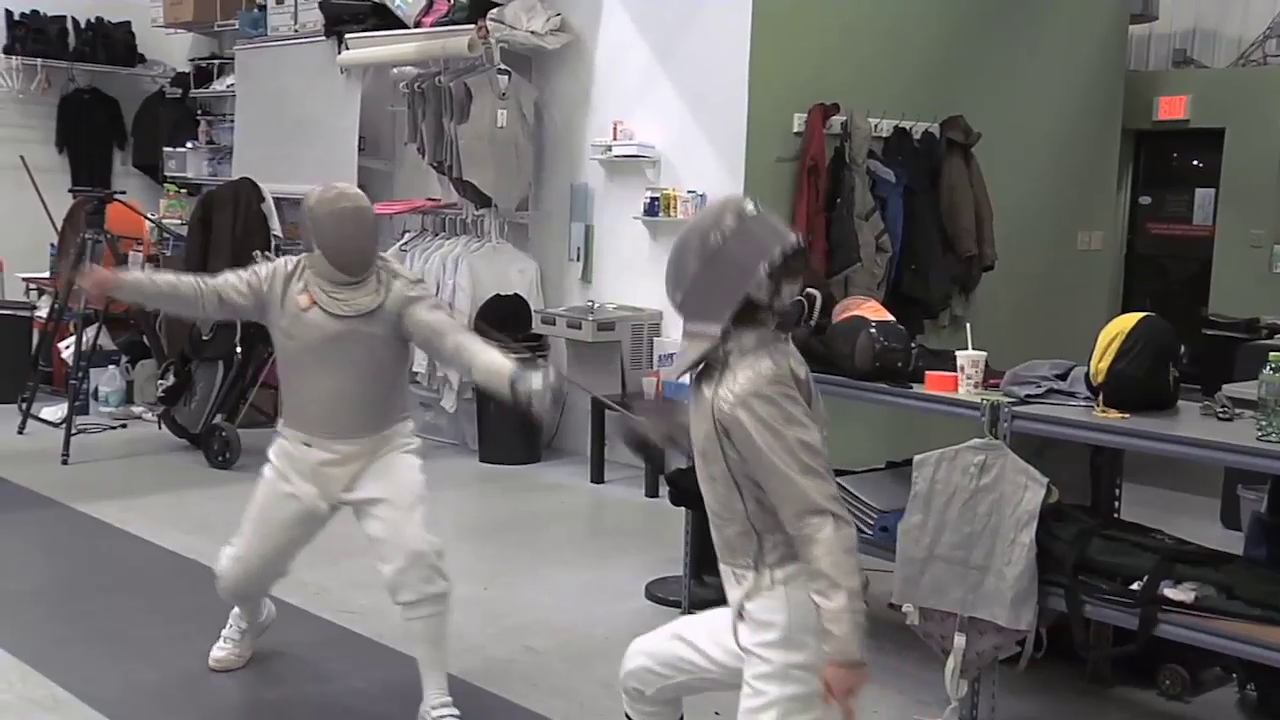 Meet a Rockville Resident Who Has Taken Up Fencing (VIDEO)
Castilla McNamara took up fencing in 2007. Now, seven years later, she is the captain of the Rocking Geriatrics, a one-of-a kind three weapon fencing team. Rockville 11's Rocio Snowdy reports.
Visit our PEG partner Rockville11 to view more of its programming.