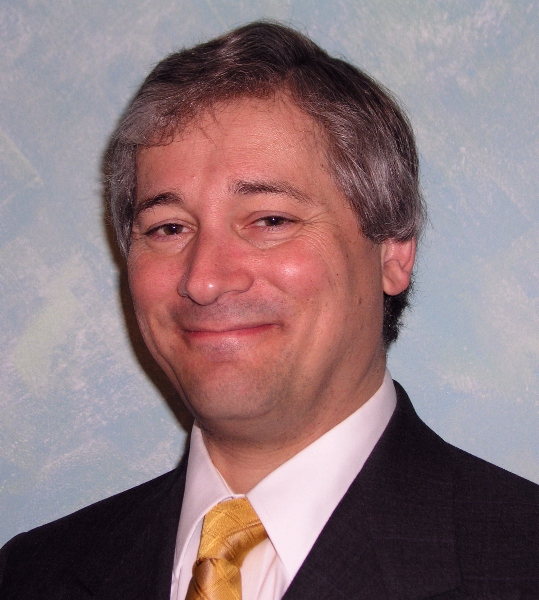 Meet "The Workplace Gripe Guy"
Sandra from Rockville writes:
"Dear Workplace Gripe Guy,
I am sick to death of women being passed over for opportunity in my company.  I've been trying to break into sales for four years, but every time, the jobs go to one of  "the boys" and there's always a "good reason" – it's never because I'm a woman.  Yet if I complain, of course I'll be branded as whiny.  I don't want to quit because I have good benefits."
Sandra, it is time for you to meet BATNA.  Not Batman, BATNA.  A BATNA is a Best Alternative To a Negotiated Agreement, and it's a trick professional diplomats – many of who we have trained – have used for years.  Your BATNA answers the question "What will I do if I can't reach an agreement?  What will I do if I can't get these people to give me a chance in sales no matter what I try?"
Right now you have no BATNA, and the absence of a BATNA makes your negotiating position weak.  You have no fallback if you are treated unfairly, so there's no reason for the boys' club to let you in.  It's an arrangement that works well for them, badly for you.
You need to walk the tough road and really ask yourself what you would do if you knew – with absolute certainty – that you will never get into into sales at your company.  Would you settle for being unhappy at work?  Would you quit?  Would you change careers?  Start a rival company?  Go windsurfing?  What?  The thing you would do if you knew for sure that a sales job in your current employer will never, ever happen is your BATNA.  Choose carefully, because your BATNA is not a threat to wave at your employer, nor is it a fantasy of escape.  It must be something you would really do, and really will do, if you cannot reach agreement. It might be one of the hardest questions you've ever asked yourself in your life.
Once you know your BATNA, do all the work you would need to if that was your plan.  If it's a new job, find a new job.  If it's settling for being unhappy at work, readjust your life so that your exposure is limited and you look for fulfilment elsewhere.  If it's starting a rival company, do a business plan, get advice, look for clients, organize your finances, file the papers.  It is not a BATNA until it is fully planned and set up, looking good, and ready to go at the flick of a switch.
I promise you that life will now look a lot different.  You will be confident and happy, much less fearful, much less "stuck".  Your confidence will radiate from every part of you; it will be there in your step.  Often, people find that that's enough – they get their wishes without any tense negotiation.  You may even find that your BATNA is now so good that it's your first preference, in which case the sales job becomes your BATNA.  And if you go with your BATNA, well and good – no hard feelings.  Do it professionally, happily, politely, and with a smile on your face and in your heart.  They will never know what hit them.
Good luck!
Do you have a workplace gripe?  Write to me at the MyMCMedia local blogs via john.kolm@teamresultsusa.com .  If I don't know the answer, somebody in my team will.