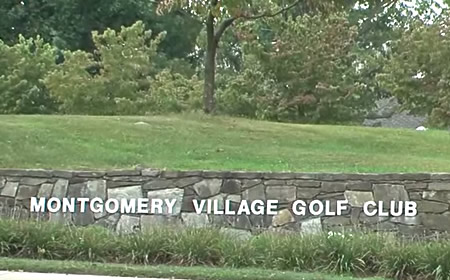 Meeting Set to Discuss Future of Montgomery Village Golf Course
The future of the Montgomery Village community, specifically the now defunct Montgomery Village Golf Course, will be the focus of a meeting held next week at Watkins Mill High School.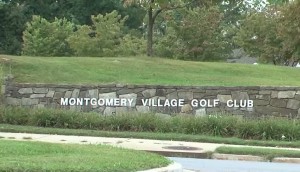 The Montgomery County Planning Department, part of The Maryland-National Capital Park and Planning Commission, is inviting business owners and residents to discuss the Montgomery Village Master Plan at a meeting on Feb. 25 from 7-9 p.m. at the Watkins Mill High School cafeteria (10301 Apple Ridge Road, Gaithersburg).
The meeting follows up on a meeting held Feb. 9 and will focus on the proposed land uses for the former Montgomery Village golf course. In addition, the Montgomery Village Overlay Zone will be explained as a strategy for retaining and preserving open spaces within the Village. During breakout sessions, participants will discuss their concerns and ideas about proposals related to the former golf course and Village Overlay Zone.
The PowerPoint presentation and other materials from the February 9 MV Matters meeting are posted on the MVMatters webpage. Based on input from the Feb. 9 meeting, planning staff revised the preliminary recommendations for the Village Center and Professional Center, and introduced a new mixed-use concept along Lost Knife Road, extending from Montgomery Village Avenue to Odenhal Drive, according to a press release about the event.
For more information on the Scope of Work for the Montgomery Village Master Plan, go to www.montgomeryplanningboard.org/meetings_archive/
Related: