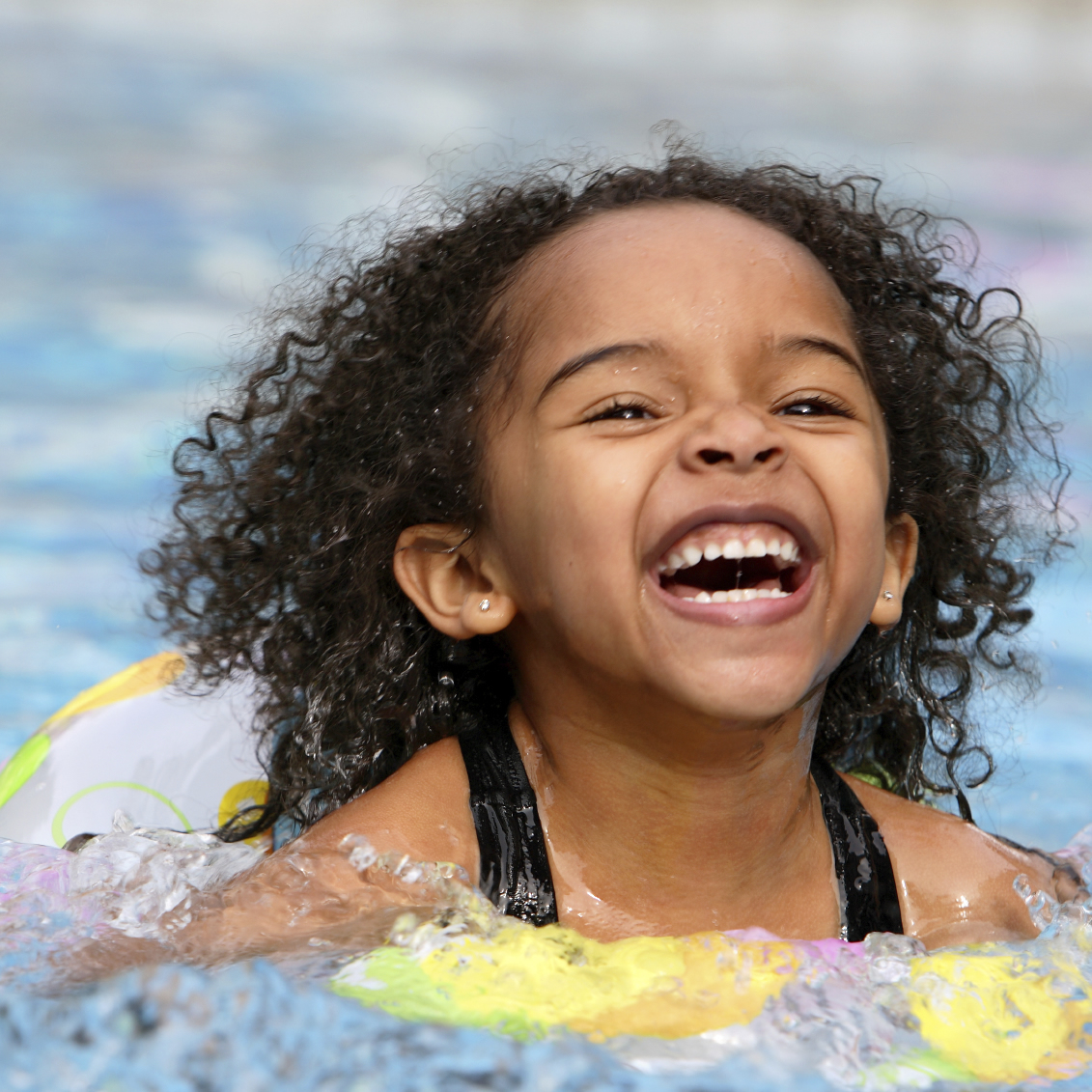 Memorial Day Weekend Marks the Start of the Summer Swim Season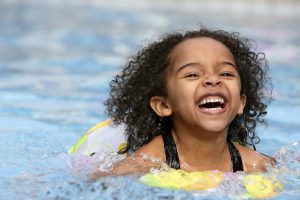 It's been a busy week at area pools as operators prepare to open their gates on May 27th for the official start of the summer swim season.
In addition to Montgomery County's four indoor aquatic centers, seven outdoor pools will open at noon on Saturday.
Here's a list of the seven outdoor pools in Montgomery County:
Bethesda Pool, 301.652.1598, Little Falls Parkway and Hillandale Road;
Germantown Outdoor Pool, 240.777.8067, 18905 Kingsview Road;
Long Branch Pool, 301.431.5700, 8700 Piney Branch Road, Silver Spring;
Martin Luther King, Jr. Pool, 240.777.8066, 1201 Jackson Road, Silver Spring;
Upper County Pool, 301.840.2446, 8211 Emory Grove Road, Gaithersburg;
Western County Outdoor Pool, 301.349.2217, 20151 Fisher Avenue, Poolesville; and
Wheaton/Glenmont Pool, 301.929.5460, 12621 Dalewood Drive, Wheaton;
The outdoor pools are open weekends and Memorial Day from May 27 through June 16. After public schools close on June 16, the pools will be open weekdays. More information about pool hours and amenities is located online, here.
In addition to the seven county pools, the Water Park at Bohrer Park in Gaithersburg and the Rockville Swim and Fitness Center outdoor pools are opening on Memorial Day weekend.
For more information about pool amenities or hours of operation at the county swimming pools, visit the Department of Recreation's website.
What you need to know about our outdoor pool seasons. For complete details, visit: https://t.co/IID6NSLdOl. @MontgomeryCoMD @mymcmedia #MoCo pic.twitter.com/cpq2dqISXb

— Montgomery Rec (@MoCoRec) May 25, 2017