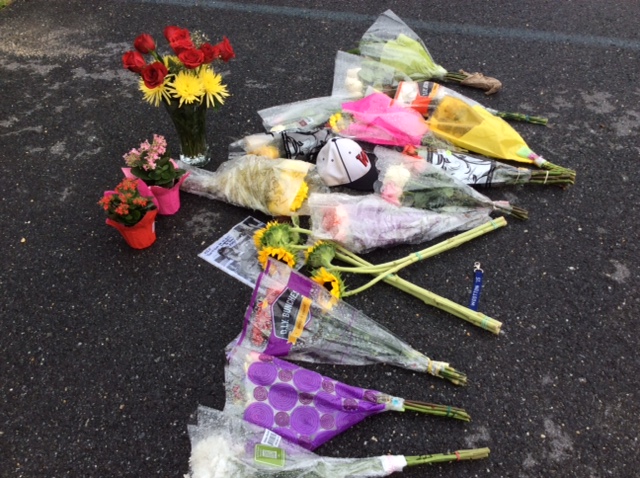 Memorial Grows Outside Wootton High for Principal Doran (PHOTOS)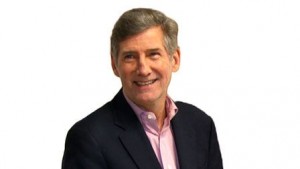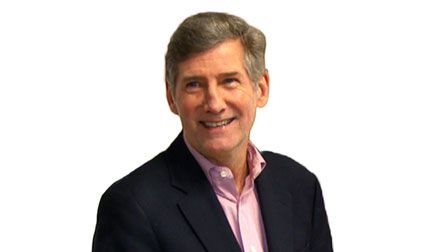 Bouquets of flowers, school memorabilia and messages of love are being left at principal Michael Doran's designated parking space in front of Wootton High School.
On Wednesday, the Wootton community was shocked to learn that their beloved principal had passed away just two weeks before the start of the new school year.
The Montgomery County Public Schools (MCPS) Board of Education began its Aug. 20 meeting with remembrances of the district's beloved principal.
A celebration of Dr. Doran's life is planned for Friday evening at Wootton High School's stadium. You can find details on the school's website, here.