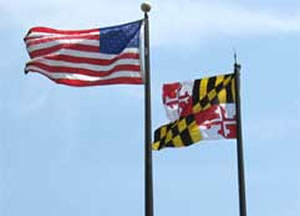 Memorial Weekend Closings
If you are staying in town for the Memorial Holiday weekend here are some things you need to know about what is open and what is closed.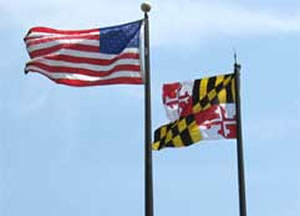 All Maryland Motor Vehicle Administration offices are closed today through Monday.
Montgomery County libraries are closed Sunday and Monday.
Parking at public garages, lots and curbside meters are free on Monday.
The county's liquor stores are open from 10 a.m. to 6 p.m. on Monday.
The county's indoor and outdoor aquatic facilities will be open but senior senior and community recreation centers will be closed.
Montgomery County Memorial Day trash and collection are adjusted one day starting on Monday, May 26. Collection for Monday will be on Tuesday and all other days will follow one day later than the regular collection dates. You can find more information here.
The Montgomery County District and Circuit Courts, county and state offices are also closed on Monday.
Montgomery County Public Schools are closed on Monday.
Ride on buses, Metrobus, Metrorail will all be operating on a Sunday schedule on Monday.
You can find specific information about Montgomery Parks facilities here.