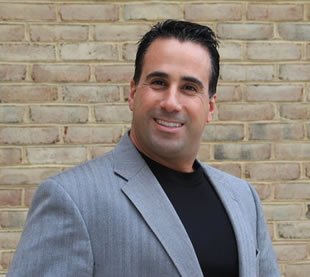 Message from the Universe: Accept whatever happens!
"Do you know what it's like to stand on the heavenly diving board of time, looking down at the 10,000 lifetimes you're about to begin? Seeing everything for the first time through prisms of color and light? Feeling totally overcome with such a surge of joy for ALL that lies ahead that it takes all of your angels just to keep you from leaping before it's your turn? Knowing that no matter what happens you will emerge wiser, richer, and deeply in love with every form of consciousness that will soon touch and expand your own?
Oh yeah…
Nice cannonball.
In love,
    The Universe"©Mike Dooley, http://tut.com
As long as you have given your all, worked your butt off, taken necessary risk to move forward in life, driven that extra mile that everyone is afraid of endeavoring, you can rest in peace to say that you've done everything you needed to succeed, and the rest is left to the Universe to decide. By embracing the outcome with a positive outlook, you can feel proud of your accomplishments, no matter what they are. With years of experience of life, you will always emerge wiser, richer in knowledge and more aware of who you are as a person. There is NOTHING in life that can stop you from moving forward. There is so much more to explore, so much more to try and experience. Never let fear stop you in your tracks by creating imaginary wall that doesn't exist. Feel the abundance that is entering your conscious mind and allow yourself to learn from all of it.
You may wonder: "Why do some succeed greatly and others fail miserably? Why this injustice despite the many efforts and hard work people put into their passion but still fail? The Universe is all about balance, but primarily, who wants it the most. Not everyone is built with the same mindset of someone who wants something so desperately versus someone who will stop once facing a difficult challenge. The ones who desires to succeed the most are the one who will prove to the Universe that they will push forward, no matter what. The Universe will then determine who is more willing to go that extra mile to get to where they want to go and others who just had a dream and want to leave it as such. The Universe knows how capable you are of doing the things YOU need to do but will not interfere. You are on your own with these decisions. Make sure you take the right ones.
Dr. Dan Amzallag, PhD, MBA, CLC
Author/Inspirational Speaker/Life Coach