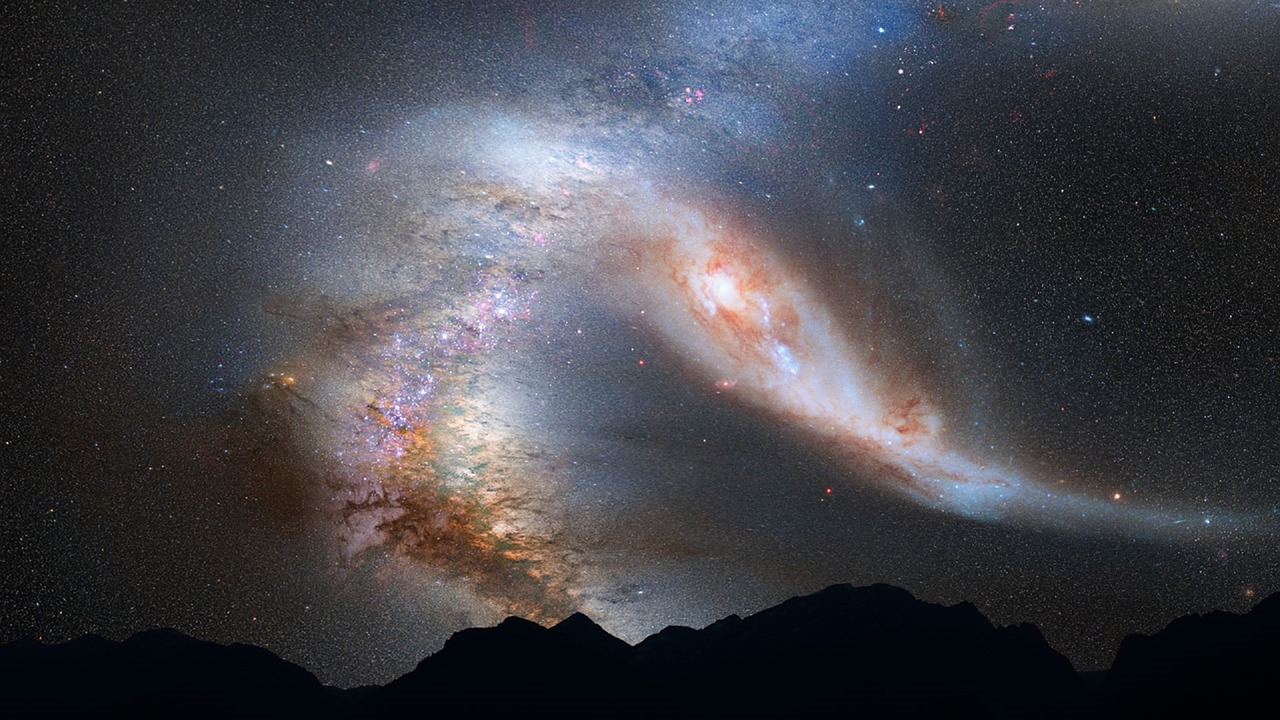 Message from the Universe: Always Dream Big
"Have you noticed, how moving toward a great dream summons from life's jungles the fiercest lions, the scariest tigers, and the grizzliest bears… who eventually turn out to be the noblest teachers, the bravest guides, and the dearest friends?
 You're on your way,
   The Universe"©Mike Dooley, http://tut.com
If your dreams don't scare you, they are not worth dreaming. You need to be frightened by them, fear them like they are the devil but also embrace that fear and move towards it. As you may already know, it is impossible to run away from your shadow, and if you don't believe me, try it for a second. So how can you remove the fears in your life? Confront them and figure out the best solution that will help you overcome the challenges following these fears. The question is: "What is FEAR?" The acronym stands for False Expectation Appearing Real, which is all constructed by your conscience mind, which in return, will create barriers that again, do not really exist. Because of these non existent barriers, you turn away and head back to your comfort zone so you can find serenity in what you used to do. The end result is never really progressing, never taking that leap of faith, that jump that will propel you to new dimensions.
This is what people fear the most, it is the jump into that wormhole that may be a passage through space-time that create short-cuts to a journey through our Universe. However, the uncertainty is what obliterates everyone's vision to a brighter future. Since they have no clue to what is on the other end of that wormhole, they freeze and negates the possibility of more exciting possibilities in their lives. It is crucial to remember that every time you will face enemies in your path, difficult challenges ahead, mountains that are impossible to surmount, you will understand that they are on your path for a reason, and that reason is what should push you to move forward, and not look back. Many have succeeded using that approach and never regretted. Nothing in life will come easy, but always believe that you will reach destination but most importantly, never give up. The Universe is waiting on you.
Dan Amzallag, PhD, MBA, CLC
Author/Inspirational Speaker/Life Coach