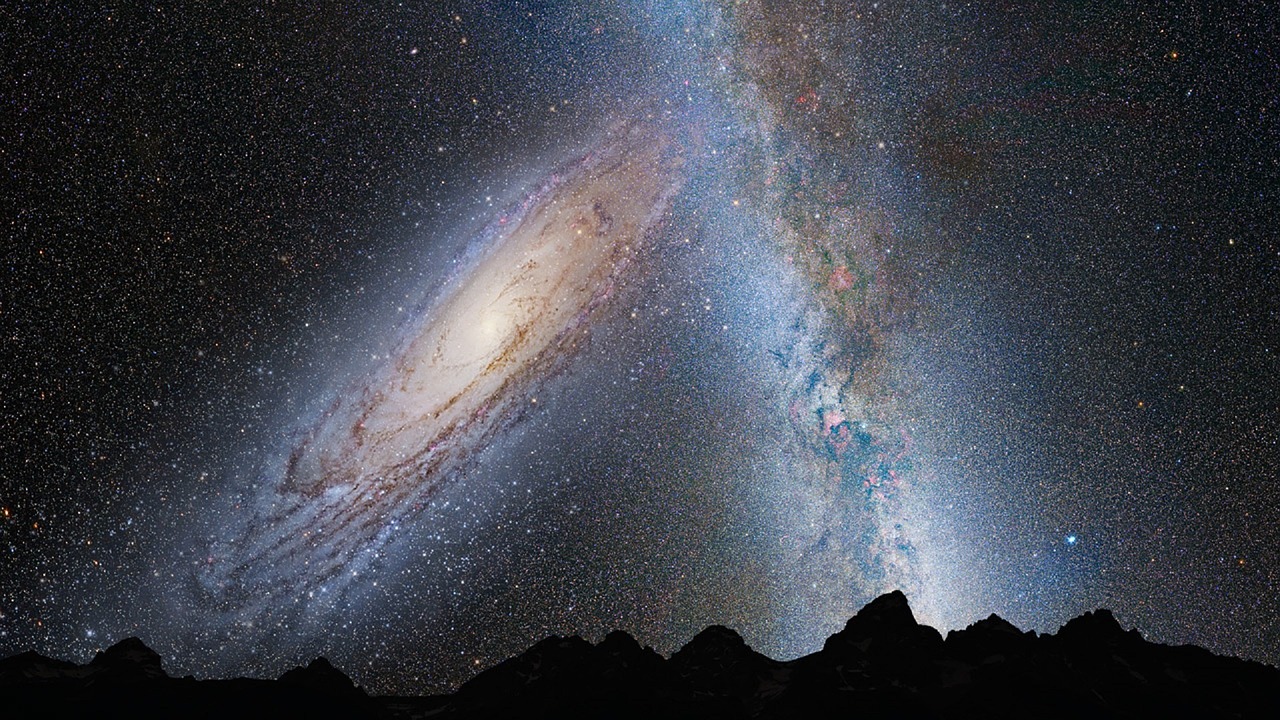 Message From the Universe: Attracting What you Believe!
"Do you know what happens, when folks distrust the trustworthy?
They begin attracting the untrustworthy.
And for those who trust the untrustworthy?
Yeah, they begin attracting the trustworthy.
Trust me,
    The Universe"©Mike Dooley, http://tut.com
If you start believing that bad things will happen to you, then this is exactly what you will see and feel. If you allow negativity entering into your mind, you will experience the wrath of hurdles and challenges. It can be hard to think that we can reach the summit of financial success because that only happens to people like Zuckerberg, Branson or Trump. Who am I to become that wealthy? I do not have a special set of skills that can take me to the top. Here is something that will wake you up. The people who think they will make it in life and those who think they will fail are BOTH RIGHT! Your attitude is what will take you to where you need to be. Yes, a little of skills or talent doesn't hurt, but regardless if you have that talent or not, you will acquire it throughout your journey to excellence. Not everything has to happen TODAY. Some are born with a gift that will change the world, and other are learning the skill to acquire that gift. Accept the cards you've been dealt with and live your life to the best of your abilities. Do not feel sorry for yourself for not having a Royal Flush or a Full House, but if you play a good poker face, you can still make it to the top. Find ways to make things work for you and let the Universe help you with that hand.
The key is to trust yourself with every decision you take in life. Stop doubting and take actions. A world of opportunity is available to you and you shouldn't let the past failures stop you from doing anything because of fear. You want to take control of your life and always work harder if needed to reach your goals. You know what you need to do so go out there and do it. I agree that it can be difficult at times, that it is hard to know if the path you are in is the most ultimate one. No one can give you that answer until you walk that path and see what happens. If you are lucky, you might realize that this path is not working out for you and it is time to change. You may have to go back to where you started and change your route. Be privileged when that happens as you still have time to look for something better for yourself. Never be afraid or down on yourself for having to start things all over again. It happens to the best of us, but not everyone is willing to accept it. If your feeling is no longer there, that is a sign for you to just stop and re-evaluate things and determine the next best course of action. It might be depressing, but it is never over. Sometimes, the third time is a charm.
Dr. Dan Amzallag, PhD, MBA, CLC
Author/Inspirational Speaker/Life Coach