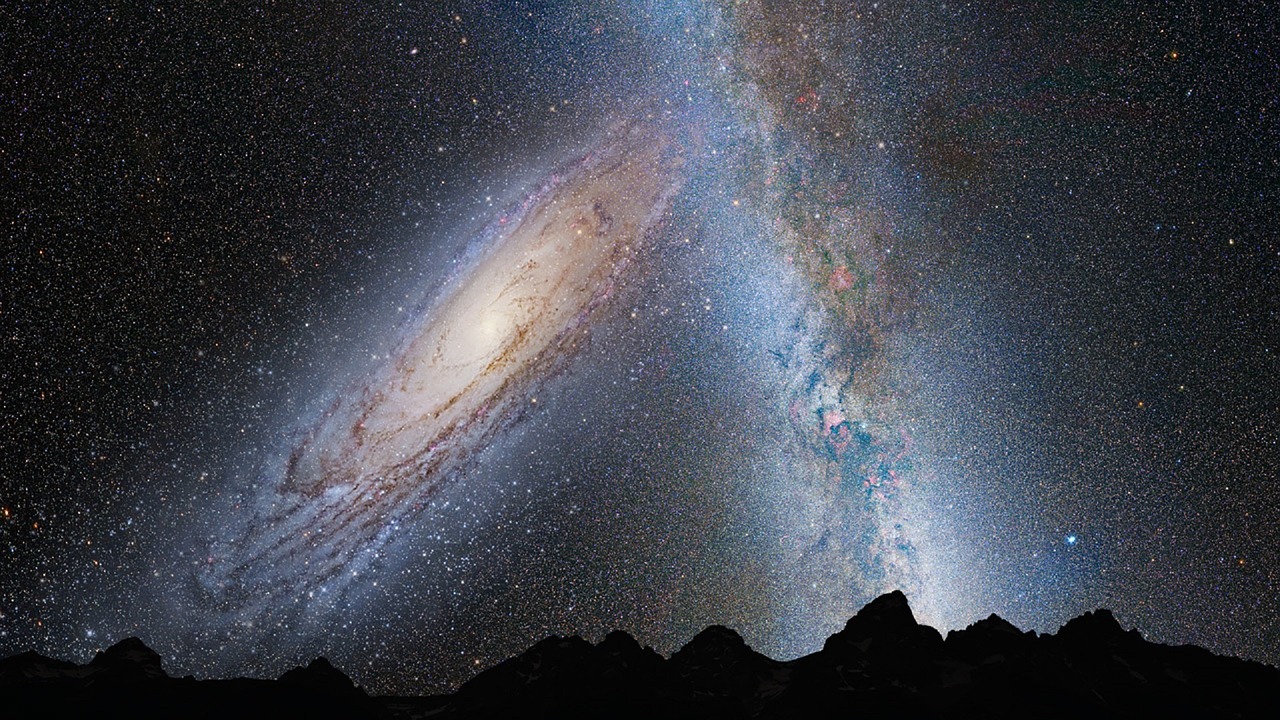 Message from the Universe: Basking in Happiness
"Shaping, shifting, molding, making: What people do when they discover their imagination.
Spinning, curling, dipping, twirling: What people do when they discover their wings.
Beaming, glowing, basking, shining: What people do when they discover love.
Basking in heaven –
The Universe"©Mike Dooley, http://tut.com
So there are a lot of things you need to do prior to reaching your ultimate happiness. Do not let all these processes stop you from getting to where you need to go. I am totally aware of the challenges you will face and writing my daily motivational quotes with interpretation cannot express the difficulties every one of you deal with during crisis. Look at everything in life like a job you love and passionate about. You can't go on in life by dragging your feet out of bed and complain as to why you are not where you needed to be. As you are working towards whatever goal you may have, make sure to always accomplish your tasks with enthusiasm and energy. Never express your discontent, even when you are frustrated about what is happening in your life.
It is imperative to start getting to work as soon as you get an idea and feel like implementing that idea or dream should become your life long purpose. I can't really guarantee your success but if you have enough faith in your idea or venture, you shouldn't start looking for plan B, just in case Plan A doesn't work. Once you have selected that path of alternatives, you are already thinking of the demise of Plan A which can't be good for the success of your project. So start moving towards what you are most passionate about and never forget the people who helped you get up there, not never hesitate to help people who are still lost in the shuffle we call life.
Dan Amzallag, PhD, MBA, CLC
Author/Inspirational Speaker/Life Coach