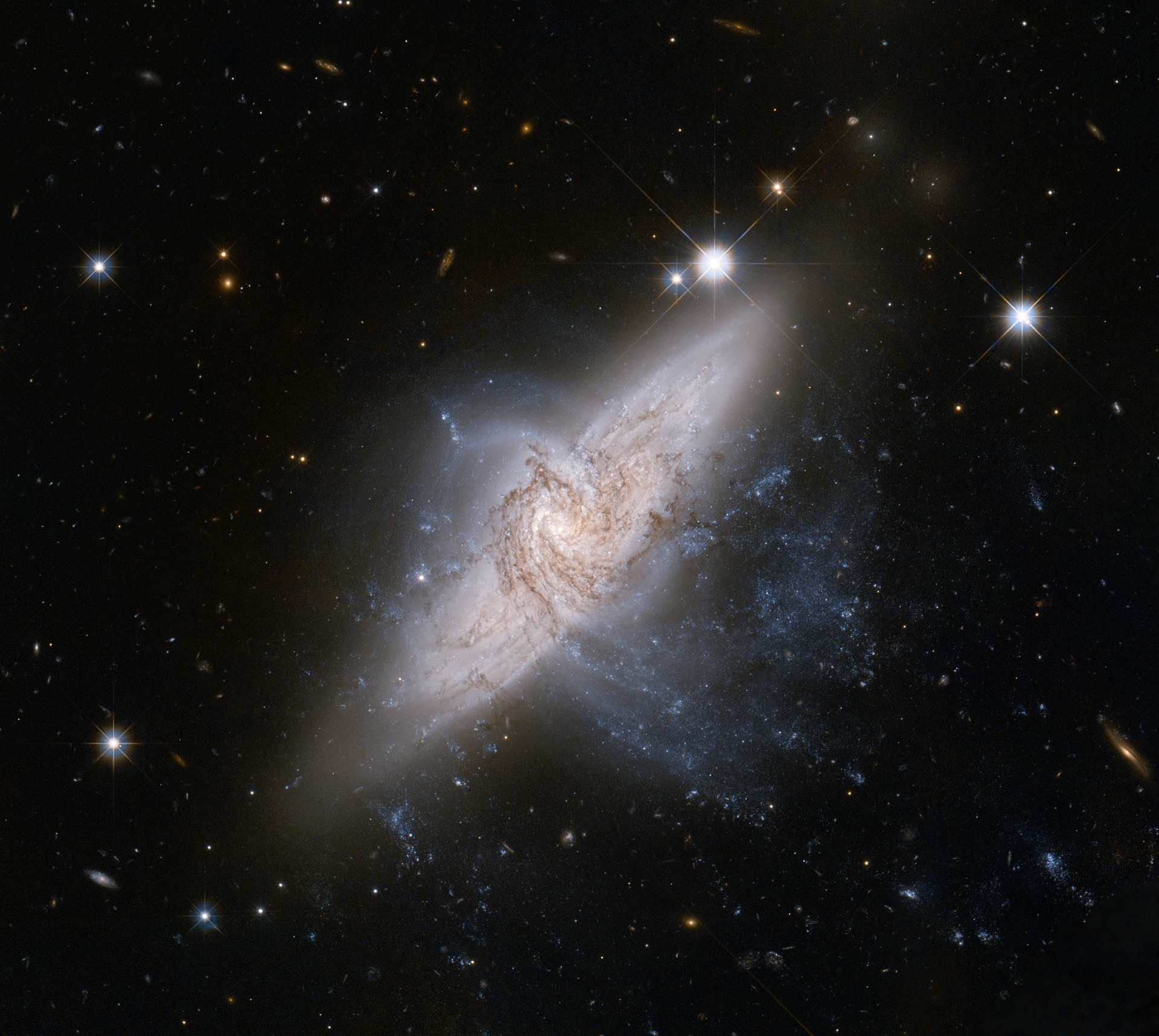 Message From the Universe: Believe it Before it Happens!
"Would you believe that there are some people who actually think they can change their life through "pretending it better"?
Yep, and we call them masters.
In awe of you,
    The Universe"©Mike Dooley, http://tut.com
Whatever will ever happen in your life, you need to believe it first. Without belief and faith, you have nothing. If you can't take the time to dream, and dream BIG, how are you suppose to build yourself a goal, a vision, for you to eventfully take action and make that dream a reality. Don't you want great things to happen in your life? If so, what are you waiting for? Everything will start with a thought, and that thought can ONLY be created when you believe in your capabilities. If you know you can accomplish greatness, then go out there and show it to yourself first. The world will see it AFTER it happens. Yes, you may have many naysayers who will try to discourage you because of them being afraid of your success. Do you really need this negativity in your life? Keep your mouth shut in the meantime. Focus on telling yourself how great success can feel even BEFORE it ever happens. Feel it and believe it and the rest will follow.
We all have goals and dreams and aspirations but not many have enough belief in themselves to make things happen. They listen to others too much and always look for acknowledgment in the wrong people. It is OK to look for a mentor/protege relationship and listen to experienced people who can guide you and help you avoid costly mistakes they made prior to their success. However, getting the advice of people who will maliciously give you the wrong advice for you to fail miserably isn't the greatest idea. How can you know which is which? Well, get educated and network a lot. Find people who are retired successful entrepreneurs who can take you under their wing and help you succeed. Remember, these retired CEO's won't see you as competition so no risk for them to guide you in the wrong direction. They WANT you to succeed, and that is why they become mentors. Go ahead, the road is open and lots of resources out there to help you get to where you want to go.
Dr. Dan Amzallag, PhD
Author