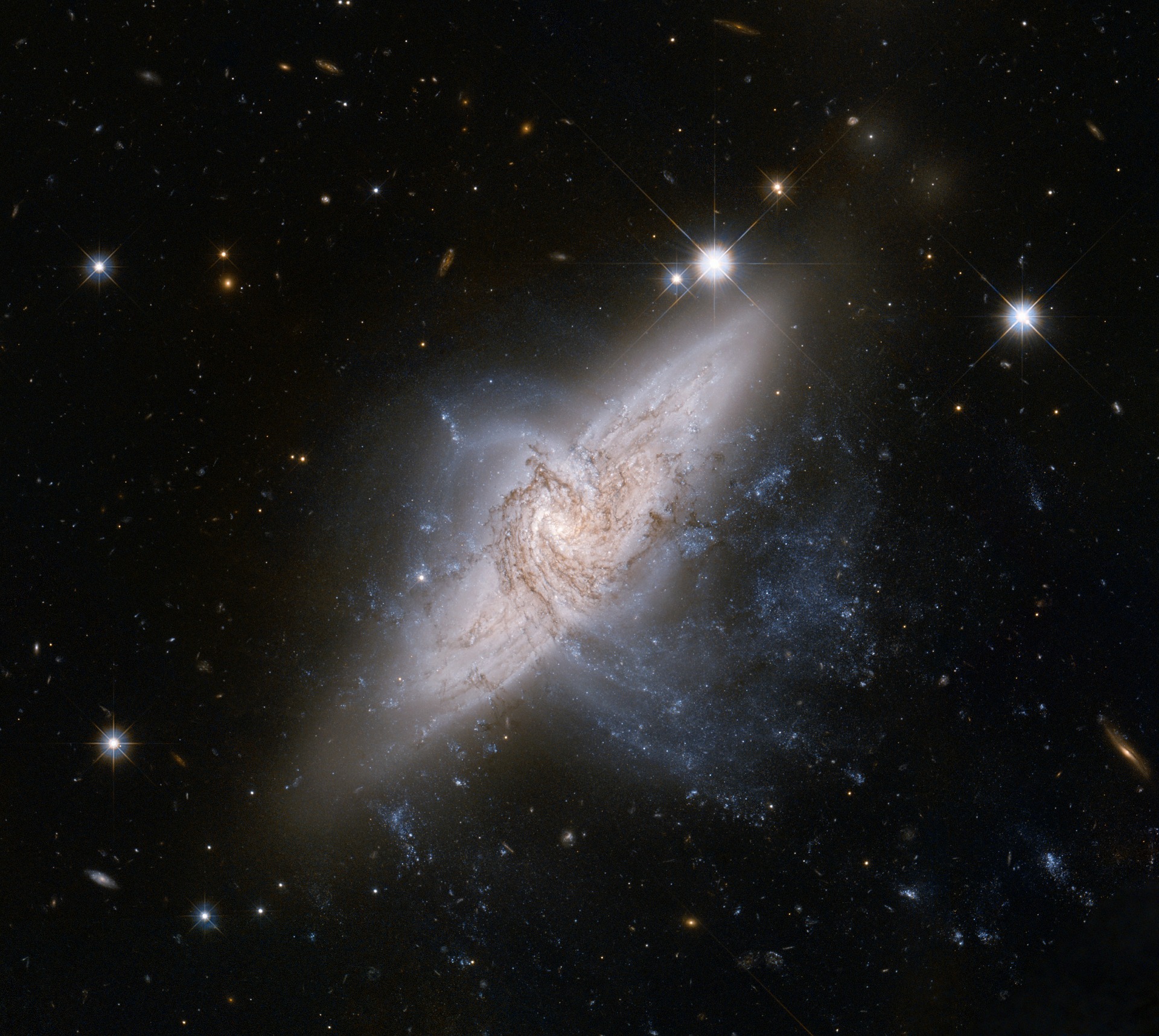 Message From the Universe: Believing in Faith
"Always, that which you most need is already at hand. It's just your present belief in its absence that keeps it from view.
You knew that,
The Universe"©Mike Dooley, http://tut.com
Faith can be difficult, especially as it happens, or not, in most opportune times. We are experiencing hardship, challenges, illnesses and at the end, we wonder how having faith can help us during these difficult times. We can't really know faith will appear in our little world, as it may come during our lifetime, or not. When taking risks in our business endeavors, we strongly believe that our wits and desire to succeed will help us go through what lies ahead, but the reality is that nothing can really prepare us to overcome the many challenges we will deal with throughout our journey to success, or failure. Sometimes, we need to have faith and believe that we will make it alive and well. Patience is a must as nothing happens overnight, especially the success part. Believing in faith is crucial, but do not rely solely on it. You can't be sitting in your couch and believe that faith will make things happen when you are not willing to do it yourself. Everything in this Universe works in synergy.
Yes, you will succeed, but at what cost? How much are you willing to sacrifice to accomplish your dreams? If you are looking to become a great boxer, are you ready to work out four times a day, even during the time that over 99 percent of the population are sleeping? Are you ready to go the extra mile to have this keen advantage over your adversaries? The choice is yours. Keeping a positive mindset is crucial during that process and it is a must that you do everything it takes to be a champion. Never give up as this is reserved only for losers. Learn to never regret anything in life as this can be a self destructive process you don't want to get into.
Dr. Dan Amzallag, PhD
Author