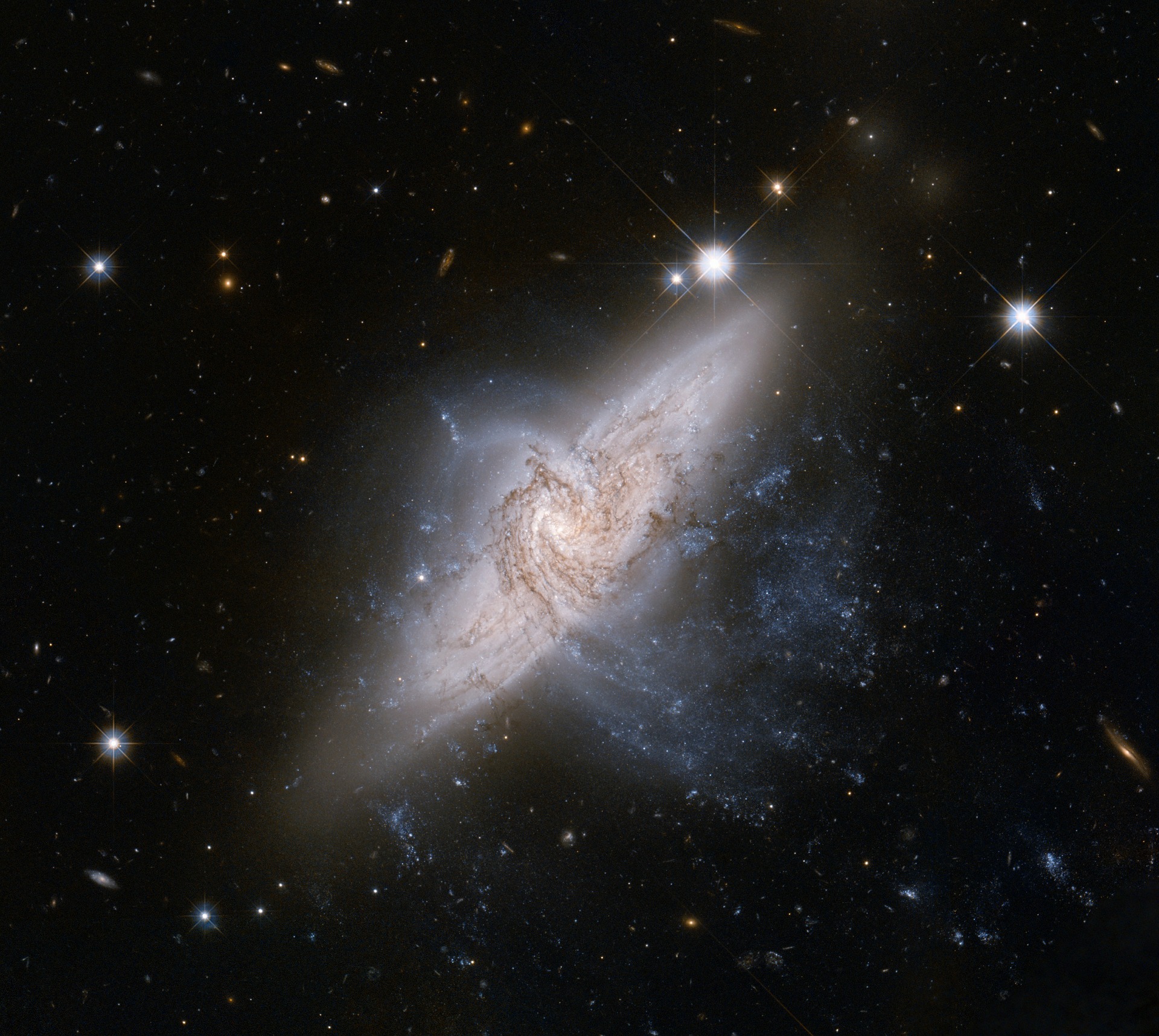 Message From the Universe: Benefiting From the Laws of Attraction
"So I was talking with this tree a while back.
"Universe…" it said to me.
"Yeah?"
"When I come back, I don't want to be just wood."
"Well," I thought aloud, "what's wrong with being wood?"
"It's hard," the tree said, without cracking a smile. "When I come back, I want to be soft and furry so that I'll be loved by children."
And I thought… and thought… and thought… and finally asked, "Why not be tall and strong, just as you are, and be loved by children?"
And the children came to play.
Tallyho,
The Universe"©Mike Dooley, http://tut.com
If the tree sees itself with plenty of faults and imperfections, then it won't have what other tress have, which is people laying around it and enjoying the shade it provides in a sunny day. Everything starts with a thought and it is imperative that your thoughts are positive in nature. The Universe will always take care of the "How" it will bring things to you in a much unexpected way. You can't stress over the "HOWS", so might as well focus on the "WHEN". Don't even create walls of hurdles to justify the reasons why you do not deserve great things in life. It happens that we feel down at times, that we feel like we do not deserve the things we work so hard for, and wealth and abundance is left to the very few lucky people roaming our planet. This thought process won't bring you very far, so might as well change it now.
What real choices do you have in life? Either you may allow depression and anger take over your daily life OR brush things off and start all over again. This is the greatest opportunity we have is to start new and figure out where we went wrong. There is NOTHING wrong to start new and to find better ways to get to a better place in life. Take your chances and understand that the Universe does have a lot of wishes and dreams to bring alive. Despite that many have the luxury to live that incredible life you admire so much, they all have their own challenges but always figure out a way to find that solution and move forward. This is one of the many reasons why they enjoy their life and take advantage of the laws of attraction.
Dr Dan Amzallag, PhD, MBA, CLC
Author/Inspirational Speaker/Life Coach