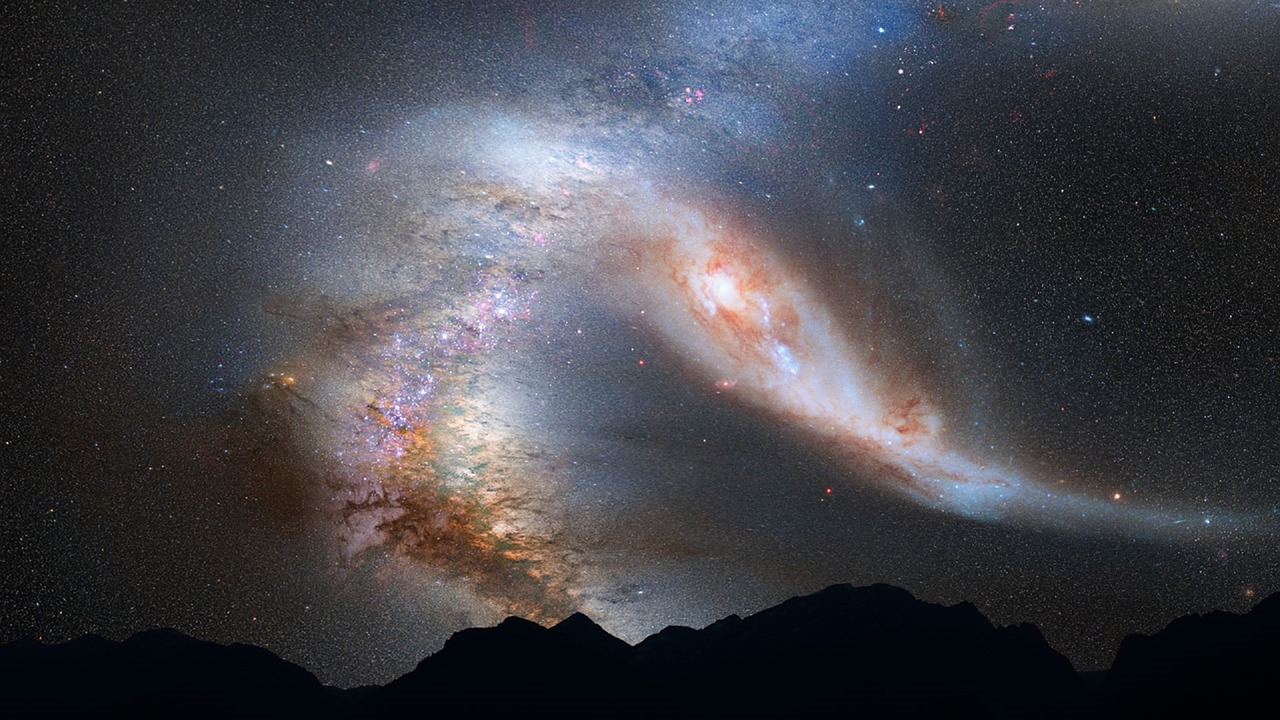 Message from the Universe: Change Your Thoughts, Change Your Life
"Changing what you have comes from changing who you are.
 And changing who you are comes from changing what you think.
 Which is why I made the latter so easy to do.
 Thoughts become things,
   The Universe"©Mike Dooley, http://tut.com
Just like the Big Bang Theory, it all started from this point of singularity. Who we are today is how we think and perceive life around us. Many complain as to why their life is not how they dreamed it to be, and why they aren't financially successful, or have a great job, or find the right spouse and so on and so forth. They probably thought positively in the beginning but yet didn't give enough time for their thoughts to become things and when it didn't happen immediately, they gave up and started thinking negatively. So this is when the vicious cycle begins. More negativity enters their subconscious mind, more they feel they are losing control of their future and are ready to just give up. If you are into instant gratification, then the laws of attraction won't work for you. Just like anything else, it takes time. The good thing is that your subconscious mind will primarily focus on the positive, and once negative crosses your mind, it will do its best to ignore the thoughts, unless you allow repetition.
Learn how to change your thought patterns, focus more on how you perceive life differently, and work towards allowing only positive thoughts to enter your mind. No one can stop negativity to slip into your subconscious, but just make sure not to allow it to stay in too long. Yes, bad things happen, I agree, but how can you learn from all that and change yourself to be a better person throughout this experience. If all this process would have been easy, we would have 7.1 billion Zuckerberg, or Bezos or Branson or whoever other billionaires walking planet earth. Why are they different? Well, they train their mind to overcome the difficulties and not allow the negative experience to bring them down, and learn to move forward no matter what.
Dan Amzallag, PhD, MBA, CLC
Author/Inspirational Speaker/Life Coach