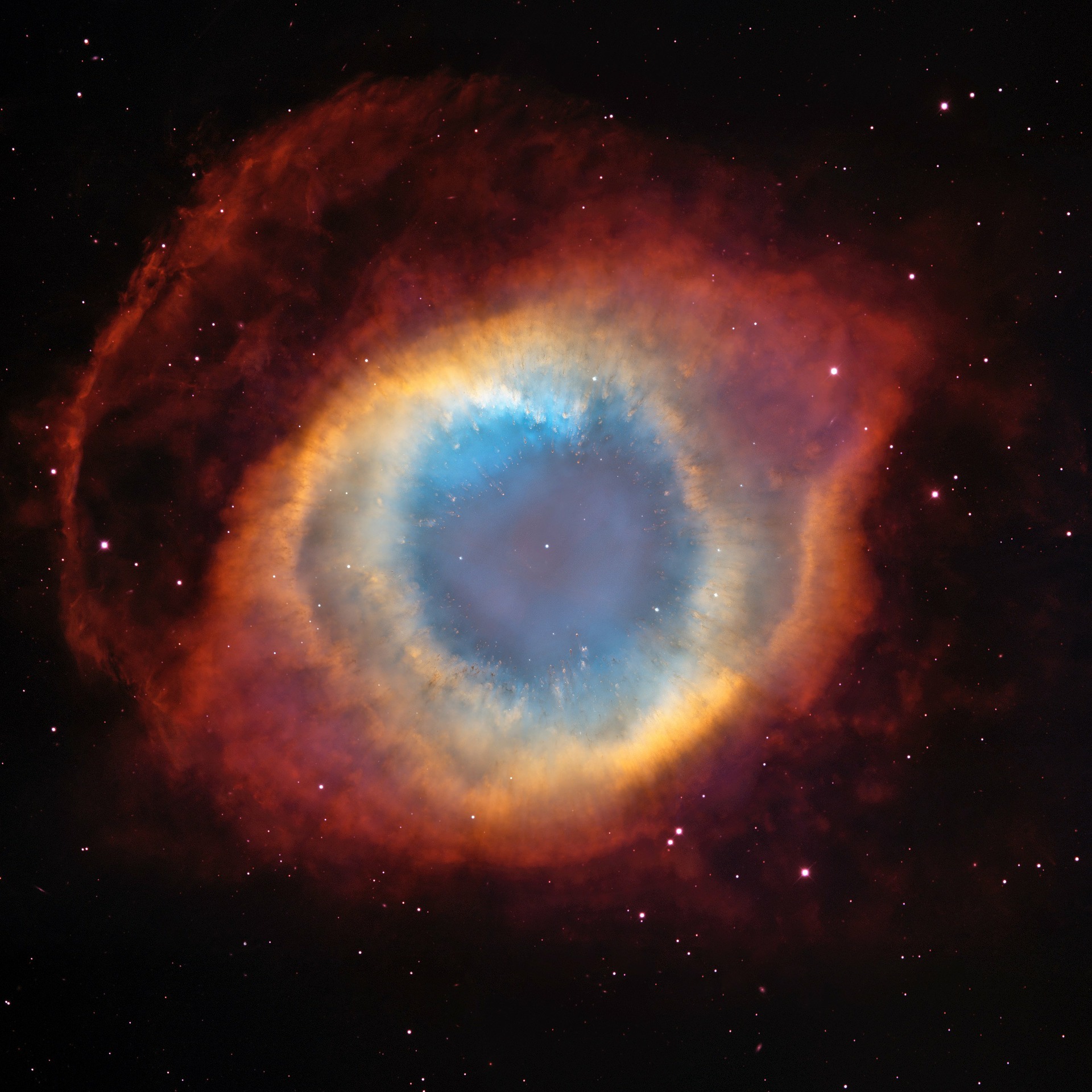 Message From the Universe: Choosing the Life you Really Want
"When your peeps ask you what you do all day, every day, you do tell them, "Whatever I want." Right?
Because you do.
Peeps beware,
    The Universe"©Mike Dooley, http://tut.com
This is the best answer that can come out from a mouth of a vigilant and enthusiastic entrepreneur. This is how life should be for everyone. You do what makes you happy, and not because you are being told. You work at your rhythm, you wake up whenever you want and get to sleep at the time that you want. As long as your schedule works for you and makes you happy, you are good to go. If you think there is an anomaly on how you live your life, just change it. You have that power to do so. You can change whatever you want at whatever time of the day. That's what life really means. You show control of your own self and assume responsibilities when doing the things you want to do.
Millions of people on Earth would love this flexibility. However, they chose a different path in life and live for making someone else happy. They wake every day, go to a job that they either love or hate, go back home and start it all over again the next day, anxiously waiting for the week-end to come along to get to live again. Coming Sunday night, the stress of the week starts all over again and they repeat the same process until it is time to retire. Once there, they are left with nothing much then a small retirement account that they can barely live on but yet notice their former boss living a life filled with vacation and time with their family. Is that the life you want? Well, how about you start choosing today what you REALLY want!
Dr. Dan Amzallag, PhD
Author