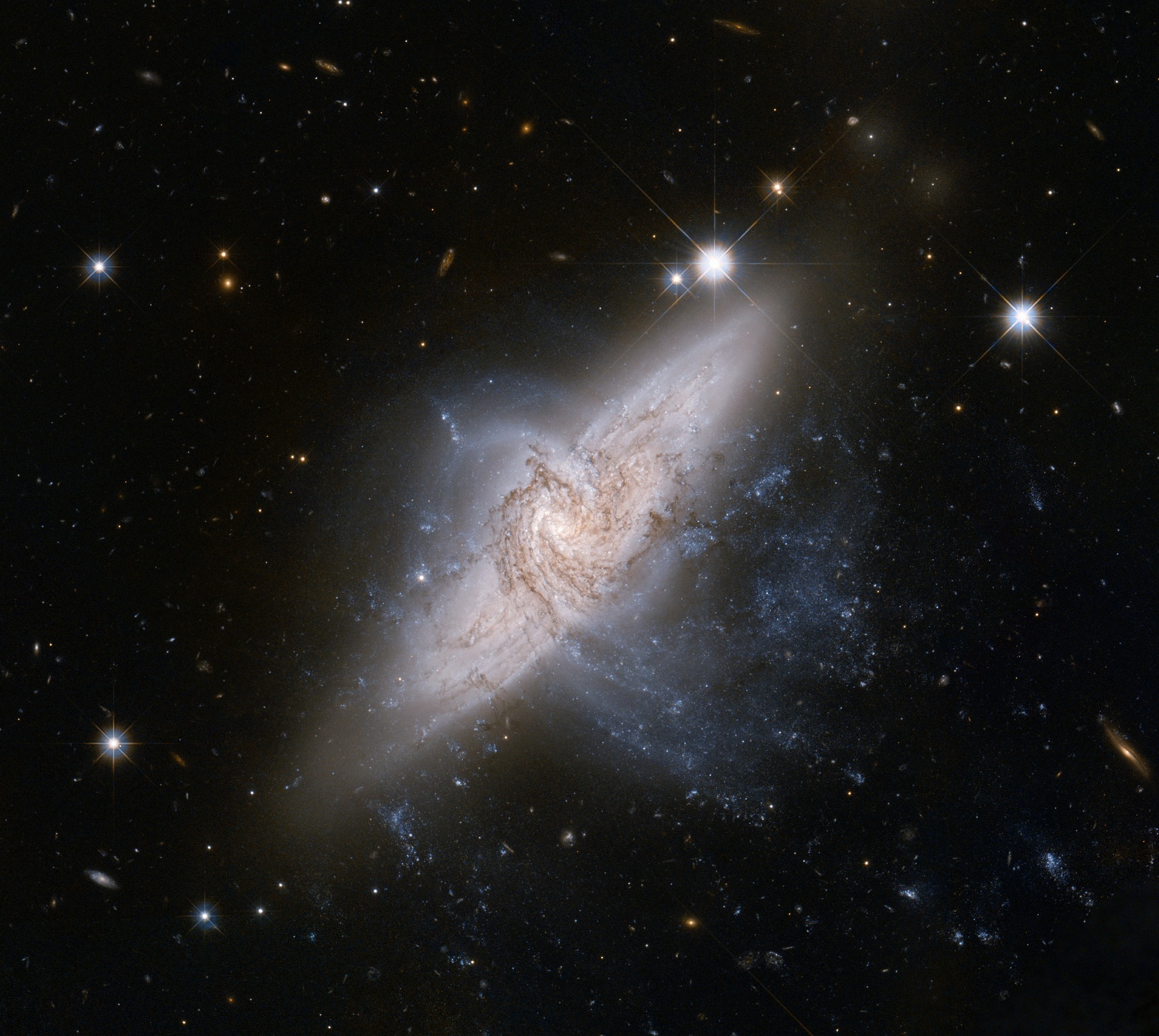 Message From the Universe: Compassion at Its Best
"Holy Hannah! I just realized how few people there are in the world like you. Who have your sense of compassion. Your penetrating insights. And your extraordinary zest for life.
What was I thinking about?
Oh yeah, my image.
We rock,
The Universe"©Mike Dooley, http://tut.com
It is very common to underestimate yourself daily because of the things you don't see in front of you. We based our success on financial wealth, and if we do not get to levels of Zuckerburg, Besos or Branson, we feel we aren't making any progress in our lives. It is important to stop running after success as it would be like running after your shadow. It will be impossible to catch up as it will always be ahead. However, if you give time to the Universe to align the planets, and the Sun to its right angle, your shadow will suddenly appear behind you, and now will be running after YOU. We feel like rushing every day of our lives, not giving ourselves a break to make the changes we need to become a better person. We focus too much on the right things and forget what is really important. Family, friends and close acquaintances are relationships we should all treasure, as these relationships will last a lifetime, unlike money.
We have no way of knowing when our lives will end, if it will be tomorrow, next week, next month or next year. We tend to live our live into the future, always saying: "When I get this, I will be able to accomplish that", or " when I reach this level of wealth, I will be happier". Happiness is lived in the moment, not into the future, or into the past. Everything that happened a second ago is already in the past and there is nothing you can do to retrieve that second or change anything from it. The future is uncertain, as you can't really predict what will happen in the next second, so the NOW is what is really important. When you work on making yourself happy right NOW, you are changing your perception to what the past or the future will ever be. Stay compassionate to others, help others with your advice and always keep your zest for life. That is definitely something you can control.
Dan Amzallag, PhD, MBA, CLC
Author/Inspirational Speaker/Life Coach