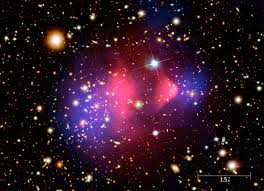 Message From the Universe: Controlling Your own Behavior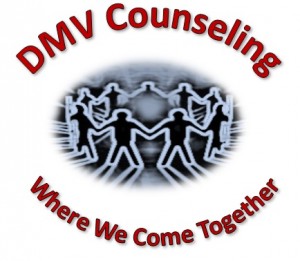 "When you understand that your disappointment in another's behavior or choices always stems from their immaturity, or yours, rather than their unkindness, or yours, it becomes much harder not to keep skipping through life, giddy with joy, smelling the flowers.
Moreover, when you understand that with enough maturity on your end you can always find peace in all of your relationships, it becomes much harder not to run down the street kissing everyone you meet on both cheeks. 
Kiss, kiss – "The Universe"©Mike Dooley, http://tut.com
We all must learn to accept things the way they are suppose to and stop trying to control EVERYTHING and EVERYONE in our lives. Try focusing on yourself first, on your own behavior and if it doesn't appeal to you, then change it. If you are not happy the way your life is going, then work on making the proper tweaks so you can notice differences in your well being. Don't be afraid to wanting something different for yourself. We are not meant to be the same person we were 10 or 15 years ago. Once you have changed your inner world, you can start working on being a better person to others. Again, it shouldn't ever be about changing anyone, especially your significant other. In relationship, we have what we call energy signatures between the couple. When you first meet, they are similar. You share that same energy and grow from there. However, when ONE person from the couple decide to enhance their knowledge by being more spiritual, or academic, or whatever else, the other member of the relationship will need to somewhat find a way to get back on the same level so their energy signature can keep on shining. If one stands behind, this is when trouble starts. You want to avoid that at all cost. I am not saying to do exactly what the other is doing in terms of spiritual enlightenment, but to also look into changing yourself for the better so you can both understand each other with this new path in life.
It will not always be sunshine and rainbows when walking this new road. There will be lots of unknown, uncertainties, challenges and so much more. The good thing is that you are doing it together, instead of having one being left behind. What would be the alternative? Well, as I mentioned, you decide to cross that new path alone, without your significant other, and grow into someone different, while he or she stays the same. Your energy signature has now changed and it is crucial to find ways to reconnect so you can avoid relationship pitfalls that can be imminent. This journey in life shouldn't be taken alone and it is important to always work together, as a team, to reach destination. Lots of effort is required and should be done from both sides. If one feels left out in this journey, you will eventually see yourself walk alone, with no one by your side. The question is: "What do you really want?". Take some time to really determine what is important to you so you can take a step further to reaching your destination.
Dr. Dan Amzallag, Phd, MBA, CLC
Author/Inspirational Speaker/Life Coach