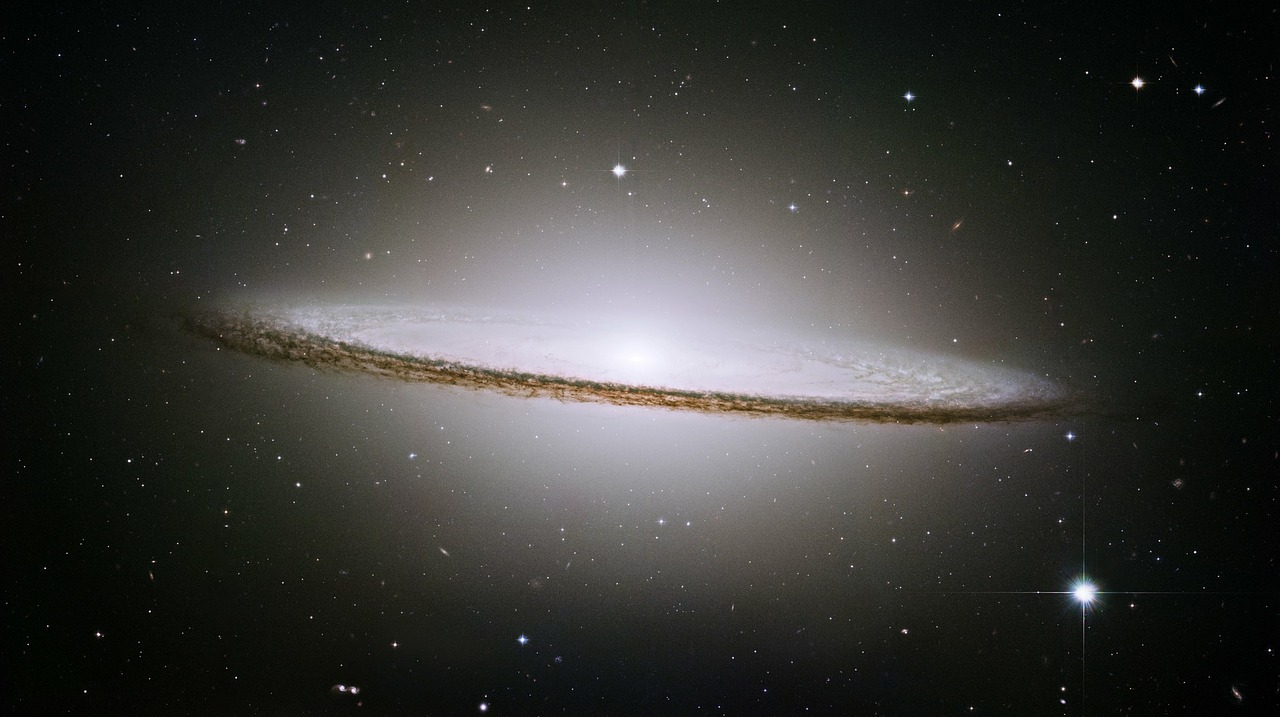 Message From the Universe: Creating New Thoughts
"Thinking brand new thoughts that you've never thought before, is far more conducive to creating big life changes, than thinking different varieties of the same old thoughts.
Think about it,
The Universe"©Mike Dooley, http://tut.com
Changing your thoughts can be difficult as it may require you to think outside the box, or your conscious mind. You may have used the same old thoughts for some time now and feel that they are soon to come to reality. The fear of changing your thoughts may have you wonder: "Will I need to start back at square one?" It is imperative that you start looking, or I should say thinking of brand new thoughts, especially if the same old ones are not rendering the expected results. I am not saying to change the pattern of your thoughts three days later, but if you feel like the same old thoughts are dragging and you force yourself to come up with a variety of add-ons with your old thoughts just so it feels new, it is time to come up with something different.
These are your thoughts; so the process is all under your control and changing them can be done at any time of the day or night. Do not feel fear as changing them regularly will open new doors and opportunities to make your life different and more exciting. Embrace changes as this is when you feel alive and filled with desire to take life by the horns and enjoy the fruit of your thoughts.
Dan Amzallag, PhD, MBA, CLC
Author/Inspirational Speaker/Life Coach