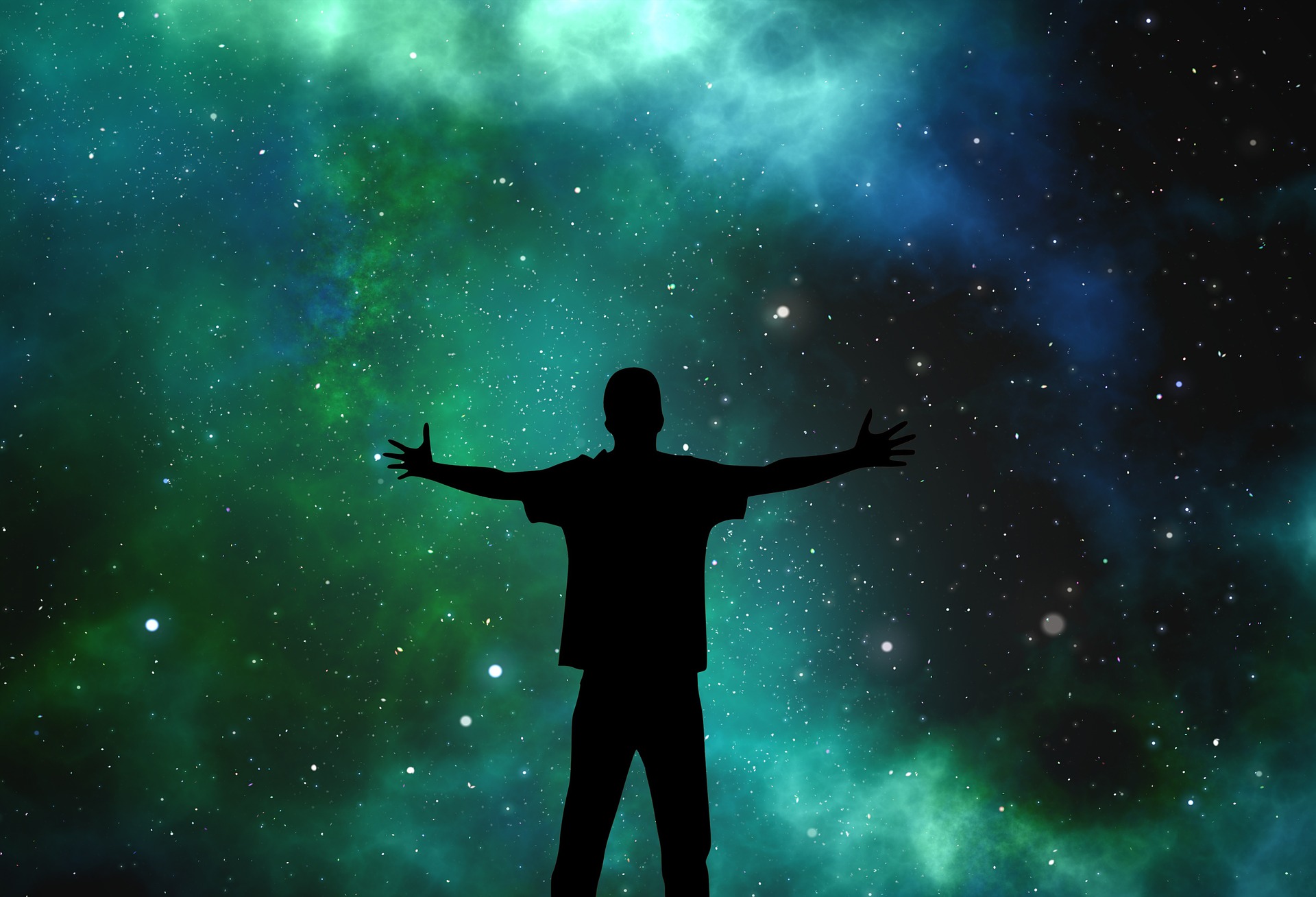 Message From the Universe: Doing the Best You Can!
"Always keep in mind that no matter what has happened, you did the very best you could.
And so did those who may have let you down.
Great Love,
    The Universe"©Mike Dooley, http://tut.com
Sometimes, life has an unjust way in dealing with our commitment to succeed. We can work our butt off for months or even years on a venture that doesn't pan out. We have invested our soul and every penny we have saved in our life but the imminent failure came and slapped us on the face. Despite these challenges and disappointments, you need to be able to get up and move forward. Life is no sunshine or rainbows. It doesn't matter how positive or enthusiastic you are about your success, life will beat you down to your knees and keep you there permanently if you let it. No matter how many ways you try to succeed, it will find a way to tackle you down violently. However, life is not very patient at doing that to people who are stubborn to succeed. You see, like any mean and cruel people in this world, they will attack the ones who have weak personalities and abandon ship at the first sign of distress. Life has no time to mess with the strong people, the ones that will push harder and stronger when they are being challenged. Once life sees how stubborn you are, it will go for the path of least resistance, where others will just give up after the first failure. It will bounce around until it has challenged everyone who tried to create something big in their life. You can simply avoid all of that by just living a normal and uneventful life and never be challenged by life itself. The journey is really up to you.
As long as you give it your all and as long as you've tried everything in your power to make that change that will propel you to unimaginable heights, you will never be at peace with yourself and will always wonder: "have i done everything i could to change the path of my future?". Never live life with regrets and always questioning yourself as to what else could have been done to increase your chances of success. Consider yourself lucky that you are still around to learn from your mistakes and realize that life will always challenge you when you try to come up with ideas that will revolutionarize the world. Nothing ever came easy to anyone who have brought great changes to our past and present generation. If you want to be among the ones who contributed to these amazing changes, expect to fail numerous amount of time before anything great happens. It's all about expecting steady progress to your journey to success. It is not a race, but even if it was, you are still the only one running it.
Dr Dan Amzallag, PhD, MBA, CLC
Author/Inspirational Speaker/Life Coach