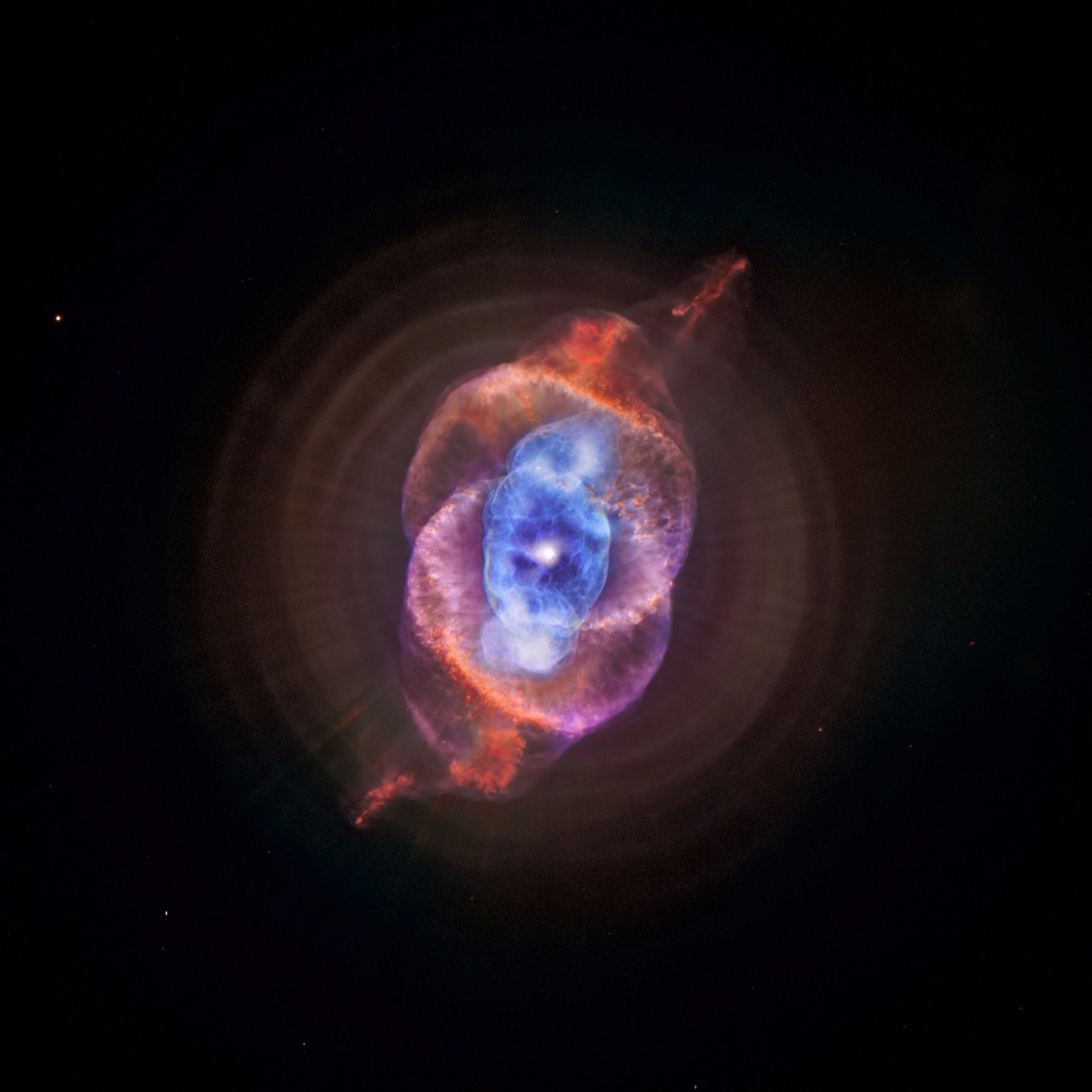 Message from the Universe: Dreams Vs Challenges
"Have you noticed how all dreams come with built-in challenges, and all challenges come with built-in dreams?
Curious, huh?
Tallyho,
The Universe"©Mike Dooley, http://tut.com
If dreams had no challenges, it would be too easy to achieve them. People with dreams will do anything and everything to make them happen, no matter what challenges these dreams may face. Nothing is easy and if it was, everybody would accomplish all their goals. The world would be filled with billionaires, and no one would be better than the other. In our society, we determine the power of someone by the wealth they possess, so if they are wealthy, they have the power and because of the power they possess, they get richer. The same goes for the poor people. Seems like the middle class have no where to go then just stand still. They can't get richer and will work hard enough to avoid getting poor. We all dream about success, glory, fortune and so much more but not everyone is willing to work that extra 5 hours a day to make it happen. I agree that it's not about the quantity of hours you put in but the quality. It is important that you figure out what is needed to make things work for yourself. In the beginning, it will require you to invest time and effort until you know what will work so you can tweak things a bit and create your own success. Dreams are like thoughts, but are done at night when your subconscious mind kicks in into high gear and process the event of the day. Every dream has somewhat of a meaning and they are people that can help analyze these dreams of yours. Your thoughts are an extension of these dreams done consciously, so when you feed your mind with positive thoughts, you can change the course of your dreams and make them more enjoyable. Nightmares are also created by your mind where it analyzes events of that day and depending on what you experienced, your mind will create its own interpretation and will feed your subconscious with its own conclusion.
Premonition dreams can provide you with accurate insight as to what may happen in the days to come, which can be beneficial but wouldn't bet too much money on it. Sometimes, it can be just a case of synchronicity or pure coincidence. It will be like a "Deja Vu" moment, where these kind of dreams remains in the conscious mind even after waking up. Some daily events may look familiar to you but is it due because you purposefully place yourself in that situation so you can experience reality instead of just a dream? Was it a way for you test if your premonition dream can or will come true? No matter what happens, you need to always remember that dreams can ONLY come true if you decide to put in the time and effort into your thoughts and stay positive despite the many challenges you will face throughout your journey to success. Do not despair as this road is rarely visited so not much competition there. Your road to success is presented to you ONLY, where others create their own path. Whatever time it takes you to reach destination no longer matters from this point forward. Focus on the horizon, look straight and allow yourself to enjoy the moment NOW. Let the HOW of success be the Universe responsibility. This is when you will start seeing some real changes!
Dr. Dan Amzallag, PhD, MBA, CLC
Author/Inspirational Speaker/Life Coach