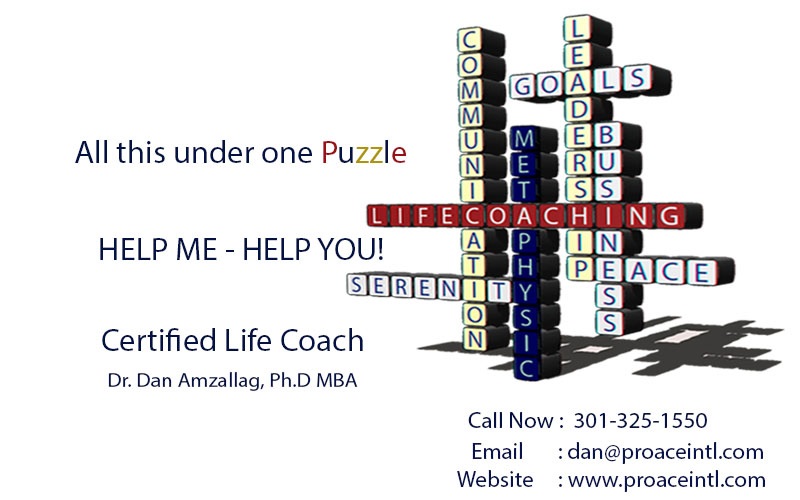 Message from the Universe: Everything within reason!
"Actually, everyone is reasonable.
They just have their own reasons.
And usually it's worth trying to learn what they are to maximize chances of a full-blown, 60's style, psychedelic lovefest. Which is always a good thing.
Groovy you,
    The Universe"©Mike Dooley, http://tut.com
When it comes to people's behavior, method of reasoning, or whatever else, they tend to follow a logical path that their mind guide them through these difficult moments of decisions. For some, the results of their decision making process does not render the expected outcome, which in return, tend to bring them to be very depressive and aggressive as well. It may not be their overall behavioral pattern as they may be a nice person, however, when frustration kicks in, anything else can happen, including their change of attitude and behavior. The key is to understand people's struggle and never take anything personally. All this reminds me of a video where someone is at a coffee shop, aggravated from his morning commute and all the mean people he had the privilege to interact with on his way to work, where someone approaches him and gives him special pair of eye glasses with magical attributes. When wearing them, he can notice a lower third message at the bottom of the lens that describes the person's struggles. Everyone you meet will have their own challenges to deal with and it is important to always take this into consideration when you are having an interaction with them.
There is no need to feel personally attacked by this person because of the struggles they are facing and putting their aggravation on you. It is important to just look at them and notice the pain they are going through and acknowledge their feelings. Instead of retaliating, be sensitive to their feelings as you have NOTHING to do or have caused nothing for them to feel the way they do. You are just a punching bag for that person at that moment in time. Work more on understanding that person instead of arguing. You will definitely notice a change of tone towards you.
Dr. Dan Amzallag, PhD, MBA, CLC
Author/Inspirational Speaker/Life Coach