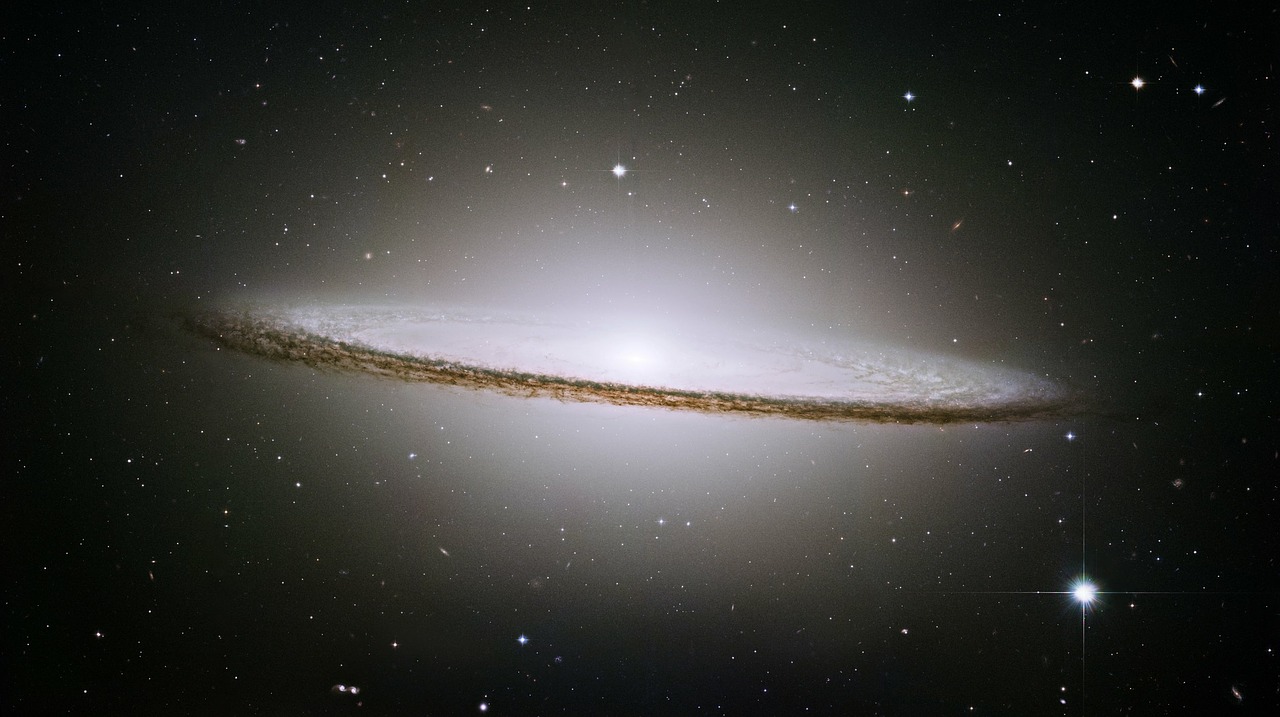 Message From the Universe: Fake It Till You Make It
"It's a matter of switching gears, never looking back, and being the person today that you've always dreamed you'd be.
Entertain every thought, say every word, and make every decision from their point of view. Walk the way they would walk, dress the way they would dress, and spend your free time the way they would spend theirs. Choose the friends they would choose, eat the meals they would eat, and love and appreciate yourself the way they would.
After all, that person is who you really are –
The Universe"©Mike Dooley, http://tut.com
You've heard this one before: "Fake it till you make it" right? Many tried adapting to this motto but not many are consistent and start losing the belief that they will ever make it. In return, the Universe will listen to your thoughts and will acknowledge your request. Once you stop believing, this is when everything stops, despite all the hard work you've put in and invested. Why go through all these hurdles and challenges to abruptly stop from reaching your goals? I understand that life is filled with uncertainties and I also believe that some of us, hopefully you, will embrace these uncertainties and make the best out of everything in their lives. There are no short-cuts to success, that's a given, but if you really want to make it to the top three percent of the rich and famous, be ready to put in the grind.
Make sure NOT to over complicate things either. It is still crucial to work smart instead of working long hours. You still need to maximize your time efficiently. Forget the 20 hour days with the feeling of getting nowhere, just like running on a treadmill to eventually get exhausted and frustrated. Learn from what you do everyday and tweak things to make it work for you. Do not fear changes, as they will be required to experience great success. Be willing to think outside the box so you can take yourself OUTSIDE of your cocoon. You will be required to do things that are OUTSIDE your comfort zone but that is okay, as the Universe will realize how dedicated you are to really wanting to achieve success. It will re-align the planets accordingly and wealth and abundance will come running towards you. Add meditation to the mix, and you get yourself the most amazing masterpiece of all time. Call it the Mona Lisa of your accomplishments.
Dan Amzallag, PhD, MBA, CLC
Author/Inspirational Speaker/Life Coach