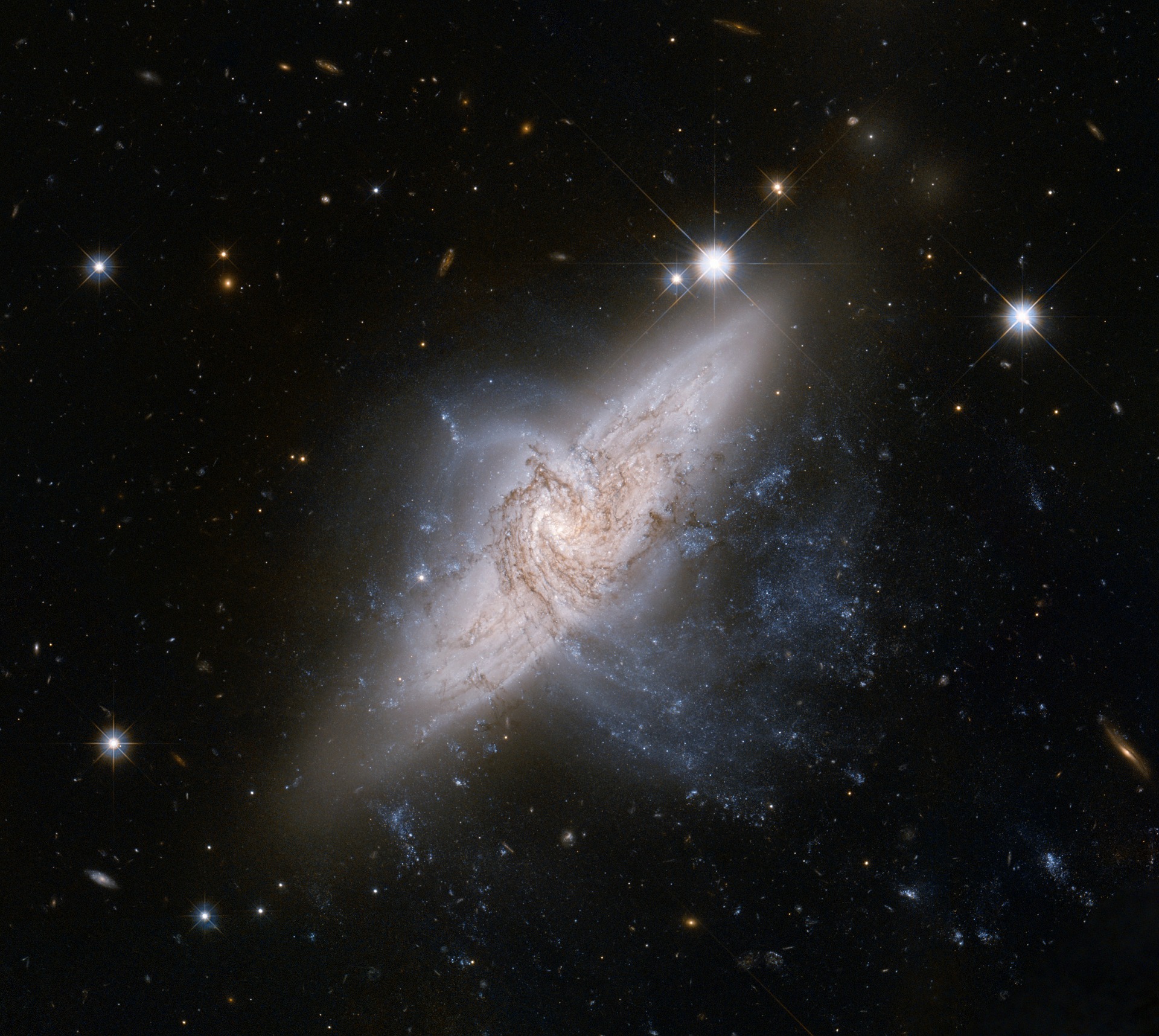 Message From the Universe: Feeling of Being Vulnerable
"I want you to know that you need not feel so vulnerable.
You're an ancient gladiator of joy who chose the jungles of time and space with your superhero friends to experiment with shape shifting, mind bending, and planetary transformations. Any twinges of self-doubt are just to keep you grounded enough to refrain from laughing at the things your protégés might find terrifying. 
You need not feel so vulnerable,
The Universe"©Mike Dooley, http://tut.com
Life experiences are a must for anyone to feel better about themselves and their accomplishments. When you become an expert in something, you gain self confidence in the subject and able to share your knowledge with certainty. You are creating a new sphere of influence in people that listen and follow your advice. You provide a peace of mind to others who didn't take the time to really understand the subject you are expert about, either because of lack of patience or discipline. Everything can be learned in life, as long as you are willing to put in the time and effort. Try it, it does work.
So what are you willing to do to become an expert of your own art? First, see what you are interested and passionate about. By determining how willing you are to take your interest to the next level, you can then determine if what you love doing can help you survive. At this point, it is not about making the big bucks, it is about being happy. Once you know what that is, study and try to learn more until you know everything about that art. You want to be the go to person when they can't find solutions to their problems related to the subject you are expert in. Once you have built a strong base, you can then call yourself an expert and move forward to becoming a guru. This is like becoming the Ninja in your field.
Dr Dan Amzallag, PhD, MBA, CLC
Author/Inspirational Speaker/Life Coach