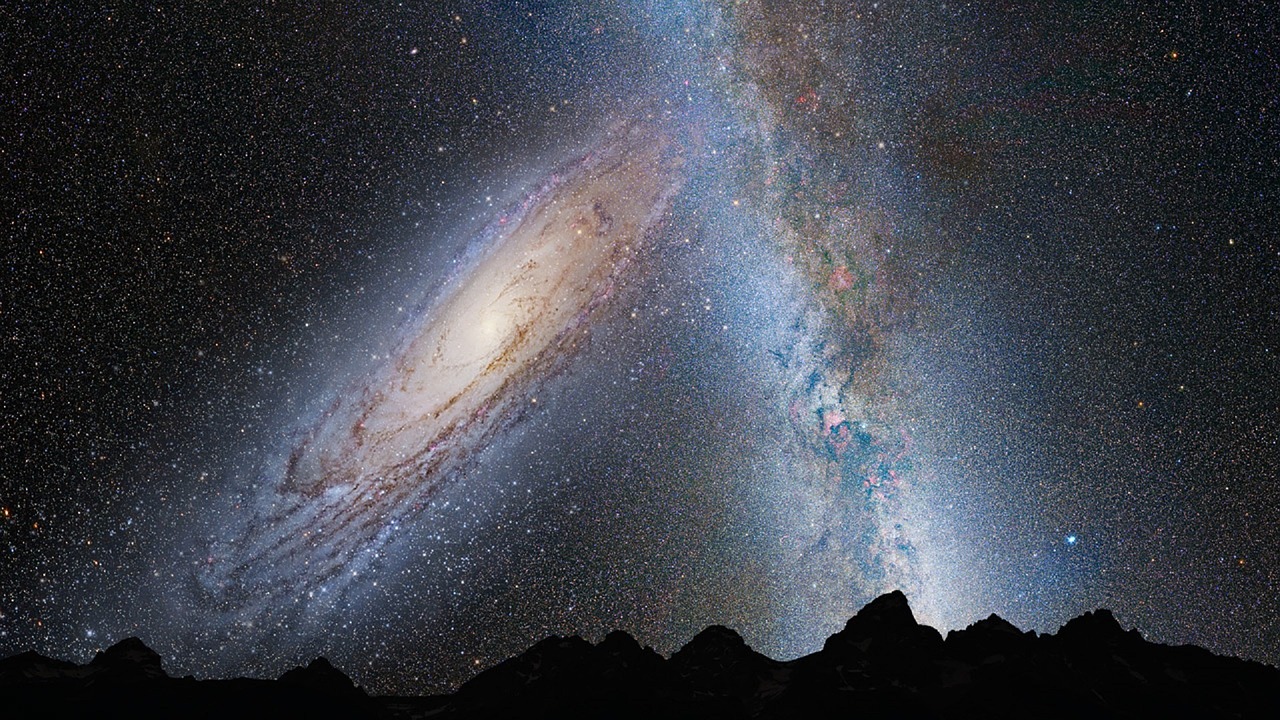 Message From the Universe: Feeling Worthy Every Day
"Contrary to popular thinking, being worthy isn't something you earn, it's something you recognize.
And once you do, you won't be able to think, speak, or behave in any other way than as if what you most wanted was meant to be.
You were born worthy,
   The Universe"©Mike Dooley, http://tut.com
The word Esteem comes from estimate, and when you allow others to estimate you, they will either make you feel good, bad or worse about yourself. Who deserves that power? Certainly not they and this is the reason why we need to focus more on the worth we give to ourselves. Feeling worthy is an affirmation that requires daily practice, and not only when you accomplish great things. One does come without the other in this case, as you can keep on being positive without accomplishing great things. The process is simple. Every morning, you wake up and show gratitude and appreciation to the Universe. You thank God primarily for everything you already have and that includes breathing, walking, talking and so much more. Once that is completed, you look at yourself in the mirror and appreciate who YOU are, and the soul you possess.
I agree that by the time you are done with the morning routine, it may already be 2 pm, (just kidding), but practice makes perfect.  So practice this routine, especially the one that is around feeling worthy and special. Also, this process will make you attract more people into your life that will contribute to your success, as they see you being confident and happy. Most people are drawn by this behavior, hence the reason you need to train yourself to become this way. It will take time, but in the end, you will come out a winner. Do not let negativity stop you from reaching your goals and always face adversity in your life with open arms. We know that challenges are inevitable, but what will make you different is how you handle these challenges and deal with them in a calm and collected manner.
Dan Amzallag, PhD, MBA, CLC
Author/Inspirational Speaker/Life Coach