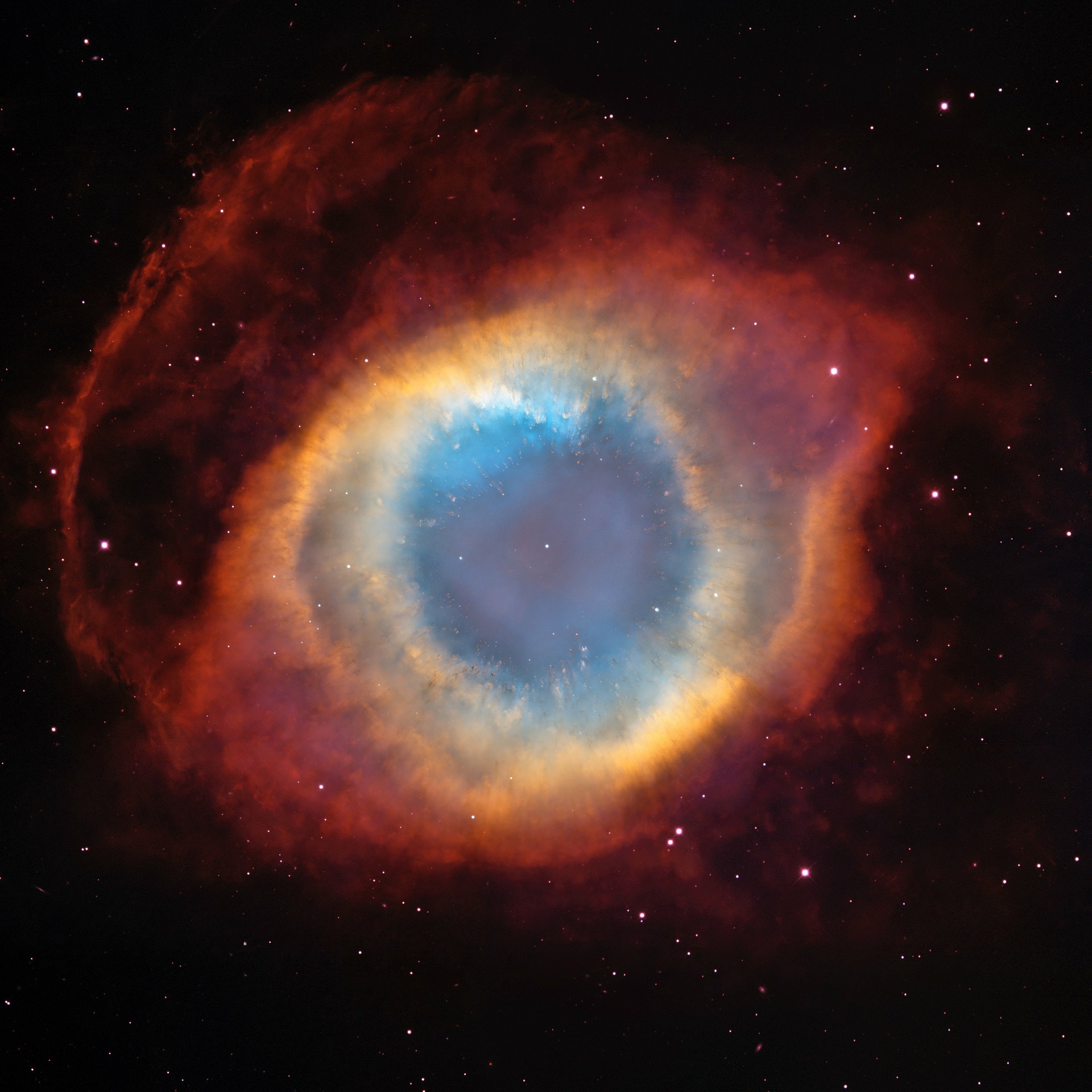 Message From the Universe: Finding My Old Soul
"Young souls learn to accept responsibility for their actions.
Mature souls learn to accept responsibility for their thoughts.
And old souls, learn to accept responsibility for their happiness.
Weeeeeeee,
The Universe"©Mike Dooley, http://tut.com
It is apparently obvious that old souls also accept both responsibilities for actions and thoughts. However, because old souls have gone through enough in their lives, both on earth and heaven, we can understand how their level of happiness is only dictated by how they accept themselves and their spiritual and physical life. Old souls on earth are somewhat easy to track based on how they behave overall. Just a few can figure the status of someone based on how they live their lives, either it be in peace or war with themselves.  The fact that they do not let things bother them or stay positive no matter what hurdles they face is definitely a talent. Not many have that gift appropriated by the power of the Universe and should appreciate it when you do.
If you are an old soul, you will see life differently. Many Deja-Vu will be a part of your daily life, where some subconscious memory will find its way out to your conscience mind, in some way or another. The process will be done unconsciously as you will re-experience things in your present life that your soul experienced prior to reincarnating into your physical body. I am sure that old souls do have their moments of sadness and when they do, they don't' last for too long. They seem to recover pretty fast from the difficult challenges of life and spring back up quickly and efficiently. We all wish to have that feeling of leniency when it comes to our daily obligation and this can be obtained by changing your perception about life. First, it is essential to stop complaining about things and start coping with the difficulties you will face. Second, stop trying to over-analyze everything and trying to control things that are out of your control. Third, learn to appreciate the things in your life and learn to give back. Once you master these three, the rest is pretty easy.
Dan Amzallag, PhD, MBA, CLC
Author/Inspirational Speaker/Life Coach