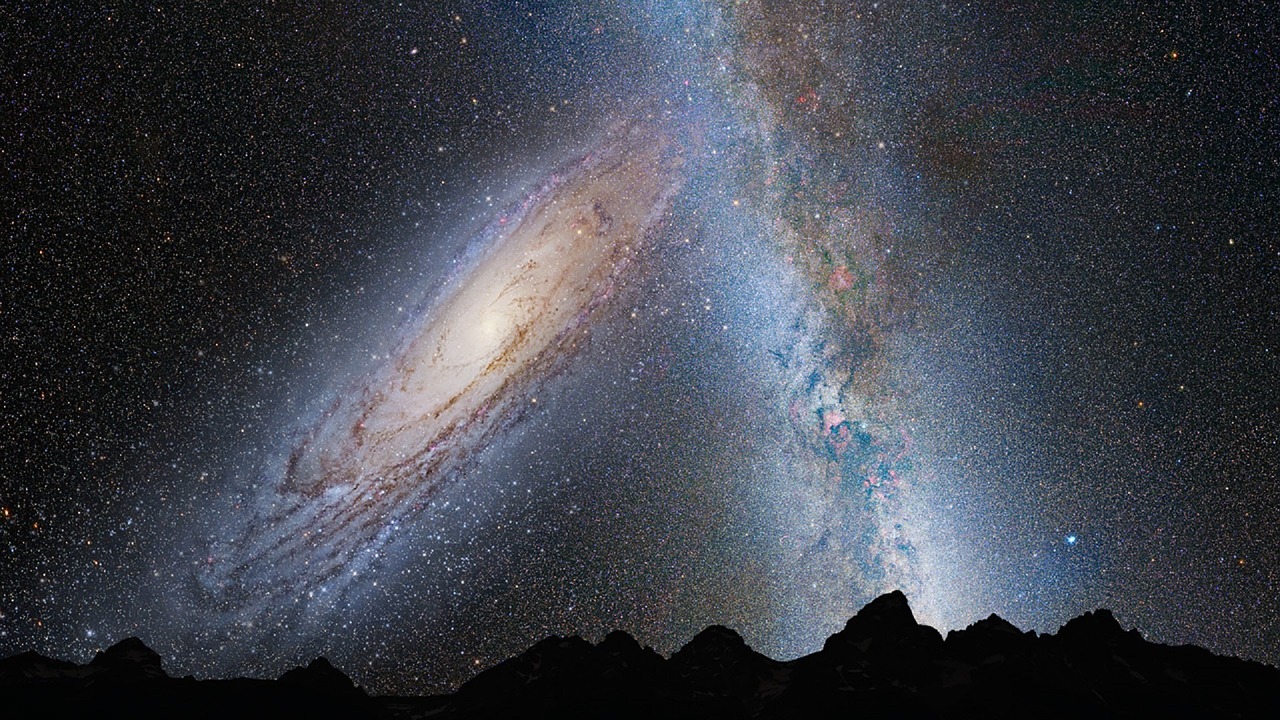 Message from the Universe: Genie in a Bottle
"Truth be told, when a dream comes true, 9 out of 10 dreamers say that it was easier than they thought, happened faster than they expected, and was better than they first imagined it would be – causing those in the unseen to wonder without end, why they didn't dream bigger?
Things that make you go, "H-m-m-m-m-m…" –
The Universe"©Mike Dooley, http://tut.com
Just look at your dreams like a genie in a bottle. You rub the bottle a couple of times and it comes out granting you one wish. Depending on your immediate needs, especially finances, you won't ask for: " Hey, I will be good with one million dollars". If you only have one wish to come true, you will probably ask for the trillion of dollars to be manifesting in front of you. The same goes for your dreams. You know they will come true, especially if you believe in them and know the Universe will take care of making things happen. It may take some time as you are in queue for greatness to happen, so make these dreams as big as you can make them, because once it is time for the Universe to bring your dreams to reality, you will need a whole lot of time to get your future wishes granted.
The dreams you have today are dreams that will come to reality, so shift your thinking and focus on something bigger. This is the reason why most spiritual thinkers recommend you to dream so big that your own dreams scare the hell out of you, because if they don't, you need to dream something different. Don't be scared as no one can really judge you, unless you start blabbering about your dreams to others which might frighten them and will discourage you to think this way any further. Why share something so personal? Why allow others to know what you are up to? Forget about the how or why it will happen, just focus on taking the small steps needed to reach your destination. Do not look into all you need to do to get there, but primarily focus on what you need to do today. This way, your dreams will slowly take form into something bigger and more promising.
Dan Amzallag, PhD, MBA, CLC
Author/Inspirational Speaker/Life Coach