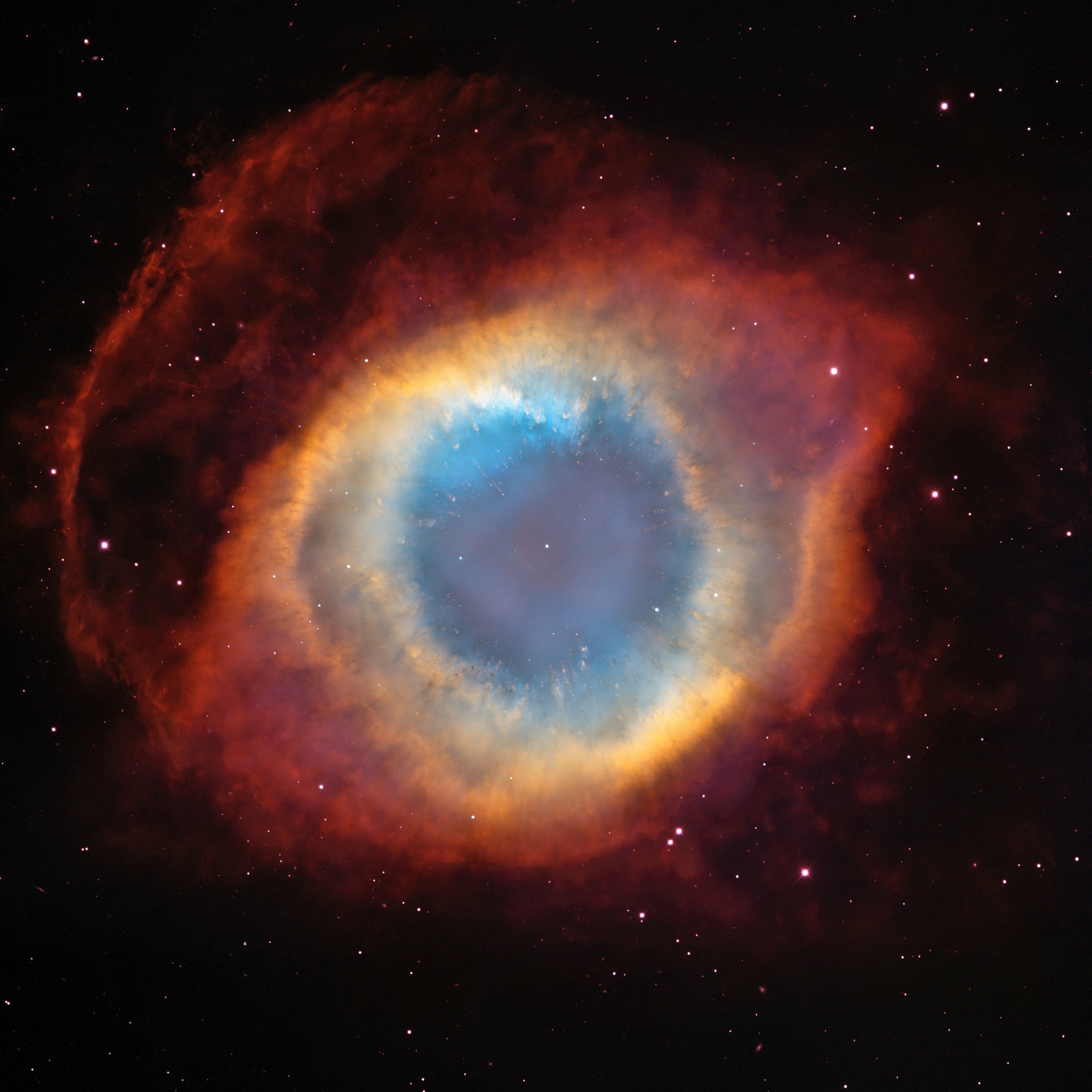 Message from the Universe: Get that Ball Rolling
"Here's a little trick to get the ball rolling.
Ask yourself, "What's the most fun I could have with my life, as it is now, before those big dreams of mine come true?"
Then do it.
A lot.
The next thing you know, those big dreams will come true.
Tallyho,
    The Universe"©Mike Dooley, http://tut.com
Feeling successful even though it hasn't happened yet is a great sense of accomplishment. Our mind knows we do not have that billion of dollar in our bank account but our soul feel like we have reached that level of success. That little voice inside of you has created that sense of accomplishment that NO one can take away from you. But for all this to happen, it is important to capture that sense that you crave for so you can make all of your dreams a reality. If you stay frugal in the fear of not paying the bills, the Universe will continue to let you live in frugality. If you start looking for your dream home or car, and walk with that feeling of having everything you always wanted in life, the Universe will listen to you and make all of your dreams come true. That house that you been looking for will come through, and not because you suddenly have that billion of dollars in your account, but because of all the seeds you been planting the past few years. These seeds are coming out and blooming. It is your time to get that ball rolling.
The Universe pays attention to everything. If you proclaim that you are always broke, you will always stay broke. If you tell to others that you are a loser, you will stay this way. Stop sharing negativity to others and start looking for all the great things you are about to do in life. Focus on that primarily so you can experience what the Universe is capable of doing for you. I am not saying the path to success will be easy, or everyone would jump and run on that path, but as long as you keep yourself thinking positively, you will get there. There is so much abundance out there, and you definitely deserve that piece of the pie. Start looking at the right places, you will be surprised what you can find.
Dr. Dan Amzallag, PhD
Author