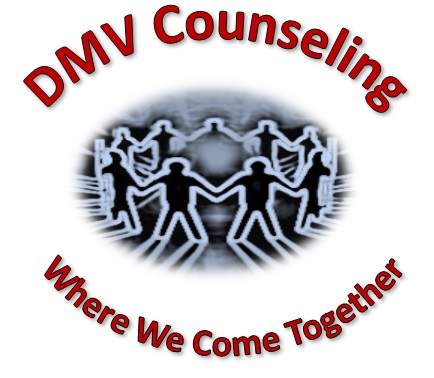 Message from the Universe: Have fun while reaching for your goals
"Perhaps the very best thing that happens to souls who are suddenly overwhelmed by torrents of financial abundance is that they start working simply for the fun of it.
Hey! You can already do that!
I got your back,
The Universe"©Mike Dooley, http://tut.com
It can't just be working hard and having no fun right? What's the point of living then? I am aware that focusing on your goals should be a priority when wanting to reach financial success, but by putting exclusive attention on it and forgetting the reason WHY you want to be successful, you will easily lose track of what's important in life. We want to offer the best to our family by giving them everything you didn't have. You want to shower them with the best of everything, hence the reasons why you have a purpose to work diligently to reach that goal. For many enthusiastic entrepreneurs, that vision is somewhat solely one track minded, which in return, you forget about the people who are important in your life. They complain that they do not see you, that you are not putting enough time for them and so on and so forth. Some things gotta give right? You can't be an entrepreneur and have the luxury of not working 7 days a week, 365 days a year, unless you have reach ultimate success, but then again, maintenance of that success is required (by working 6 days/week and 312 days a year). So what do you do? Are you willing to give up your dreams and invest in your family or keep on moving forward with your hectic work schedule at the risk of losing your family in the process?
The choice remains yours, but it is possible to find the right middle and get everything you want. It doesn't need to be ONE way or the OTHER. It can't be one sided as the outcome may not be favorable. You might succeed, but then lose everyone you truly love, or you might forget about your dreams of success but have to keep your family. The issue with the latter is that you will always end up accusing them for not being supportive to your dreams, which in return, will create another kind of arguments that can be destructive for your relationship. Balancing both is the key to this dilemma. Have a clear and detailed conversation with all the parties involved, asking for their support during the difficult time of growth so that can allow you a piece of mind to pursue your dreams. Avoid the: "I told you it wouldn't work" crap when it comes to your spouse venture while they work on their goals. The conversation is required to clear all doubts, all concerns, all questions and whatever else you have in your mind while discussing about how to maintain your lifestyle while working towards financial independence. Everyone in the family HAS to be on board with the entrepreneur minded person as the journey will be difficult and challenging. Avoid accusing anyone for failures, as NO one needs having fingers pointed at them as to why it failed. Avoid that at all cost. If you are on board, be clear about it and make sure to keep your words and encouragement throughout the process. However, if you are NOT ready for the risky adventure, be clear about it as to why you are concerned and how to remove it from your mind. No matter what happens, just know that you will NOT be the first nor last person having this conversation with your spouse. When you look at mansions in your neighborhood, just know that the person who reached that level of success was because s/he had a great spouse encouraging them every day. BE that spouse. The rewards are AMAZING!!!!
Dr. Dan Amzallag, PhD, MBA, CLC
Author/Inspirational Speaker/Life Coach