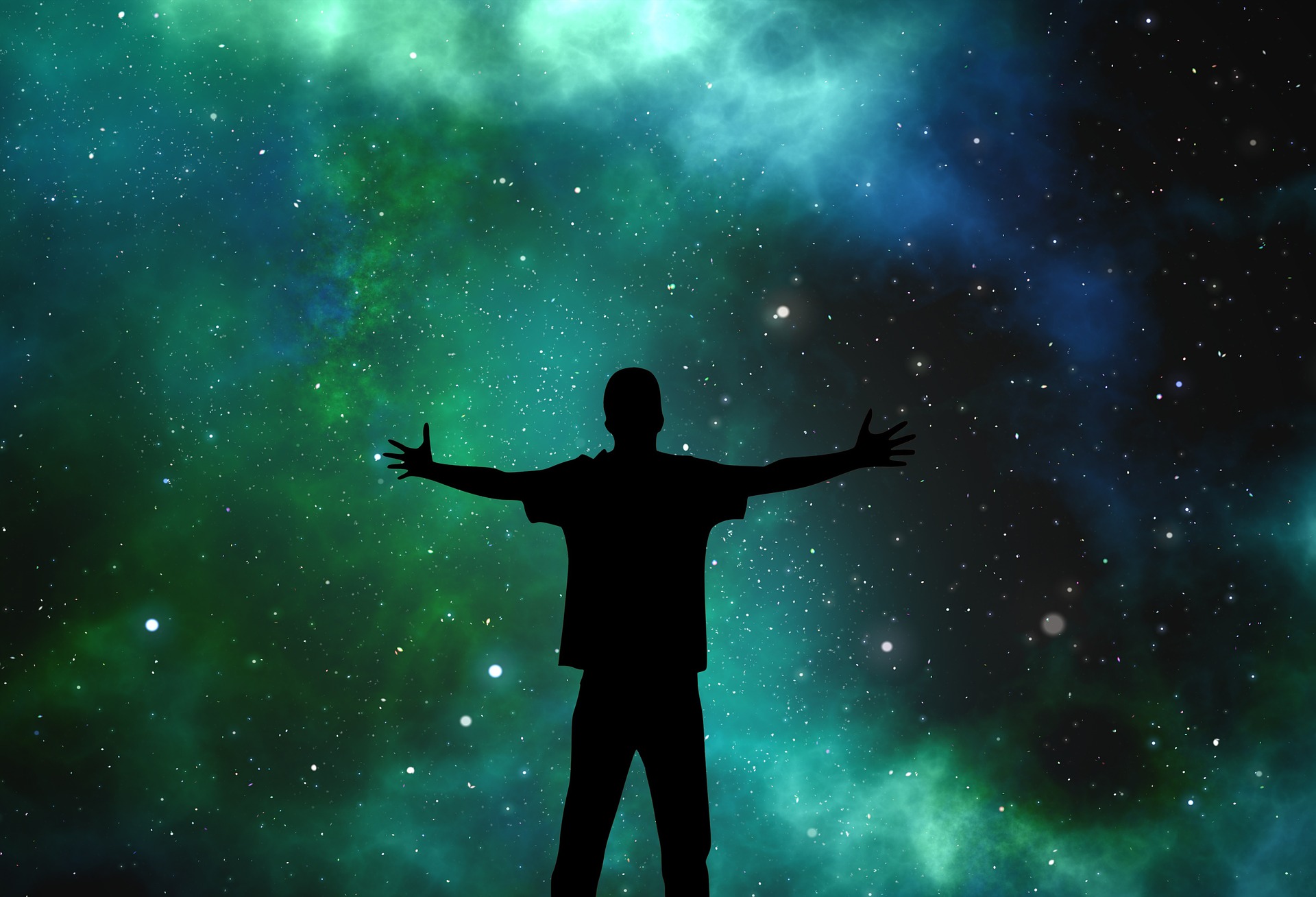 Message from the Universe: Heroism is Like a Walk in the Park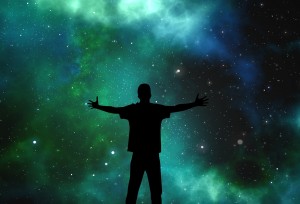 "Possessing the audacity to do the mundane while expecting miracles to come from it, explains every heroic and supernatural feat known to humankind.
Audaciously,
    The Universe"©Mike Dooley, http://tut.com
Even though you may feel like the work you do today may be meaningless to your success because of how mundane it is. It might feel like it if you think it. You see, the problem that many entrepreneurs can't figure out is that they think that all the small tasks they do day in and day out will not have any impact in their future success. They feel aggravated and frustrated by how it isn't challenging to them to perform these boring task. If you think it, you will see it. How about you do the opposite. Every of these small tasks, perform them like it is signing 100 000 000 dollars contract that will bring your business to the summit of the tallest mountain on earth. If you start believing in yourself and know deep inside your subconscious mind that your work and effort will bring you somewhere, then it will. The key behind all of these thoughts is that you are putting action into it but you need to do it like this it is the MOST IMPORTANT TASK on earth. Don't ever think that you are to good or to special for what is needed to be done because you won't go very far with this thought process. As an entrepreneur, you need to be wearing multiple hats and one of these hats includes the mundane task that needs your attention every single day until you can afford someone else doing it for you.
There is so many opportunities out there for you to pursue but as long as you understand what it takes from you to reach success, including but not limited to these mundane tasks, is what's needed to find your ultimate happiness. Everyone has to start from the ground up and this process will happen either you work for yourself or someone else. The difference there is that all the hard work you put in is not to make someone else rich. You will be struggling for a while but it will be all worth it. Dream that everything you do today will have positive outcome in the future and no matter what comes out of anything you do, at least you can be among the very few that actually tried to make a change in your life. We all know how difficult it is out there, and despite the many challenges you will face, make sure you do not allow your thoughts to be flooded with negativity and pessimism. Life is too short for that. You know what you are worth so go out there and get it and don't expect anyone else doing it for you. When you do succeed, tap yourself in the back and be proud of your accomplishment. If you fail, don't start pointing fingers at him or her or anybody else. This is what cowards do. You are better than that. There are many opportunities out there and lots of abundance. There is enough for everyone so make sure you take your piece of the pie, you certainly deserve your share.
Dr. Dan Amzallag, PhD, MBA, CLC
Author/Inspirational Speaker/Life Coach