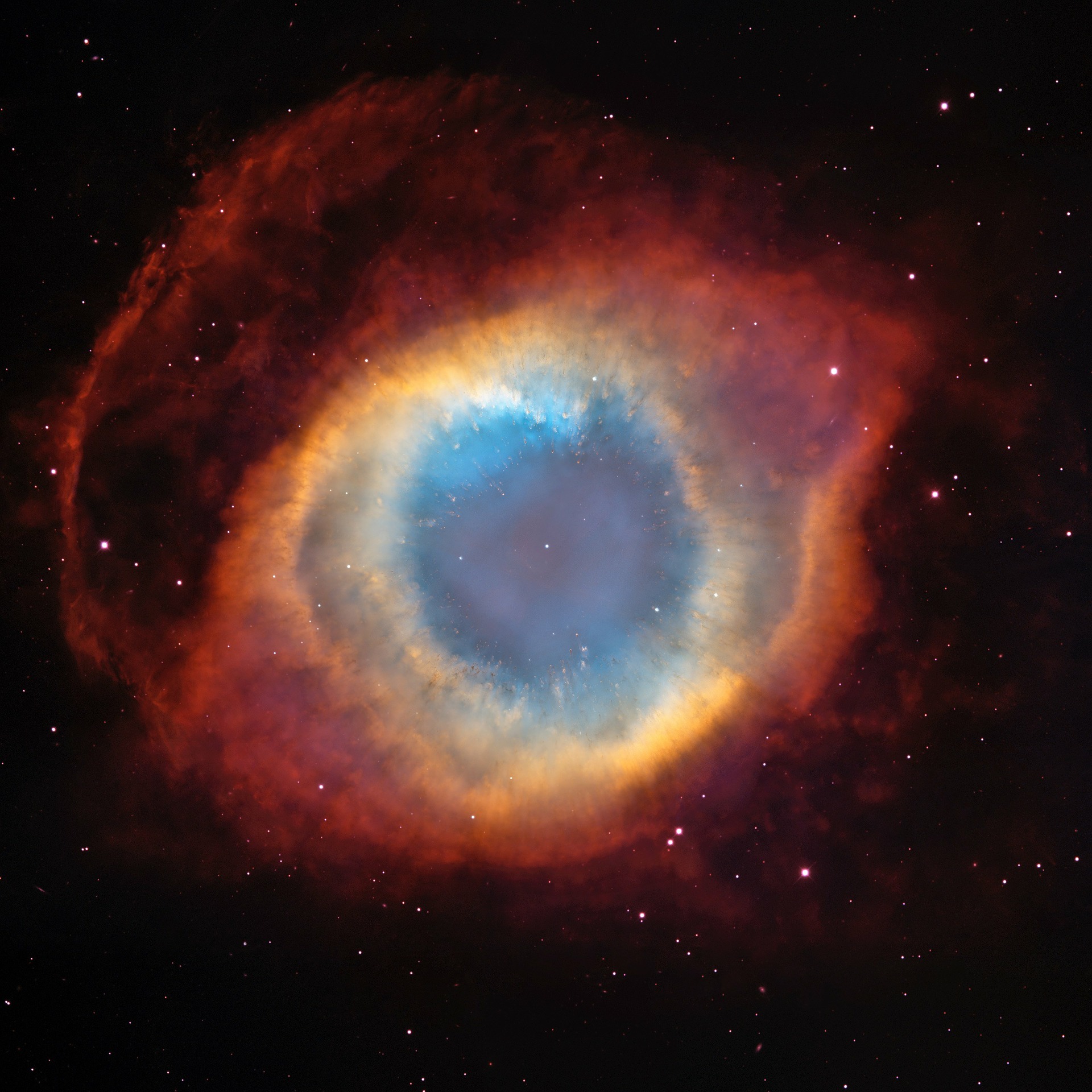 Message From the Universe: Hordes of Angels are Here to Help
"Not everyone can say they're all powerful, eternal, loved beyond imagination, and followed around by hordes of angels.
Well… yeah, actually, they can.
But the point is, do you?
Love,
The Universe"©Mike Dooley, http://tut.com
I would agree that this can be a bold statement, especially mentioning the hordes of angels. But what if you keep this feeling to yourself and not needing to share this with the world? Everyone experiencing great success in life is based primarily on their attitude, their feeling as to why they deserve this success. There is no reasons around this principle. It is obvious that if you do not put the effort and constantly complain as to why others are making it big and you are still stuck in the same old job, you can't be experiencing great changes in your life if you are not willing to take the first step and believing you can achieve everything you want in life. There is nothing wrong with trying and failing, so don't be one the many who are too afraid to venture into anything, just because of that imminent possibility.
Many will discourage you to try things as they are too afraid to be left behind and see you climb the ladders of success. So many will do everything they can to put a stick in your wheels, just to make sure you are living the same crappy life as they do. Sow hat is the solution? Keep your mouth shut and do the things you feel is right for you. Do not wait for people's approval when it comes to starting or trying something as you are giving them ammunition if something goes wrong and having them say: I told you so. Stay away from this negativity as it will never serve you well. Brush off failures, get back up and start all over again and wait for the hordes of angels to guide you in the path of righteousness.
Dan Amzallag, PhD, MBA, CLC
Author/Inspirational Speaker/Life Coach