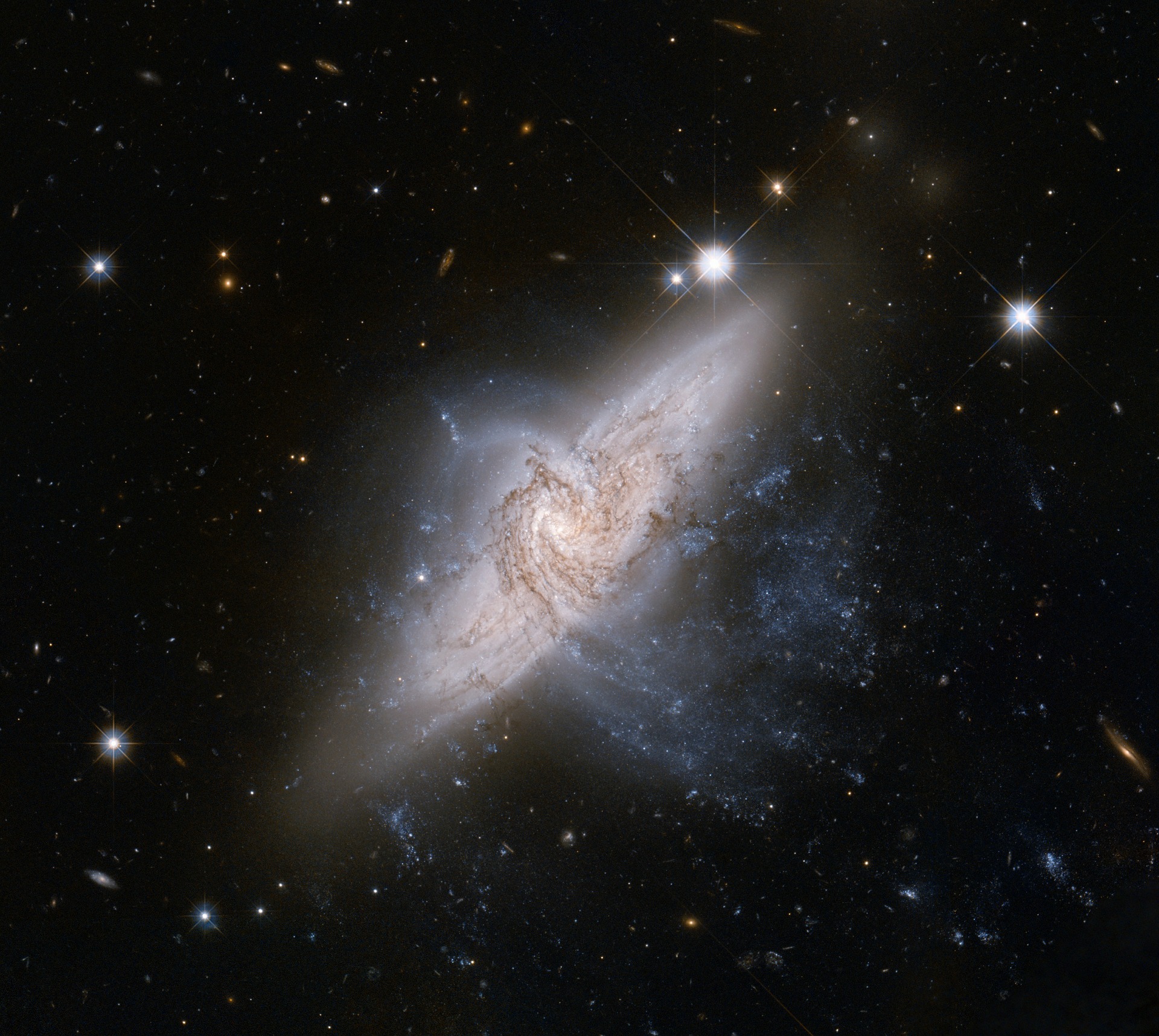 Message from the Universe: Karma can also be a Blessing!
"Little did they know how much they had done, how many they had reached, or the power of their love.
Until, of course, it was all returned, many, many times over.
I.O.U.
The Universe"©Mike Dooley, http://tut.com
Most often say: "Karma is a b****" but in some cases, when you do good for people, or your practice paying it forward, you start noticing good things coming back to you in some form or another. Karma do not target you when you've done ONLY wrong things, but it can also come to you in a positive and productive way. Learning from lessons is crucial and we should all be lucky enough to take advantage of that process to better ourselves. If you don't learn from it, it is just a waste of time and resource. We need to always work on doing better things with our lives and not settle in mediocrity. Yes, it may be easier to just not do anything productive and live life in our little bubble, where nothing good or bad can happen. However, when life tends to pass you by, you do not want to regret not living your life. Most elderly people never regret what they did in their lives, but more of what they didn't do. Avoid being that person.
When you give back to someone, or help someone in need, the feeling can't be described in just a few words. You have changed the life of a person who probably didn't deserve to be in that bad situation but you manage to lightened his life's hurdle. This person will remember you for the rest of their lives. So when time comes and you need help the most, someone will answer your call of help and you will, as well, feel fortunate and remember how you helped that person in need a few years back. Karma is not necessarily about a negative payback, but it can also be there to do good and give back to the ones who's mission is to help others in need.
Dr. Dan Amzallag, PhD
Author