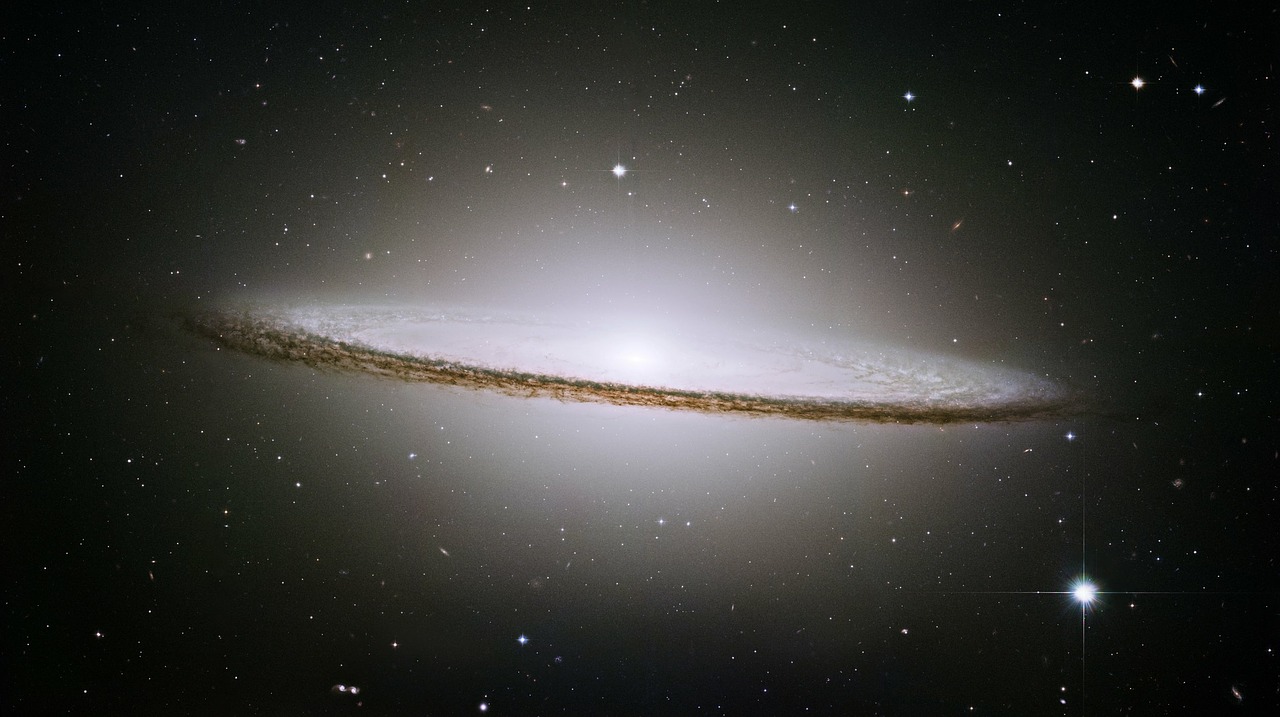 Message From the Universe: Keeping Balance in Your Life!
"Your balance of wit, charm, and intelligence…
The measures of your endurance, strength, and stamina…
The depths of your sensitivity, passion, and leanings…
It's never, not ever, been done before.
Now, do you think these things were all proportioned accidentally? Or do you think they were my idea, designed to take me where others couldn't go?
Bingo,
The Universe"©Mike Dooley, http://tut.com
The Universe in itself is a balance of the right size, temperature, environment, including the concept of time and space. We live in a Universe filled with mystery, not knowing why things happen a certain way and how on Earth is everything so accurate, all to the minuscule subatomic particle. Despite the many lengthy research and studies about the Big Bang theory and whatever occurred before hand, we ask ourselves questions about the origin of the Universe. How did it all start and what triggered that Big Bang, was there a Big Crunch before hand, will it happen again and when? At this point in time, unless we can observe what happened prior to the 13.1 billion years ago, we can just assume how it all happened. Just like the Universe is filled with mystery, humans are as well. The power given to you is something you can never really understand. Some use that power because they have knowledge and with all great powers comes great responsibilities.
But what are these powers, you may ask? First, look at yourself in the mirror and pay attention to what you are seeing. Appreciate everything about yourself and the way you were created. Why are you who you are? What made you this way? How do you perceive yourself and how do others see you? Why do we admire so much others who made it big and forget to put the attention to ourselves.  We forget to give value to what should be the most important person on Earth, which is you. You have the wit, the intelligence, the charm needed to accomplish whatever you want. You have endurance, strength and stamina to accomplish everything in life so be aware of your full potential. Once you get that settled, start moving forward towards accomplishing your dreams. At this point, no one can really stop you.
Dr Dan Amzallag, PhD, MBA, CLC
Author/Inspirational Speaker/Life Coach