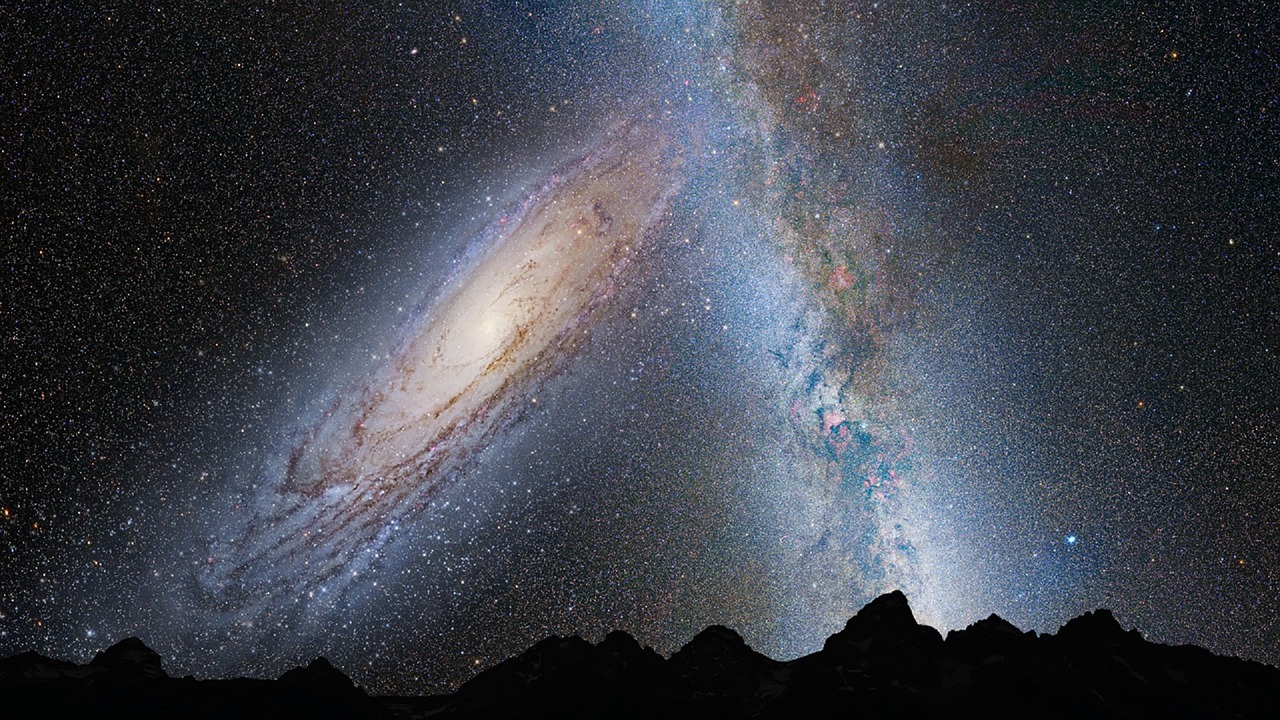 Message From the Universe: Keeping Your Cool
"You're simply the best. You blow my mind. We're all in total awe. How you hold together under pressure. How you face up to your challenges. And your rebound ability totally rocks. You're driven, persistent, and strong. Playful, silly, fun. Compassionate, sympathetic, understanding. You're just plain unstoppable. And you always have time for others. What a package. Soooo…
How 'bout cutting yourself some slack every now and then?
Tallyho,
The Universe"©Mike Dooley, http://tut.com
Don't be so hard on yourself every single day. What you accomplish in one hour may take others weeks to do. Give yourself a break from time to time as you may realize that you have done more than anyone has done in their lifetime. Where you may find something challenging, others may find it insurmountable. Despite your constant persistence, you need to find some time to relax and enjoy life around you. It may be difficult to accomplish this simple task but once you master it, you may see things change around you, and only for the better. This constant pursuit of money and fame will eventually drain you, and depending on the Universe's schedule, you may exhaust yourself way before it decides to take in your large order of abundance.
So what choice do you have? Well, that answer is really up to you. It depends on what you really want to accomplish within the next five years. If a lavish lifestyle is your aim, then go for it but don't obsess over it. Do whatever you can to make it happen but if it doesn't, just say that you've done what others are too afraid to do, which is just trying. Many will refrain to do anything because fear stops them in their tracks, but just because you try to make a change in your life by trying new things, the Universe will stop what its doing and pay attention to your actions. Only then will you see the magic happen.
Dan Amzallag, PhD, MBA, CLC
Author/Inspirational Speaker/Life Coach