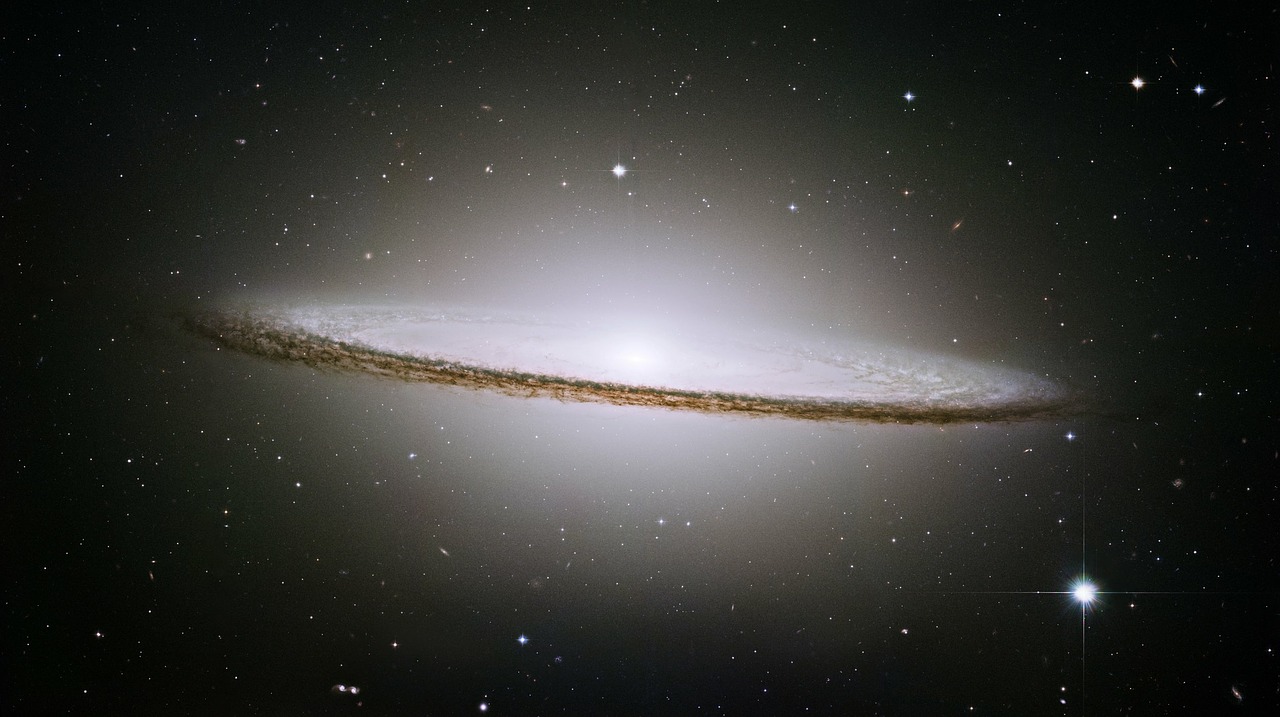 Message from the Universe: Knowing What you Don't Want
"Sometimes, the only thing you know for certain is what you don't want. Yet often, that's enough to go on.
10-4 good buddy,
    The Universe"©Mike Dooley, http://tut.com
Everything in life is based on what you want or don't want. It applies with everything you face on a daily basis. When you go on dates. or when you buy food, or the type of job you are looking for. Some settle because they feel they can't get more of what life offered, others are more stubborn and do not stop until they get what they want. For the latter, they sometimes act unappreciative for what they already have and have that sense of entitlement that they deserve more. First of all, this is life and no one is entitled to anything. Second, being grateful is a must, and learn to be grateful with the little things that come into your life. So many others are suffering and barely have food to eat, shelter or clothing. If you have these minimums covered, you are in good shape. Anything else is just icing on the cake.
It is NOT Ok to compare yourself with other very successful entrepreneurs as every situation is different, including the circumstances in which they have obtained wealth and abundance. You have no clue on how much they suffered to get to where they are, or the amount of sacrifice they had to make to get to their destination. We all want the big prizes in life but aren't willing to pay the price for it. We all know we want certain things but aren't clear on how to get them. It is crucial to first determine your course of action, the steps needed to get to where you need to be and implement your strategies. Because you already know what you DON'T want, it gets pretty clear to what you are seeking, from this point forward.
Dr. Dan Amzallag, PhD
Author