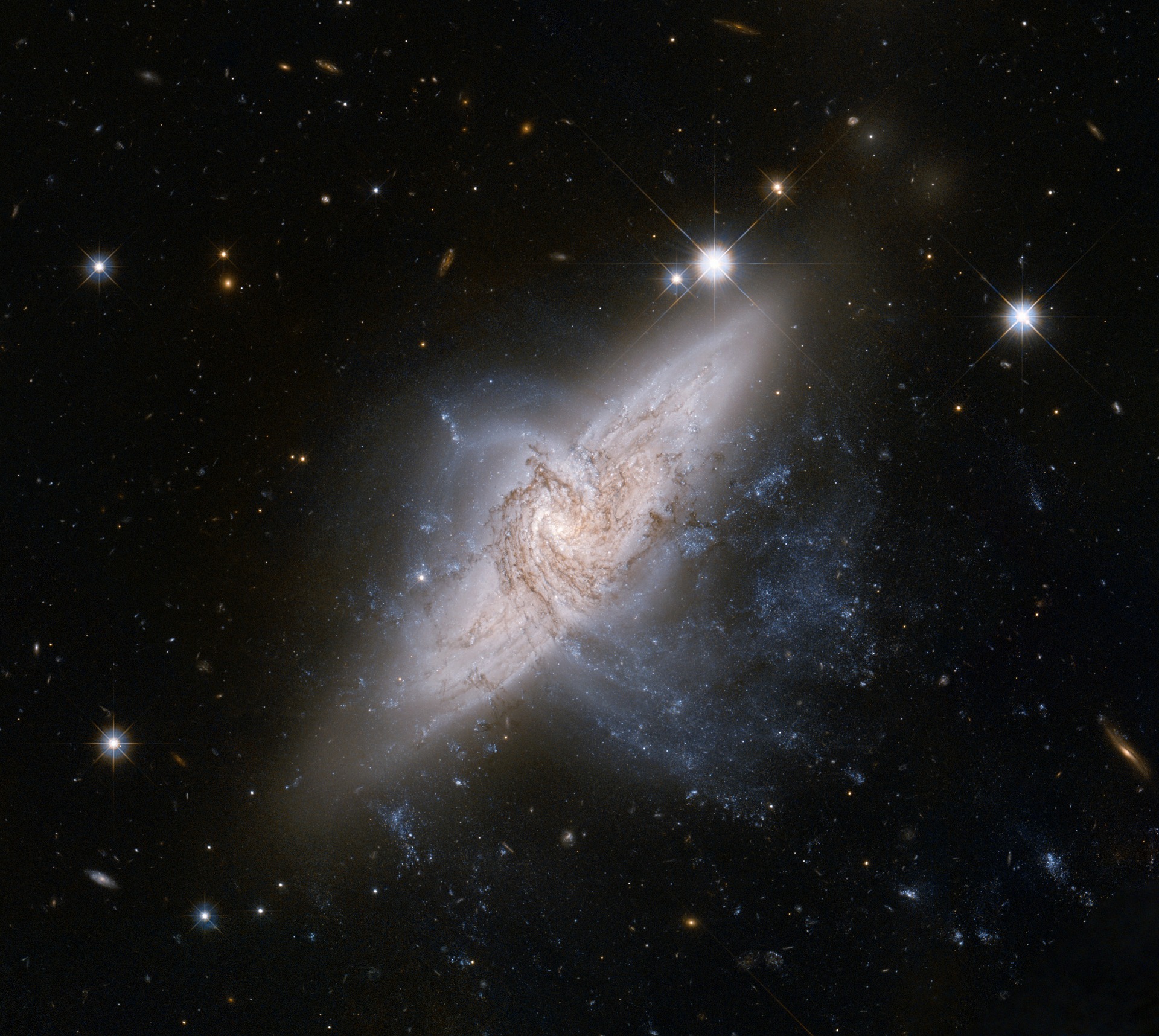 Message From the Universe: Knowledge is Power!
"I don't recommend asking for what you can have, or even for what you can give, nearly as much as I recommend asking for what else you can know.
Because there is always more you can know, and knowing it will radically increase all you can have and give.
Did you just ask something?
The Universe"©Mike Dooley, http://tut.com
Knowledge is power and more knowledge you have, and more powerful you can become based on many factors you possess as a human. Education is mandatory, to say the least, but then again, many would prefer being street smart than book smart. We can have students with straight A's in school ending working as a data processor requiring almost nothing to its intelligence. However, the ones who felt bored in school and needed to explore the world and its intricacies are now leaders and owners of technology company worth billions of dollars. How can that be? Most college drop-outs went after their dreams to explore opportunities because they didn't listen to what society asked them to do, which is have a degree, work for someone, get a 9 to 5 job and retire when you are 60. They did the complete opposite and succeeded. They asked for what they wanted and went after what they felt they deserved. They learned ON the job, so to speak, as their job was their business and not of someone else's.
They acquire knowledge per needed basis. They follow a schedule that works and always takes the time to study to enhance their skills and knowledge for what they do everyday to succeed even more. Everything they learn is relevant to excelling in what they do. They then take that newfound knowledge and bring it back into what they do best: Innovate, invent and contribute to progressing the world with advancement in technology. These are the people you need to strive to become and work your butt off until you get there. You will fail, and fail some more but as long as you get back up on your feet and focus on learning from your mistakes, you will get to where all these successful entrepreneurs achieved greatness in their lives. Take the time to know who you are first and what you really want, and in the meantime, open a book and study, regardless of the content. Start getting used to reading and the rest will follow.
Dr. Dan Amzallag, PhD
Author