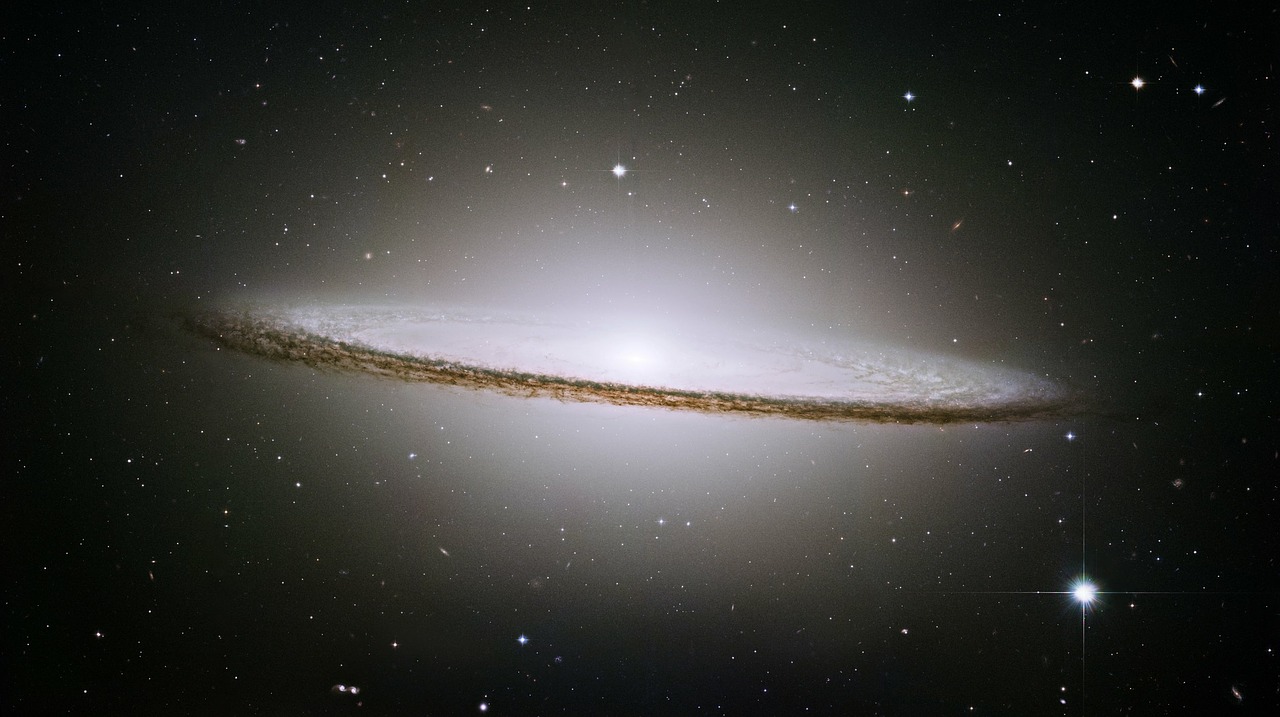 Message From the Universe: Let Your Dreams Scare You
"How totally cool! Last night we were dreaming together!
Do you remember? Soaring in and out of mile-high clouds. Walking upon lazy lakes and raging rivers. Manifesting gold coins from our blue-jean pockets. Reaching out to the many who are only just now discovering that thriving is their natural state, that abundance is their birthright, and that friends, guides, and admirers are only ever a nod away.
Shoot. You were right. You said you wouldn't remember a thing.
Well, that's okay. I was right, too. I said that those you helped would never forget. Just like here.
See you tonight,
The Universe"©Mike Dooley, http://tut.com
Dreaming big is a simple extension to what you want your life to be, in which can also trigger fear of not reaching these dreams. When your dreams scare you, it is common behavior to re-assess the nature of your dream and determine its viability. In some cases, it might be possible to make them a reality. However, when a dream is way too complicated and challenging, most tend to just give up on it. Is it worth the disappointment of failing while trying to make it come true or limit your losses and just give up prior to even considering taking action? Again, it is just a dream and you haven't done anything yet to determine its destination.
If Thomas Edison gave up after the 1000th times with the light bulb, it is possible that for another century, the world would have still used candles at night for lighting purposes. It is also possible that someone else would have taken his place and be the pioneer and appear in every history book from that point forward. Thomas knew that giving up was never going to be an option and he kept pushing forward, no matter what. Your dreams should be as big as his, and with technology we have today, should even be bigger because of what you can accomplish today. When a dream appears at night, and you wake up in fear because of how big or how rich it can make you, take a breather, relax, and start writing it down. Let it percolate in your mind for a few days until you can understand what scares you about this dream.  Once you've determined the culprit, remove it from the equation and take the challenge on by making that dream a reality.
Dan Amzallag, PhD, MBA, CLC
Author/Inspirational Speaker/Life Coach