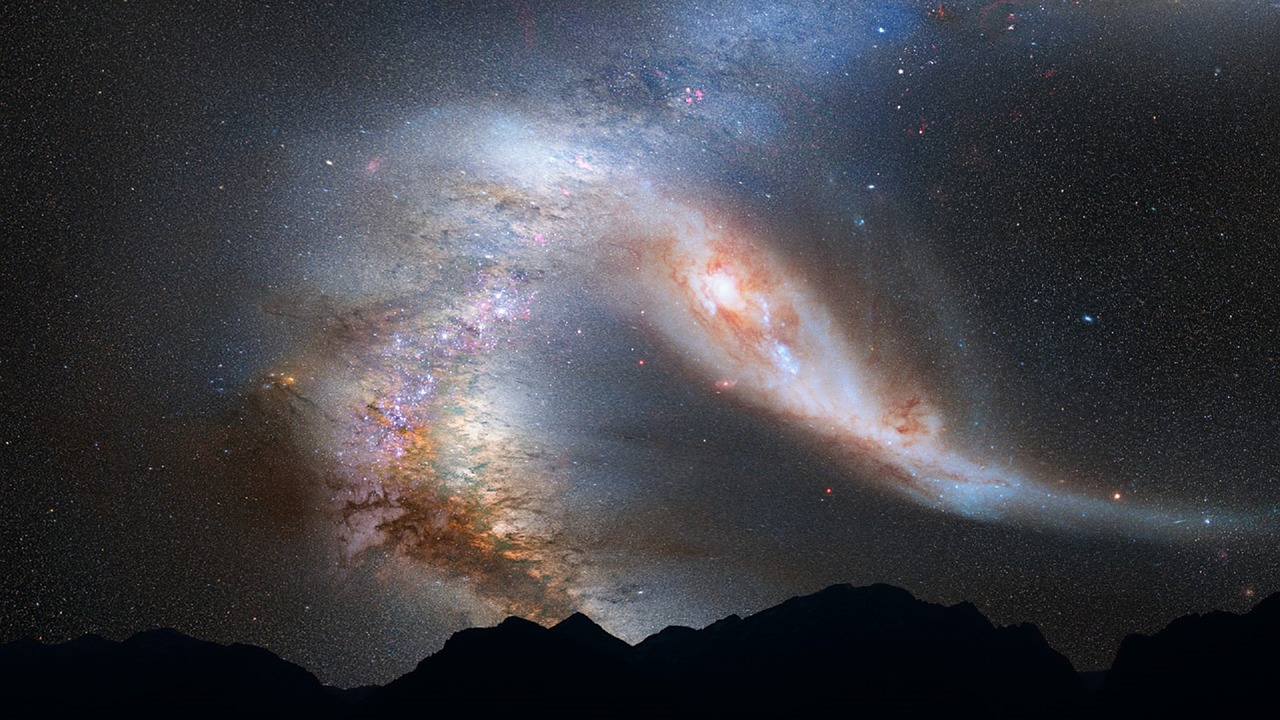 Message from the Universe: Life is Just a Temporary Thing
"GREAT news for all Earthlings!
 All disappointing circumstances – like stock prices falling, chocolate prices rising, or being disappointed by others – are temporary. You, however, are eternal.
 You don't even have a say in the matter.
 Patience,
   The Universe"©Mike Dooley, http://tut.com
So tell me why you are worrying again? Life is what you want it to be. Looking for happiness? Then just make it happen and live a happy life. You want to stay miserable and complain about every wrong thing that is happening in your life? You can do that too. Everything is a choice, and it is up to you to make the right one. Everyone else is dealing with their own struggles; they don't have time to add yours into their lives so don't expect anyone to come to your rescue. You are in power of your own destiny, so learn how to take charge of it. You want to succeed? Be ready to work your butt off to make that happen. If you are expecting miracles to come into your life, you need to show the Universe that you deserve them and that you've jumped through hoops to reach your dreams. It is all about how much time and energy you invest in something and how bad you want to succeed. Again, nothing will just fall on your laps or you haven't put the sweat and tears.
You will face disappointment in your journey and will probably deal with lots of challenges. Also know that all of this is just temporary. After the storm comes sunshine so just be patient for this to happen. Nothing in permanent in life and everything can change in a New York second. It may seem scary at times, especially about the unknown and how life is so unstable at times, but this is what everyone on this planet faces daily. No one is guaranteed tomorrow so live your life the best way you can. Work towards pursuing your happiness because in the grand scheme of things, this is what really matters. Everything else in life, is just, well…temporary.
Dan Amzallag, PhD, MBA, CLC
Author/Inspirational Speaker/Life Coach