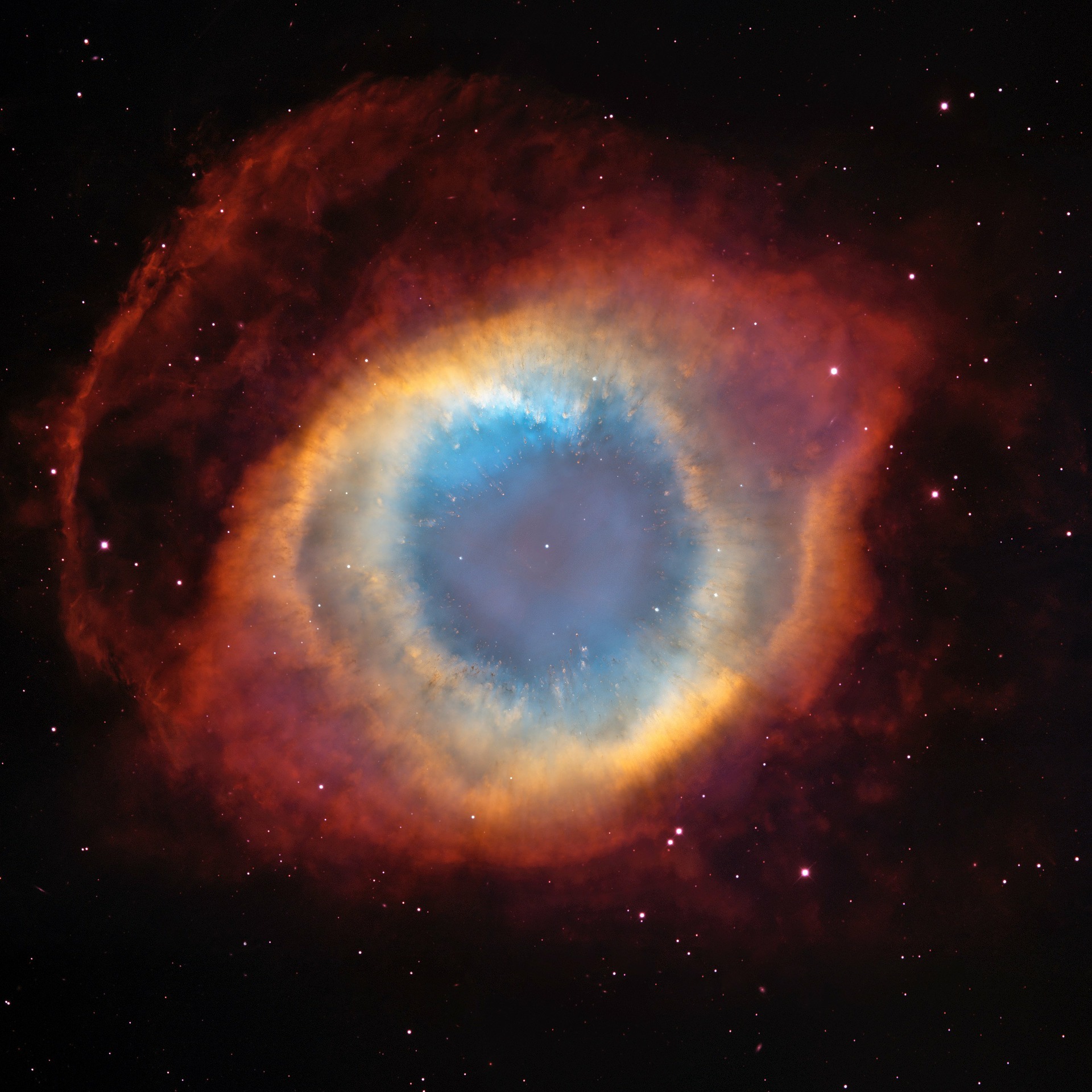 Message From the Universe: Live Life With No Regrets!
"Never regret love. No matter how blind, it improved your vision. No matter how foolish, it made you wiser. And no matter how generous, it made you more.
Hubba, hubba,
The Universe"©Mike Dooley, http://tut.com
Never regret anything in life. What most people regret at the end of their lives is NOT doing the things they did, but the things they didn't do. Some always found excuses to just delay what they had to do to reach happiness but avoided it just because they were afraid of failure, or afraid of disappointing others with their desire to better themselves. Your life isn't there to be lived for others, but for you to take advantage of what the Universe has to offer you. Forget about other people's happiness, focus on your own. Life is too short to stress over that.
We all have our own problems and most won't even deal with adding your own problems to their equation. However, these same people will always consider coming to you when they expect YOU to resolve their issues. For most people, it will always be a one way street when it comes to receiving help from you but not willing to give you help when in need. Stay away from these toxic relationships. This is one thing you do not want to regret is to let go of people who are just there for their own benefit. Wise up, be more attuned to what is going on in your environment and focus on you own life. This is how you will lean to never regret anything.
Dr Dan Amzallag, PhD, MBA, CLC
Author/Inspirational Speaker/Life Coach