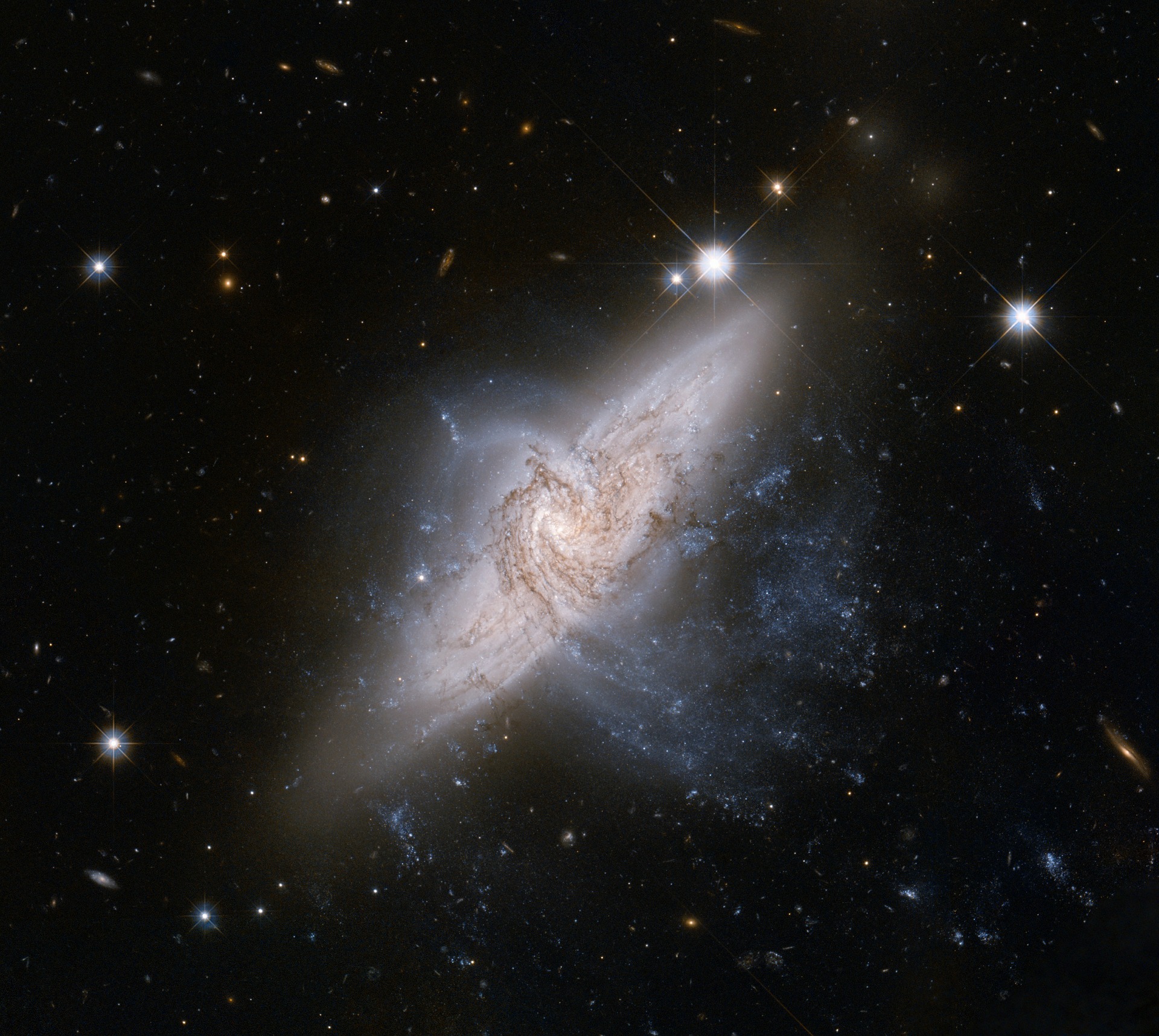 Message from the Universe: Living a Mindful Life
"It is OK. You are all right. You needn't second guess anymore.
Everyone is safe. Nothing "bad" is going to happen. All of the promises have been kept.
And you could not possibly be more adored.
By me,
The Universe"©Mike Dooley, http://tut.com
The Universe always has your back. If you show enough perseverance towards reaching your goals, you have nothing to worry about or to second guess your actions. You are creating a steady path to reach a safe destination. It is possible to come across some strong hurricane winds along the path to success, or some situations where you will wonder if you will ever reach destination, but it is crucial that you DO NOT deter from where you are headed. You may also have people doing their best to put stick in your wheels to discourage you from your plans, but it is crucial to just ignore them. Focus on what is ahead and never abandon ship, unless it sinks, of course. It is also important to realize that if a situation arises where your inner voice discourages you to move forward, I would recommend you to deter from that path. It is ok to step away and turn back. Don't feel discourage to having to go back and start things all over again, as this is sometime a better solution. Your inner voice will do everything to keep you away from danger.
When time comes to change things around, you need to gather the courage and not feel frustrated nor disappointed by what's ahead. I agree that situation may arise that requires your special attention and demands you to change your existing path. Embracing changes is what will make your life have much more meaning. Do not let anything deter you from reaching your goals as your destiny is not set on stone, as you create your own future as you live your life. A pre-set destiny is just a myth, as you can change the course of your life by making decisions, as you live life the best way you can. So forget about the old adage "I was destined to be that" or "it was meant to be" because by allowing things to happen that is in your control, everything else is just an excuse. You are in control of your own life so make sure you live this way every day. As for the rest, just live in the moment, as you need to forget the past and not stress about the future.
Dan Amzallag, PhD, MBA, CLC
Author/Inspirational Speaker/Life Coach