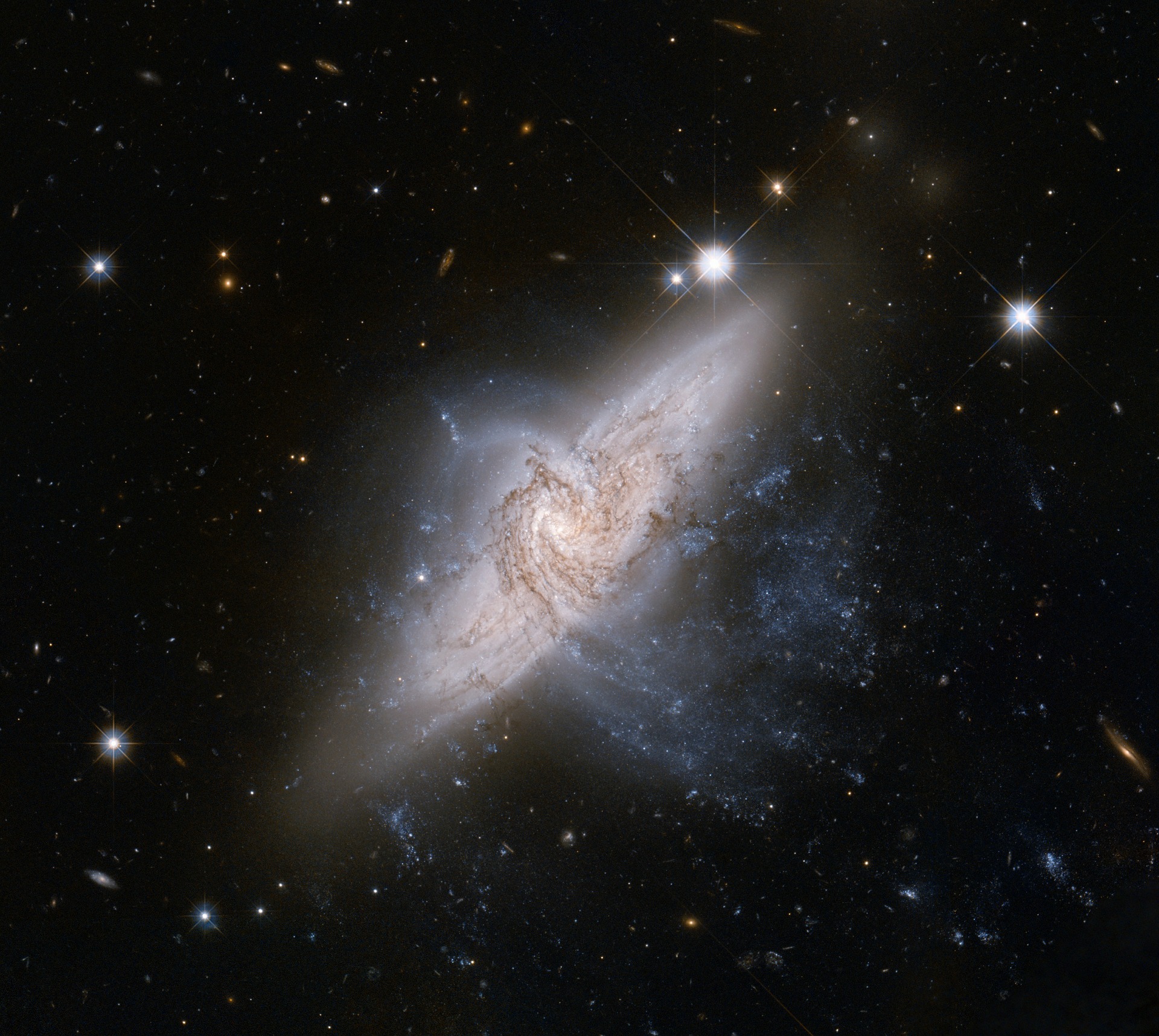 Message From the Universe: Living the Life of Your Dreams.
"Perhaps the most exciting realization in the world is to finally understand that living the life of your dreams is entirely up to you.
It's also about the scariest.
Tallyho,
The Universe"©Mike Dooley, http://tut.com
Just like taxes and death, which is absolute for most human beings on earth, living the life of your dreams applies the same principle. So why bother fight it? Why try focusing too much on the negative and allow so much anguish to take over your life. There is no reason for all of that. You can control every thought that comes into your mind and work towards finding the best way to stay and feel positive, even when not everything seems to go great in your life. When you dream big, you tend to self criticize too much by thinking that all great things happens to  only a few selected people that deserves greatness. Learn to accept the fact that once you start thinking positive, your belief will follow accordingly, and the Universe will take care of the how all will take place.
By delegating the most difficult task to the Universe, you can focus more on the little details that makes your dreams come to reality. You need to let go of the difficulties in accomplishing greatness, as it is most commonly perceived as excuses. Stop looking for them as they won't bring you to your destination. The only person in the way of your success or failure is YOU. If you say you can or can't do it, you are both right. Decide what is really important in your life and go for it. Never accept anything less than greatness. I am not saying that you should always seek perfection, as that doesn't exist, but primarily invest your energy in accomplishing things. Your attention to details should follow afterwards. Never wait for the perfect moment to take action, just go and take that first step to reaching excellence. You are the ONLY one judging yourself.
Dr. Dan Amzallag, PhD
Author