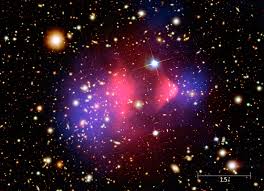 Message From the Universe: Make Your Dreams Happen TODAY!
"Many are waiting for their life to take off.
Who's going to tell them that this could be their problem?
Tallyho, go, go –
The Universe"©Mike Dooley, http://tut.com
There is never the right time to do something except NOW. Don't wait to get a better job, or bigger home, or higher degree or anything else. If you have dreams, make it happen today. The right time may never come along so what is the point? Create the right time for yourself regardless of the challenges you are facing. I agree it may be difficult to start a business when you are dealing with a mountain of debt, or prepare for a marathon when you are exhausted or injured. How about preparing like you WILL participate so you can prepare your mind accordingly. Starting the business may be one of the biggest challenges but avoid looking as impossibility. Nothing is impossible when you put your mind into something. If you feel you can do something or not, you are right both times. You decide what you are capable of doing and work towards it.
Your life will take off when you allow it to do so. I see many just looking at life like it's movie of some famous individual. They just hope they can be as smart or courageous as this person. Why can they do it and not me? Are they more capable? Why can't I accomplish these great things? More you ask these questions, more fear you will create. Stop falling in the same trap as the 97% of the population. Do what you feel like doing and create yourself your own destiny. Do not be afraid as you had the courage to try. Many would just like to live a normal life without too much trouble, but what kind of life is that? This is your ONE life to live, so live it well!
Dr Dan Amzallag, PhD, MBA, CLC
Author/Inspirational Speaker/Life Coach