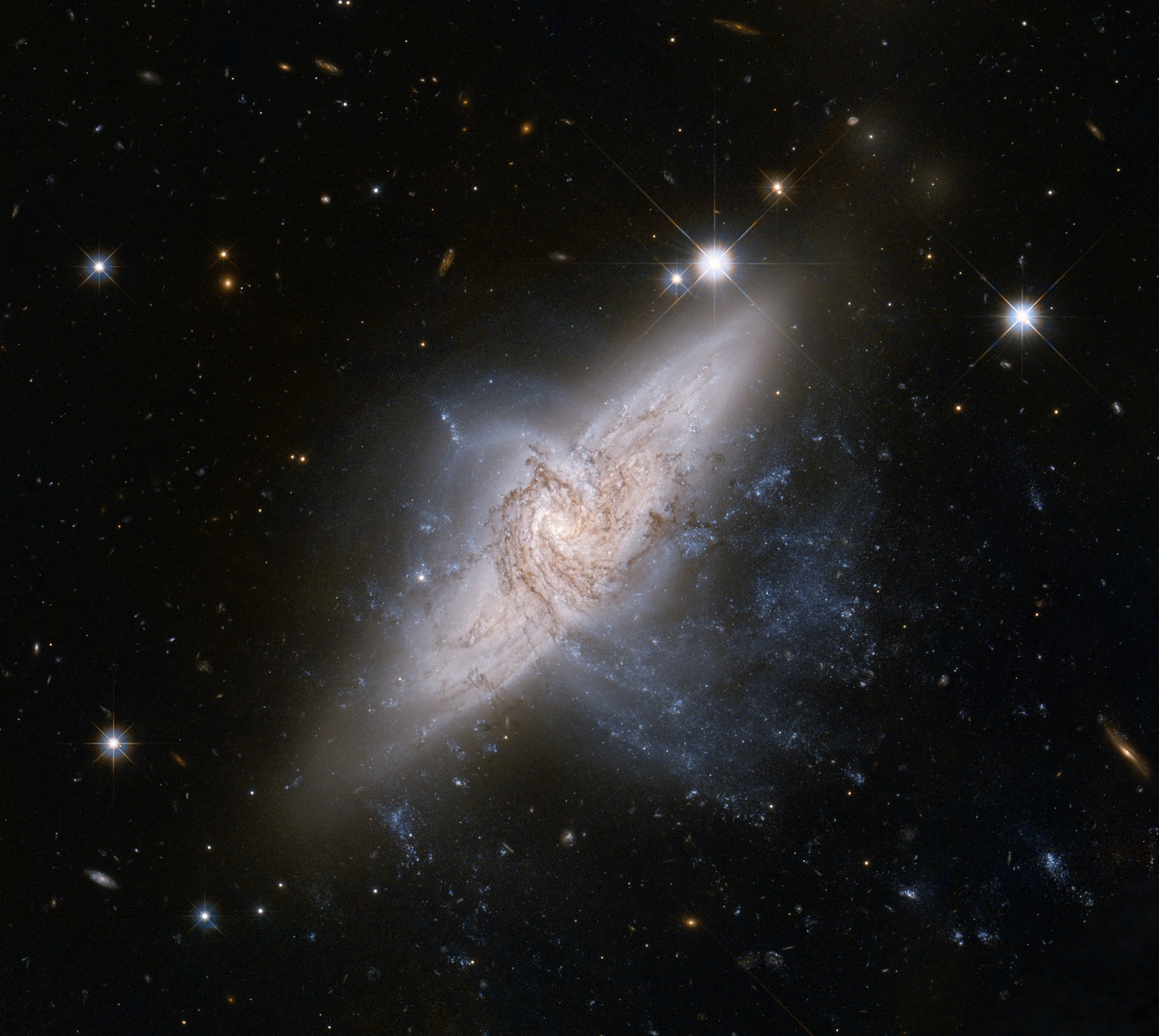 Message From the Universe: Making a Difference
"The difference you make in someone else's life will always be smaller than the difference it will make in your own.
Dang, you gotta love your power –
The Universe"©Mike Dooley, http://tut.com
Sometimes, in life, when it comes to helping others, we feel we haven't done enough. If anyone remembers the movie "Schindler's List", the story of a rich German developer, using his money to manage a steel manufacturing plant by hiring Jews who were originally set for extermination inside the concentration camps during WWII. Oscar Schindler was making sure to save as many Jewish lives as he possibly could by going to different death camps and using his money to grease the SS tyrants who were just about to send the Jews to gas chambers, by making sure they were added to his famous savior's list. He saved a total of 1,295 Jewish souls. At the end of the movie, when the war ended, Schindler spoke to all his Jewish employees and pointing fingers at his cars that he could have sold and saved some additional souls, or his gold ring that could have given him more money to get a few more Jews out of the camps. He inevitable broke down in tears while all the Jews surrounded him with love and admiration for his kindness and compassion. Oscar Schindler was buried in Israel as being a war hero and millions of Jews around the world thank him for his amazing deeds.
The moral of the story is that even though Schindler didn't feel that 1,295 souls he saved wasn't enough, he never really understood the impact he made in everyone's life and the life of the future generation. Because he saved that many Jews, I am sure that some survivors from the Schindler's List are still around, or even their children. It is important to always remember that changes you make in someone's life, even though insignificant to you, will leave a huge impact and your good deeds will never be forgotten. It is crucial to never underestimate your efforts when it comes to helping others in time of needs and the difference you will make in their lives will be monumental. Pay it forward every chance you get and always give it your best in everything you do.
Dr. Dan Amzallag, PhD
Author