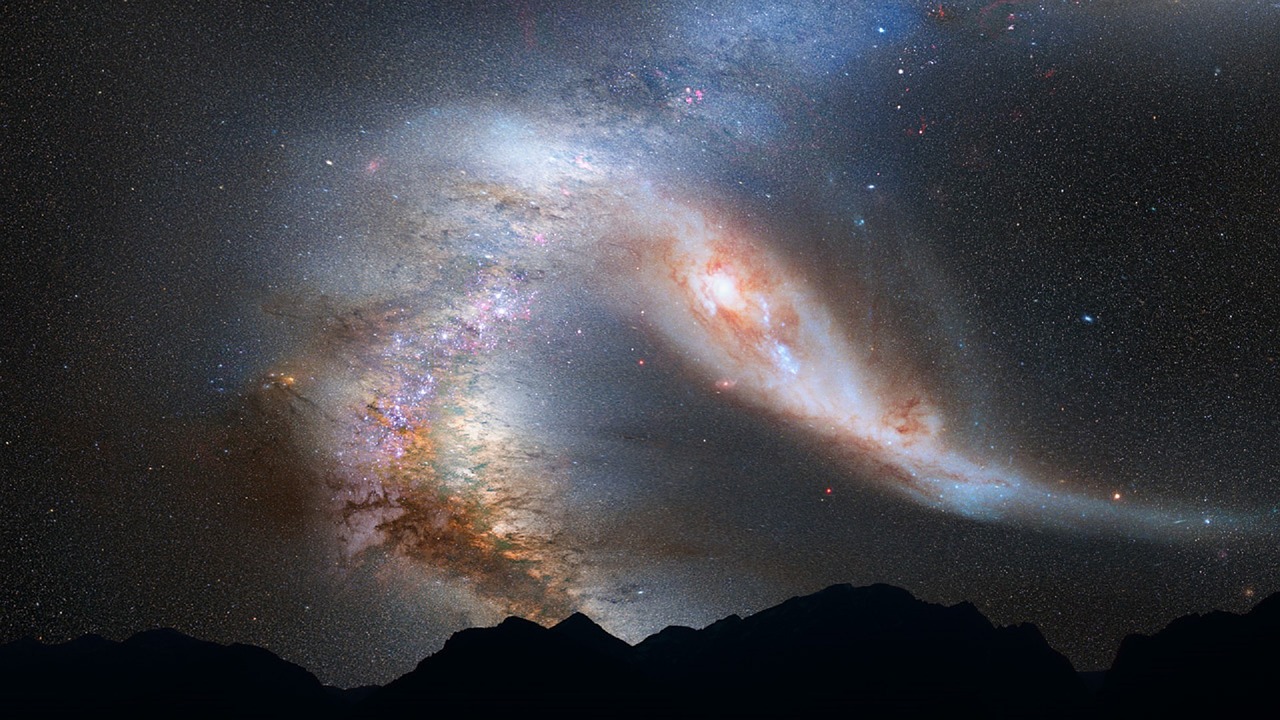 Message from the Universe: Miracles at Your Doorstep
"If you only knew how many miracles you've already performed, nothing would ever again overwhelm you, frighten you, or seem impossible.
Tallyho,
The Universe"©Mike Dooley, http://tut.com
Every day you wake up is a miracle of life, so you are experiencing miracles from the first second you open your eyes. That should, in itself, be a good motivator to continue on that same path. Now, you may say that God is returning your soul every morning for you to move on with your day. That is correct, but once the soul lays back into your physical body, it is up to you to maintain it until you get back to sleep again. You can easily decide to jump off a bridge, or get into an accident because you decided to drink and drive, or whatever other original way you can find to end your life. However, when it comes to creating a future for yourself, you need to see the miracle of life as a way for you to push yourself into another level of great accomplishment. There is never an easy way for you to get what you want in life, but there will always be a way to get things done, no matter how difficult the challenges may be.
Nothing is impossible in life, as the word IMPOSSIBLE is the true derivative of I M POSSIBLE. So yes, everything is possible, as long as you believe it is and you act upon your desire to make things happen. Do not expect things to be given to you without putting in any effort on your part, as the Universe doesn't work this way. You need to prove the Universe how much you want success, or money, or power or whatever else you desire. You are in full control of your own destiny and by experiencing all the many daily miracles; you are giving yourself hope that anything is POSSIBLE. So go out into the world, prove yourself what you are capable of accomplishing and take action. Life is too short to just be waiting for meaningless random act of event.
Dr Dan Amzallag, PhD, MBA, CLC
Author/Inspirational Speaker/Life Coach