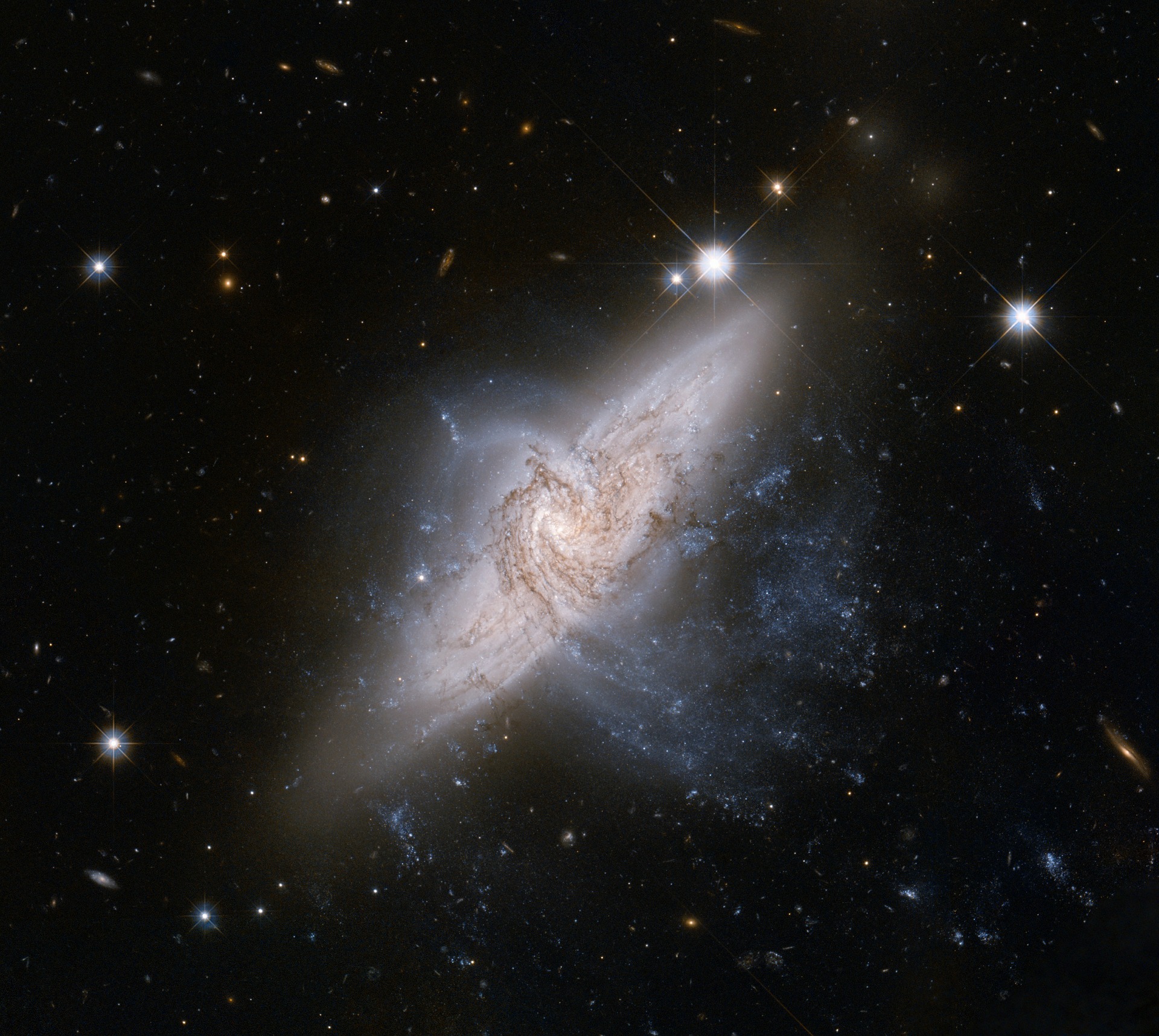 Message From the Universe: Never Forget Where You Came From
"So what if you don't have it yet?
It's coming. You're gonna get it. You're gonna love it. And then you're gonna forget there was ever a time when you didn't have it.
Like clockwork.
I know,
The Universe"©Mike Dooley, http://tut.com
We all seem to be very impatient when it comes to reaching ultimate success. We want to have it now, looking for instant gratification to everything we do in life. Patience is a virtue and we seem to lack a lot of it. We do not understand the concept of struggles because, God forbid, should we have to struggle in anything. We expect that everything will come easy and at the flick of a finger, we will see goals and wealth manifest itself right in front of us. Oh yeah. Ok, it's time to wake up and smell the coffee because you will need one hell of amount of caffeine to stay awake during your journey to success. No worries, it will come, but at a hefty price.
We all know that life is not easy; there is nothing new with that statement. However, if you push hard enough, if you work purposely, if you never give up despite the challenges you will face in life, then things will start changing for the better. This journey will not be easy, that is a promise, but I guarantee you that you will notice great changes in your own self and realize that you are definitely more accepting and patient that you may think you are. You will start embracing changes in a more upbeat and positive way, you will be more humble and more respectful to others. You will change your perspective about life and will start focusing more on what is really important, outside of financial success and power. Give it time, it will come and once it does, you will realize how much you changed. After reaching your ultimate success, you will totally forget how it was before you got there. Start writing down your memoir, you will certainly need it.
Dan Amzallag, PhD, MBA, CLC
Author/Inspirational Speaker/Life Coach