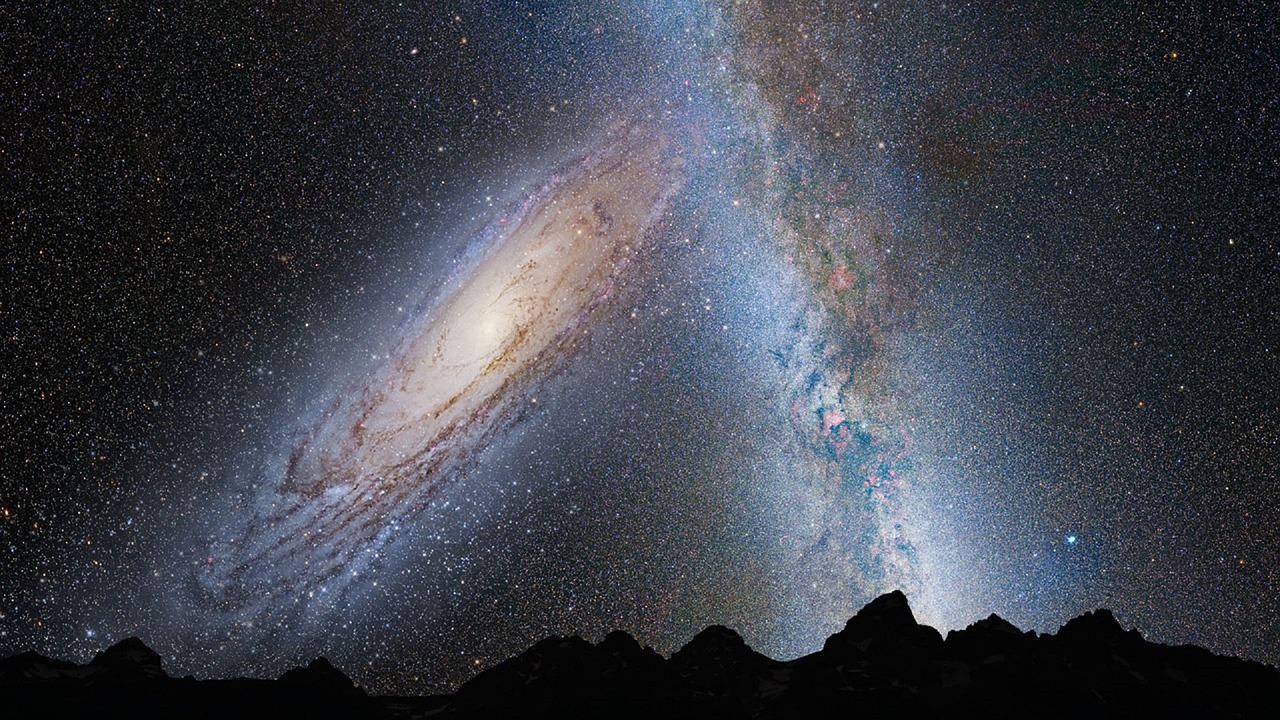 Message From the Universe: Never Give Up
"I gotta confess, every now and then I get this incredible urge to splurge on myself. To really indulge. Pull out all the stops. And tickle every one of my senses.
Yeah, and that's when I'll choose a lifetime like yours. With obstacles to challenge me, people to "test" me, and circumstances that force me to see things that even I have never seen before. And I'll choose a personality like yours, which possesses faith so daring that even when lost, I still hope. Dreams so bold that even when I fall, I'll get back up. And a heart so big that even when it breaks, as all big hearts do, there'll always be room for second chances and new romances.
That's what I do.
Talk about crazy, sexy, and cool!
    The Universe"©Mike Dooley, http://tut.com
Learn to NEVER give up. You will experience disappointments, frustration, anger, and so much more throughout your lifetime but it will be up to you to decide your next plan of action. Will you give up like the other 97% of the people who are trying to make it big in this world or will you go towards that 3% that is so hard headed and push themselves to move forward no matter what happens? Whatever you decide in life, the key is to NEVER regret your decision as living life this way can be a disaster for your psyche. If you are OK to just live a stress-free life, not deal with the ups and downs of business ownership, then deciding to work for someone else can be the ideal situation for you. If you live life happy and energized in a stress-free environment, we then wish you the best in your life. However, make sure to not be jealous of your boss who is living the lavish life and you can barely pay your bills with your salary. He sacrificed and risked everything to be where he is, you didn't.
If you are a member of the very few who risk it all and decide to go for everything… or nothing, you will feel like giving up at times, especially when everything seems to be going down the drain. This is the time when you need to push forward, listening to your inner voice telling you that everything will be fine and to trust yourself. It can be scary to jump off that cliff not knowing what is waiting for you at the bottom, but if you want to soar in life, you need to take that risk and have faith that you will survive that jump. For your parachute to open, you will need to jump. A parachute can ONLY open when being in mid-air, not standing on the ground. Just like an airplane, it was built to fly, NOT to stand still. Our life is based the same way, as for us to grow, we need to take risk or we will never learn. For us to strive, we need to jump out from our cocoon and experience life. There is NO other way to make it happen.
Dr. Dan Amzallag, PhD
Author