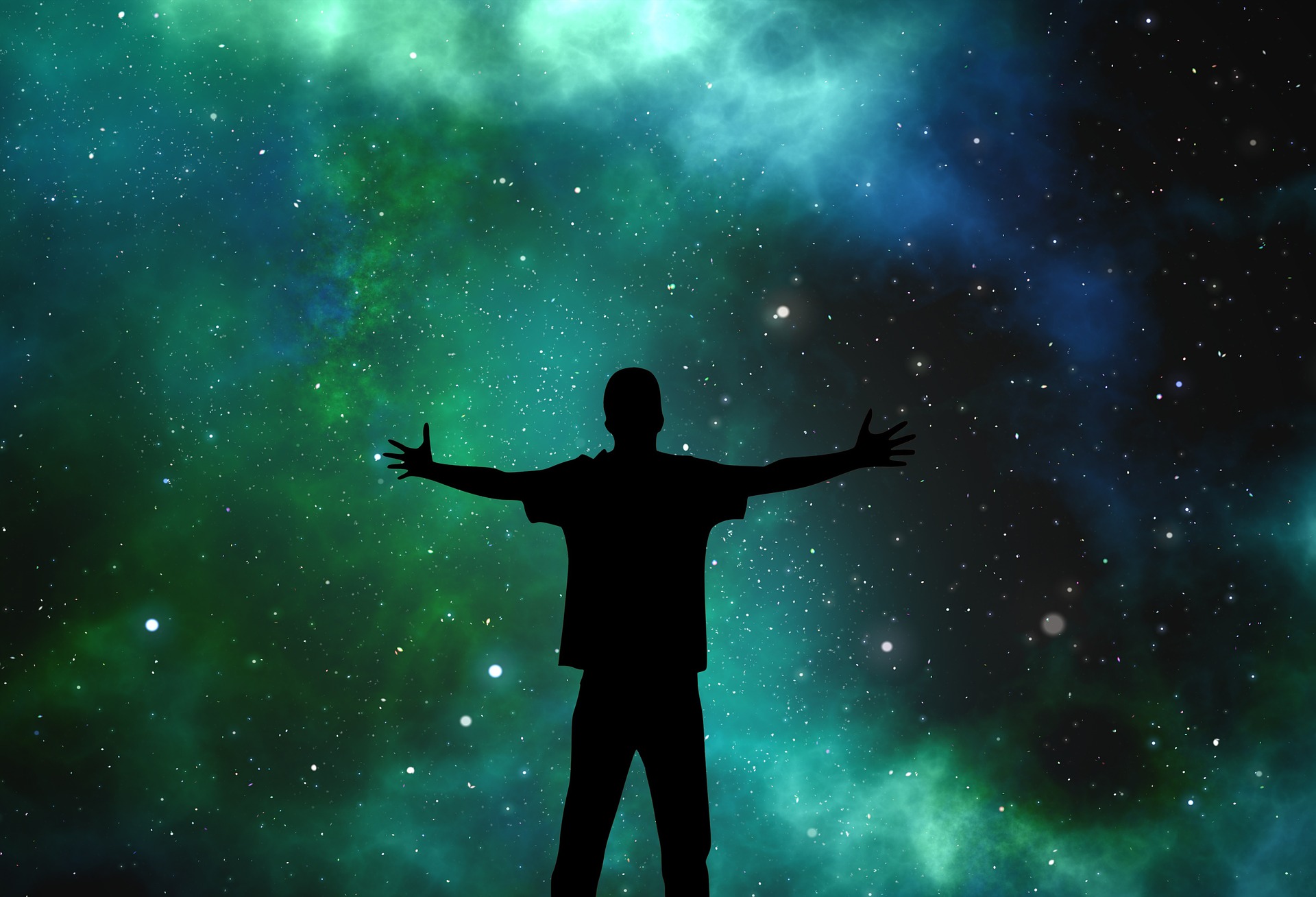 Message from the Universe: Never underestimate your wittiness!
"You can always ask yourself what the "wisest you" would do.
And prepare to be astounded.
Clearly,
The Universe"©Mike Dooley, http://tut.com
You know that little voice inside you that tries to protect you from your stupid actions? Yeah, that one. I am sure you've heard it many times before telling you to avoid doing what you are about to do but still decide to ignore it and pay the consequences. Some will learn their lessons the first time around, but others might need a few more slaps on the face to eventually wake the %$#@ up. I guess, for many humans, the voice is either not present, or just kept in a coma and not providing the guidance needed to avoid making these obvious mistakes. For others, they have that power that allows them to anticipate, predict what will come ahead because the voice inside them is present, providing great insights into what is the optimal solution to guarantee upcoming success. Many will ask me: "Hey Dr Dan, how can I get that voice, or hear it?". That voice is all from within us, but we either choose to NOT awaken it, or simply ignore it. We make the deliberate choice to not taking any steps forward to making sure this voice is present in our daily life, to protect us and guide us to get to where we need to be. There is no secret to what success is all about as we all have our own struggles to overcome while reaching success.
I am sure that, for some people, the little voice in their mind is more prominent that others, and some mental specialist might characterize it as symptoms of Schizophrenia. It may be true in some cases, but overall, if you only hear ONE sane voice speaking to you, you are NOT schizophrenic. Also, as long as the voice doesn't guide you to the kitchen and take out a butcher knife to slash your throat, you are good to go. This little voice of yours is an integrated part of your well being, providing you insights as to what your past, present and future was, is and will be. You want to work towards bringing happiness to yourself and everyone around you. Make this a journey for yourself and the people who needs your assistance. There will always be opportunities to start over and never feel like its too late in life to get to where you need to be. Success has no definite time, as it can apply to anyone from age 5 to age 105. Never feel like you missed the boat of opportunity as you are and always be the captain of that boat. You are in control of your own destiny, so it is up to you to sail in the right direction.
Dr. Dan Amzallag, PhD, MBA, CLC
Author/Inspirational Speaker/Life Coach