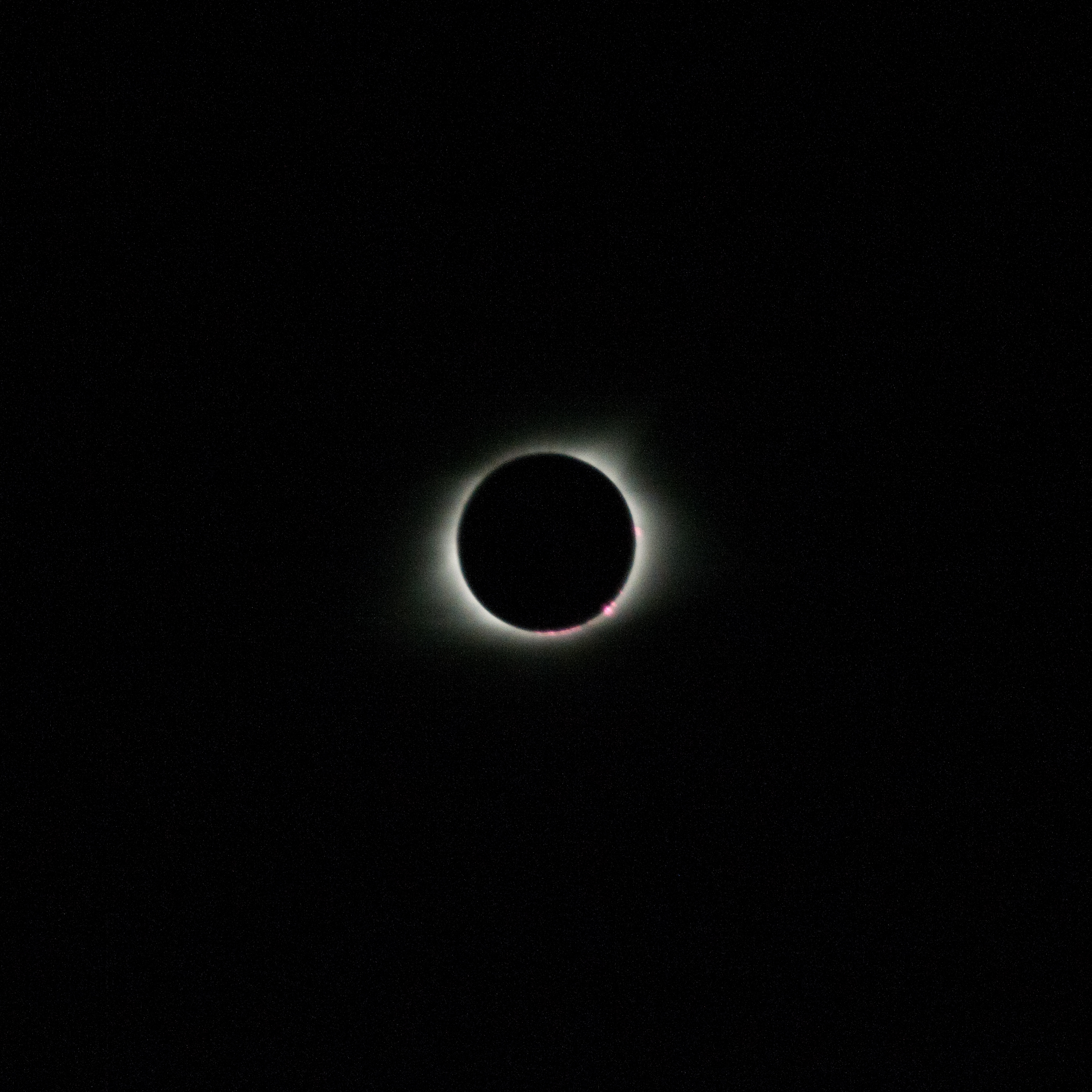 Message from the Universe: Not Too Difficult of a Task, is it?
"One way to defeat invisible, limiting beliefs, even ones you may not know you have, is to simply dream of a life so grand, that they couldn't possibly make sense.
And then start living that life today, however humbly at first.
En garde,
The Universe"©Mike Dooley, http://tut.com
If your dreams or visions do not scare you, it is imperative to move on and create bigger more fearing dreams. This is basically how it works. When you sell a product, you price it high knowing that the buyer will negotiate a lower price. So if you price it low, you will certainly not get the best bang for your buck. The same goes with your dreams when you ask the Universe. It is crucial to dream so big that even the Universe will start wondering if it can bear the responsibilities to make your dreams come true. This is when your negotiating prowess comes to life. By making these dreams so big, you basically allow the Universe a little bit of average, not too much, but just a little to tone down these dreams. At the end, you are still a winner as the Universe will do its best to deliver the final product.
Just like a good leader, you are delegating the responsibilities to the Universe to make your grand dreams a reality. You don't want to know about the hows, or the whens, or the wheres, you just want it done. The Universe does not want to disappoint you in any shape or form, but if you are not clear with your request, how is the Universe supposed to make things happen? Just like a leader in the workplace, by not being clear with what they need, how is the staff supposed to deliver on its demand? Everything in outer space is intrinsically related to what is going on inside our direct environment. Take advantage of the good work ethics the Universe applies to its daily routine, and by dreaming big, it is like asking an intern at your company to get you a cup of coffee. Not that difficult of a task, is it?
Dan Amzallag, PhD, MBA, CLC
Author/Inspirational Speaker/Life Coach