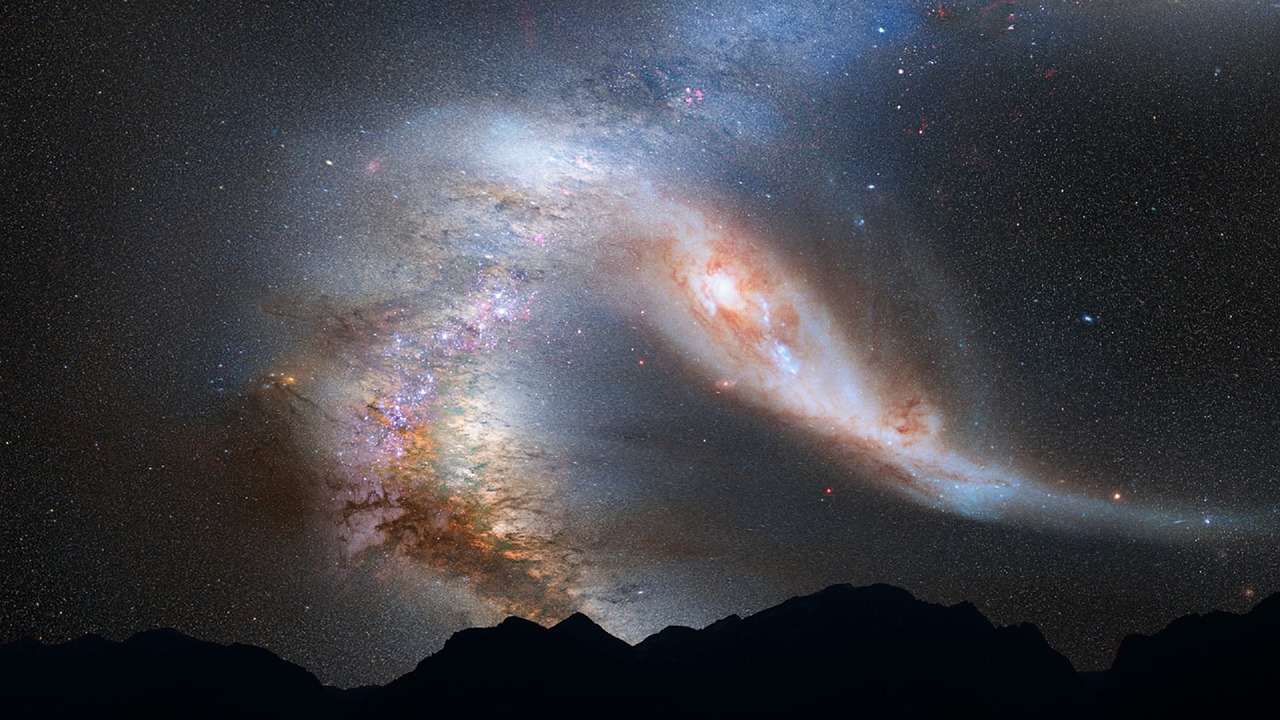 Message from the Universe: Physical Sense of Reality
"Most don't realize it, and few stop and wonder, yet from the extremely limited perspectives afforded by your physical senses it is impossible to know what you really, really want in material or circumstantial terms, because there is always "more" that you could be asking for than you can even see. More insights, more rewards, more FUN.
Of course, you have ideas, and by all means you should pursue your material and circumstantial dreams, but as you knock on doors and turn over stones, perpetually think to yourself, "This or better…"
Oh yeah,
      The Universe"©Mike Dooley, http://tut.com
Most say money is the root of all evil and that is because of their own personal views of what money really is. Obviously, it is just a currency to allow you to purchase goods and services to enjoy life in general, especially for the super wealthy. But what is reality behind the purchases of goods and services? Let's say you are looking to buy the new iPhone 7 for $600. You are super excited, can't get any sleep the night before and awake and ready to head out to the Apple store to purchase your new phone, where your previous one was working perfectly fine. Once purchased, you brag about your new phone to all your friends, showing them apps that have absolutely NO existential purpose in your life. Once the week passes by, you start realizing that all the hype and excitement isn't sustainable and the new purchase becomes just a basic mode of communication worth 600 dollars, especially when you have NO clue how to use 99% of the available apps.
The same goes for all the super riches out there. The excitement of purchasing new gadgets or exotic vehicle or boats is to fulfill some emptiness from within, where this feeling is fulfilled by purchasing expensive items. Once the excitement is gone, the super riches are again looking for their new purchase, and all this process becomes a vicious cycle. At the end, all these possessions are simply an empty pursuit of happiness that isn't sustainable, even with their large bank accounts. It is crucial to determine what is the definition to happiness for you and what can you do to help you obtain a long lasting feeling of that happiness. What can you do daily to get to where you need to be in life and feel accomplished. Start working on yourself more and what you need to do to reach ultimate happiness, from within.
Dan Amzallag, PhD, MBA, CLC
Author/Inspirational Speaker/Life Coach