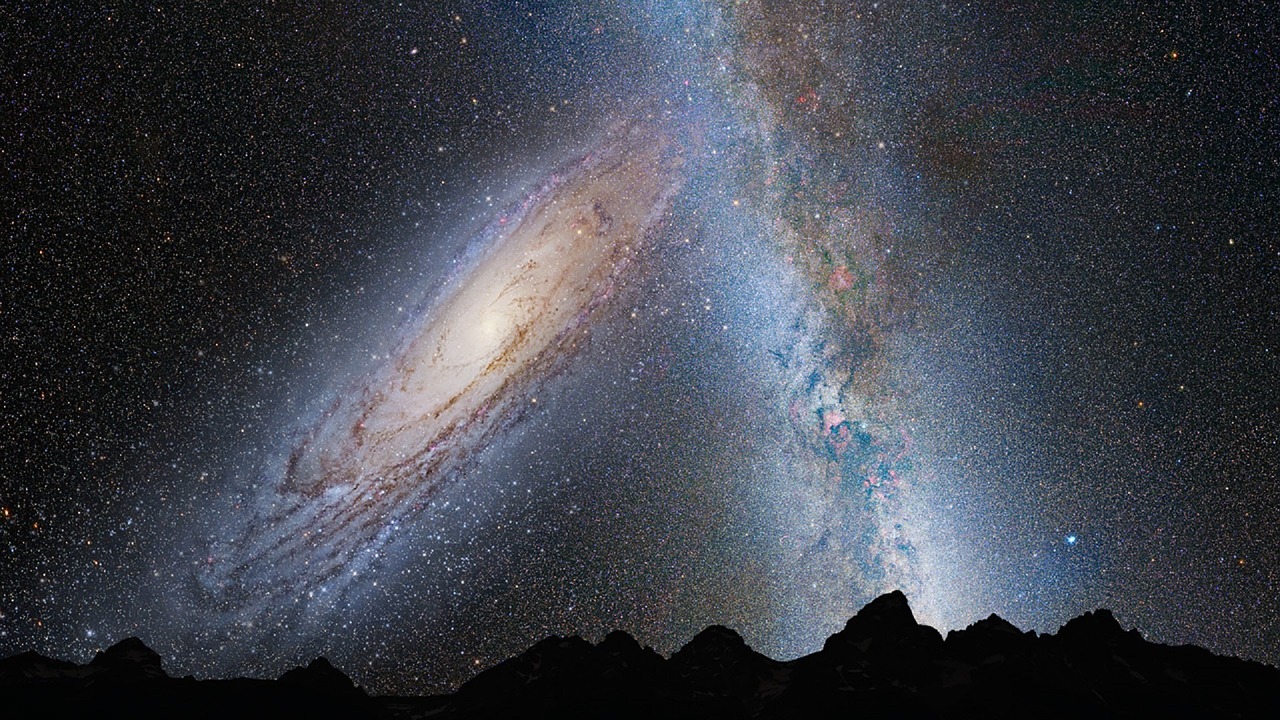 Message From the Universe: Positive Thoughts Rendering Positive Results
"Odd, isn't it, how folks will look back to great milestones in their life – to when they met someone, fortuitously changed careers, or were somehow found to be in exactly the right place at exactly the right time – and consider such incidents turning points?
Because actually, the real turning points in any life always occur well before such manifestations, in the moments when they finally began thinking, speaking, and behaving like never before.
Hey, it works –
The Universe"©Mike Dooley, http://tut.com
Thoughts do become things and with enough positive thinking, you can certainly accomplish anything you want in life. Do not fret about the HOW, it will happen, as you need to delegate this task to the Universe. Life is filled with opportunities and there is a lot of abundance out there. Many people feel that wealth is reserved to a very few among our population, but this is certainly not the case. You are responsible for your own thinking so if wealth isn't happening to you, it is because you are not allowing it, subconsciously speaking. People go through so much hell in life and wonder what they have done to deserve such terrible treatment. They forget that their mental approach to what is going on in their lives is based on how they allow negativity to enter their conscious mind and continue falling into the abyss of disappointments and frustrations.
Everything you think today will be results of how you will live your life tomorrow. There is no if or buts about it. You will either experience success or continuous failures. It is all changing your perception. Start with meditation and look at what is going on in your life right now. Are you unhappy with your job? Then change it. Are you frustrated with your personal life? Well go ahead and look to change what bothers you. Are you fed up being out of shape? Then start going to the gym. If you complain about your life but aren't willing to make a change, stop complaining. More you complain, more you allow negativity to bring you down to the dumps and keep on bringing more disappointments and failures. Always remember that you are in control of your own life, the same goes with your thoughts. Start changing them today.
Dan Amzallag, PhD, MBA, CLC
Author/Inspirational Speaker/Life Coach